One of the highlights of our trip to the Amalfi Coast was the island of Capri in the Bay of Naples, famous for its rocky landscape, turquoise water and high-end designer fashion boutiques.
Like everywhere else on the Amalfi Coast, the expectation of absolute luxury is utterly destroyed the moment you clamber off the boat by the sheer level of over-crowding.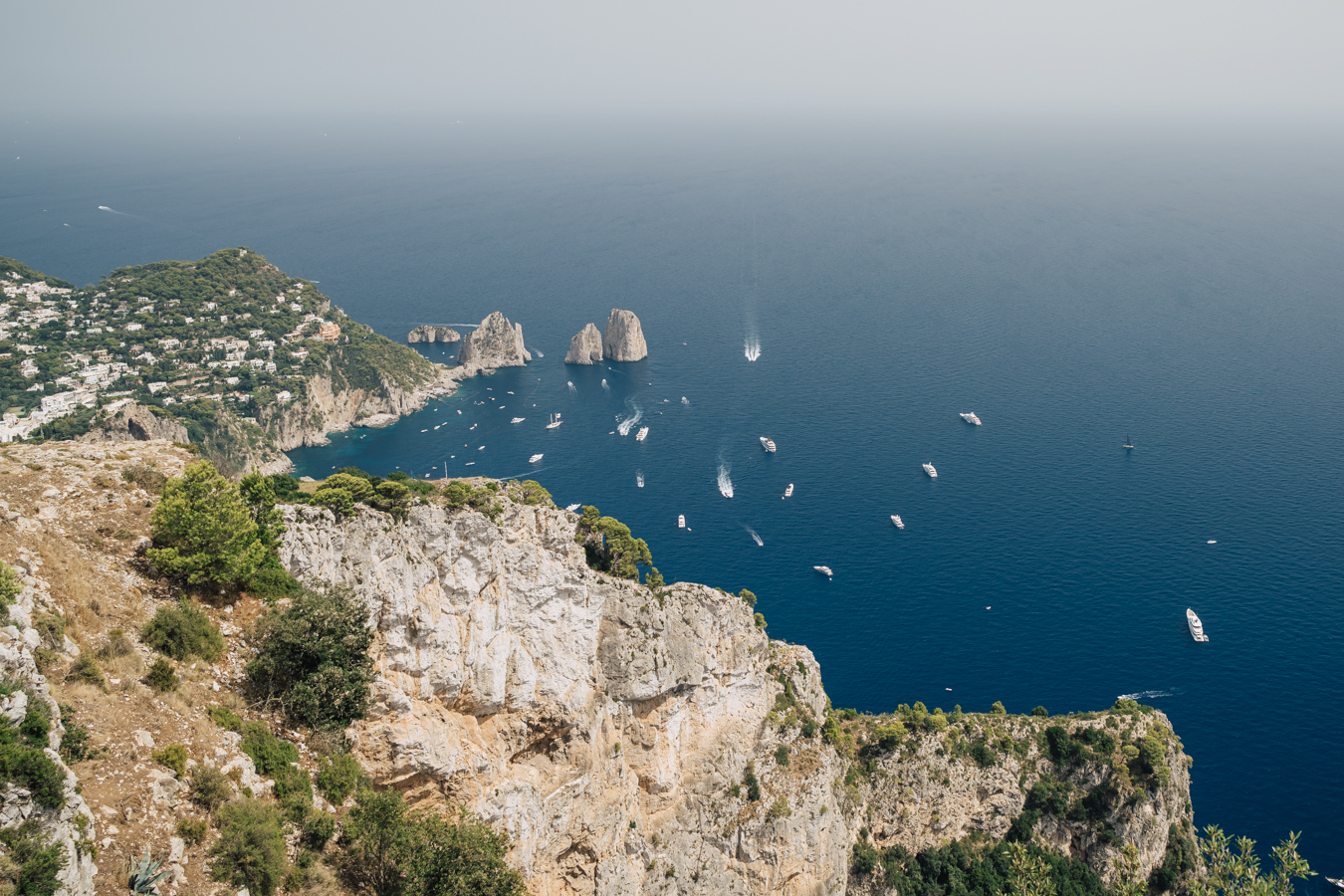 The whole island was rammed from wall-to-wall with people, especially Marina Grande, where wave after wave of tourist boats stopped to vomit their human cargo onto the concrete pier.
Thankfully, Anacapri on the Western side of the island - and towering some 150m above the rest of it - was a lot more tranquil. However, the drive up to it was anything but calm.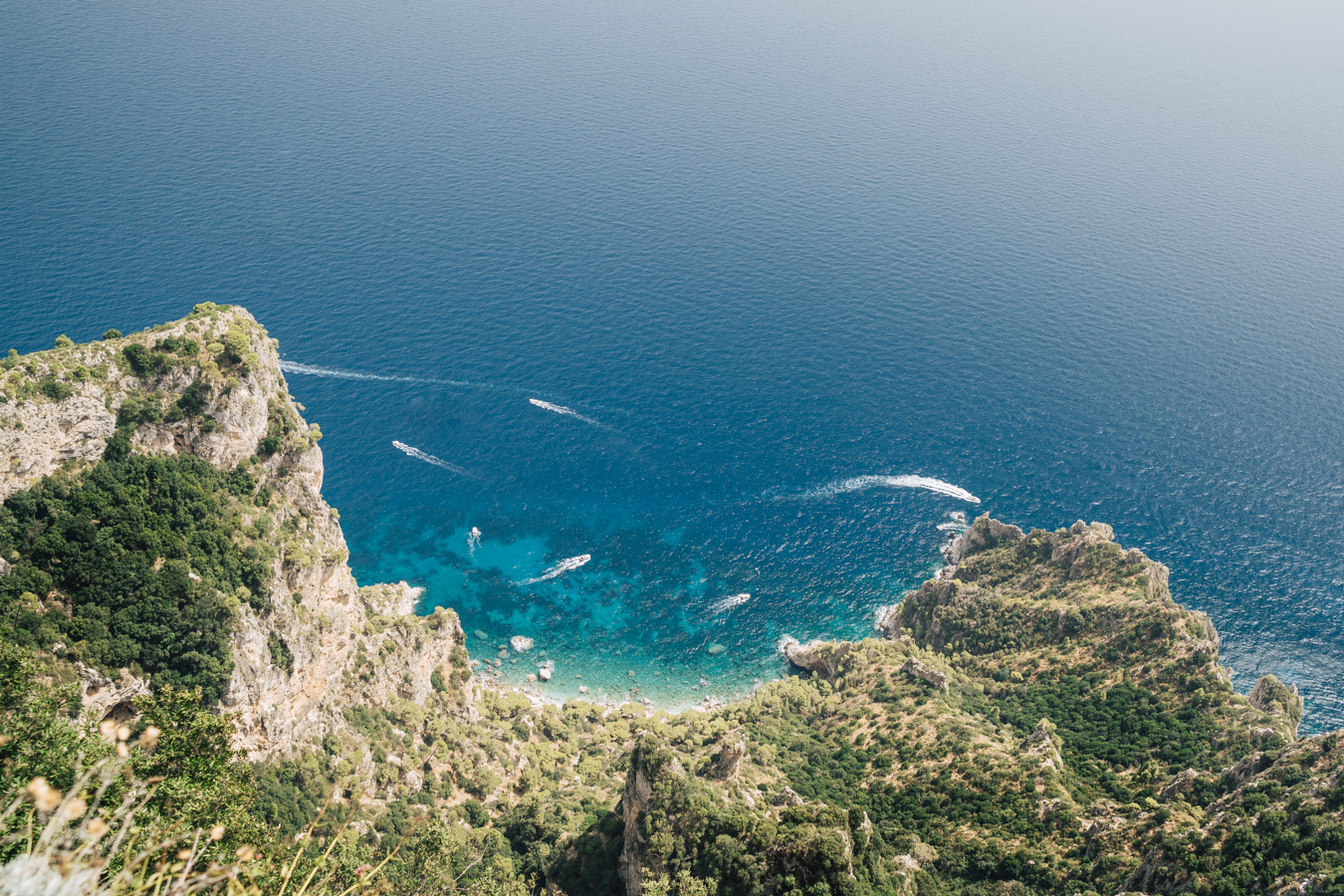 Tiny cliff-edge roads packed with buses, battered cars and scooters take you from the port town below to the more rural end of the island where Hollywood celebrities maintain their luxurious holiday homes in relative solitude.
With the exception of Pompeii, Capri is the only part of the Amalfi Coast we'd consider returning to at some point in the future, although we wouldn't do it as a day trip, rather we'd make an overnight stay of it; the last boats leave at 6pm, after which the island is reportedly deserted.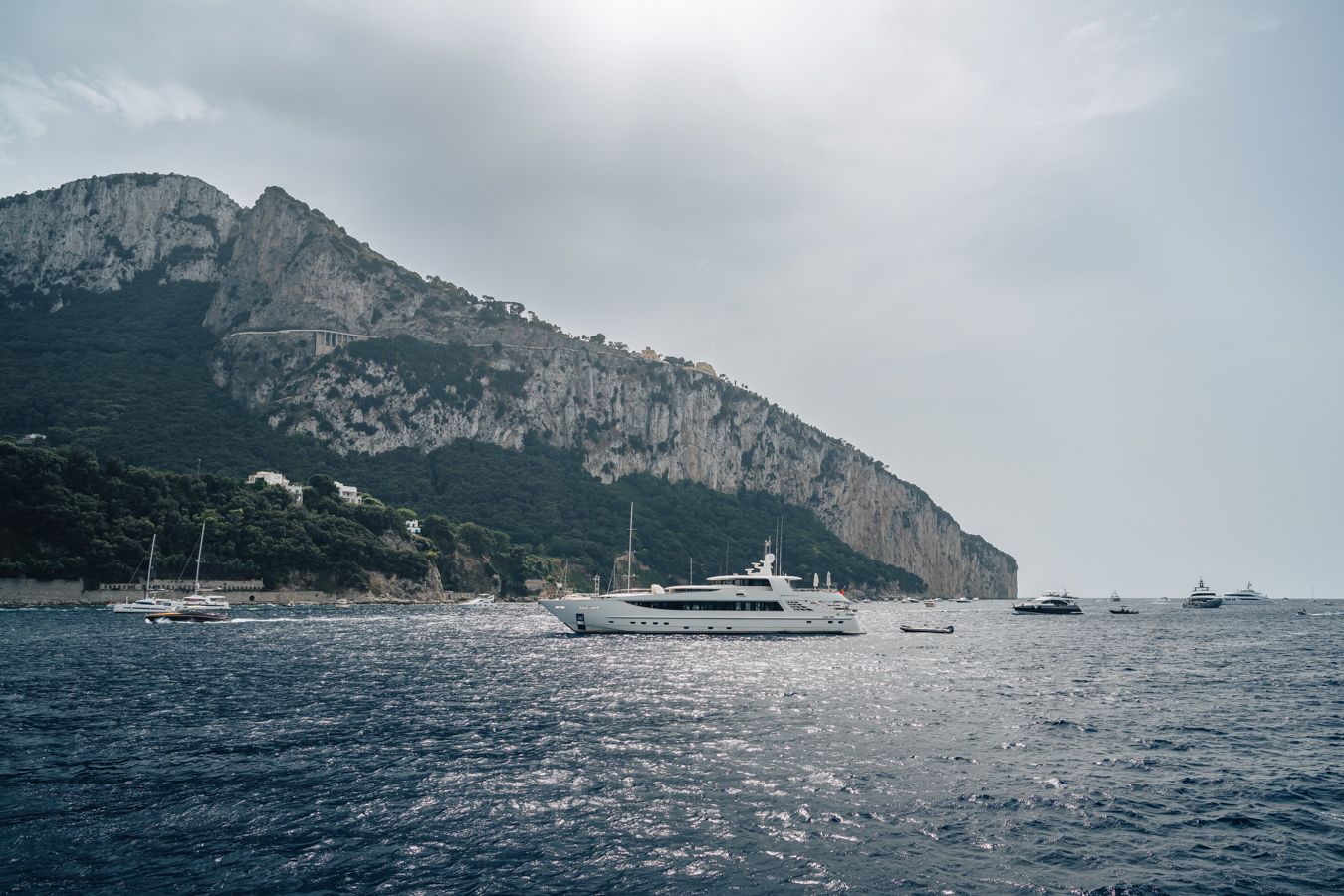 These photographs were taken with the Sony A7R IV in combination with the Sony 24mm f/1.4 GM and Kase Wolverine Magnetic snap-on filters.