While staying with family in St. Albans, we took the opportunity to visit the Natural History Museum in London. While there's a lot more to this place than the photographs I've chosen to post here, the building itself was by far the most interesting aspect of the experience for me.
It was designed in 1865 by a relatively unknown Alfred Waterhouse after the original architect Francis Fowke (who designed the Royal Albert Hall) unexpectedly died before the project started. The concept was to build a 'cathedral to natural history', creating a spectacular shrine to the awesome power of nature.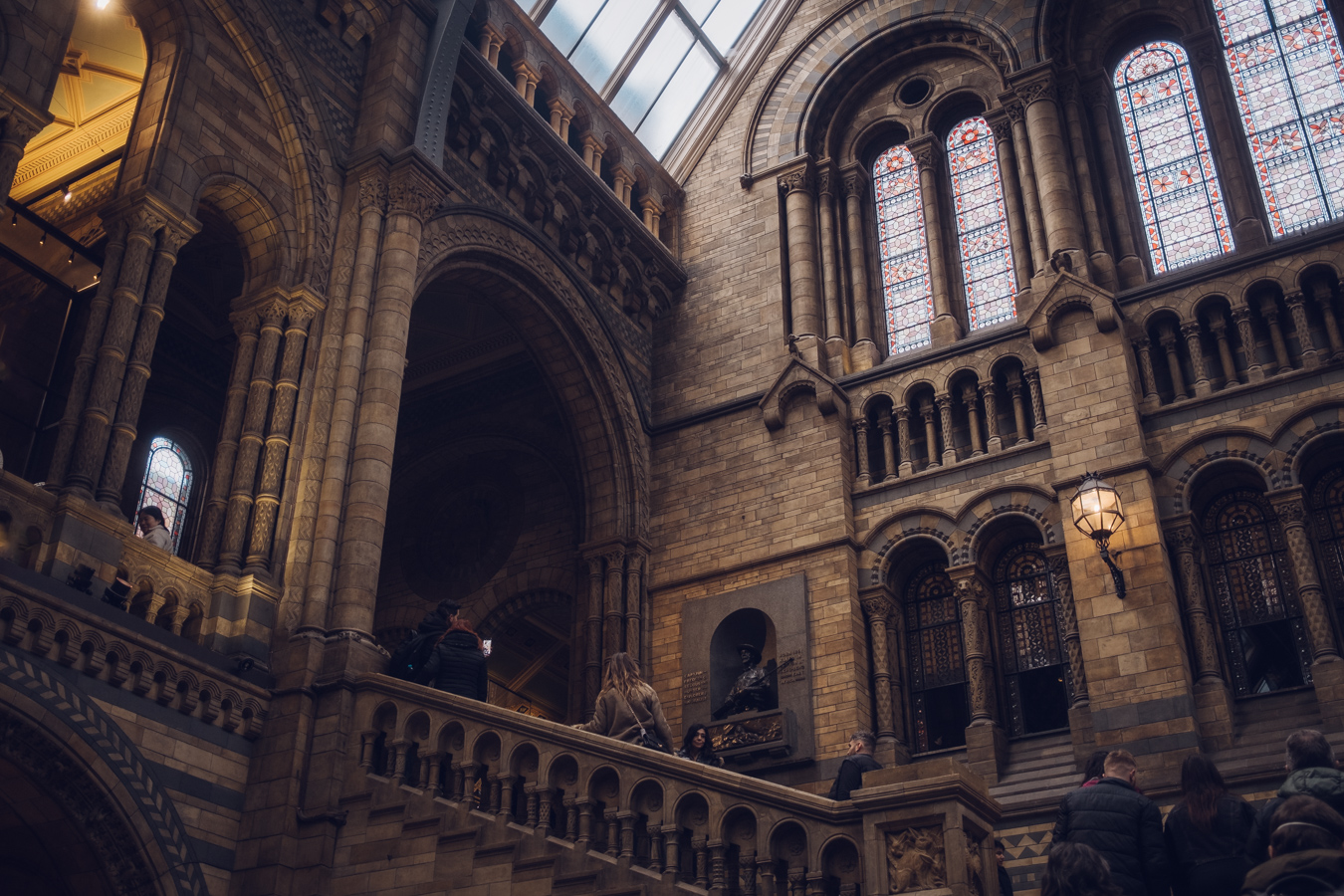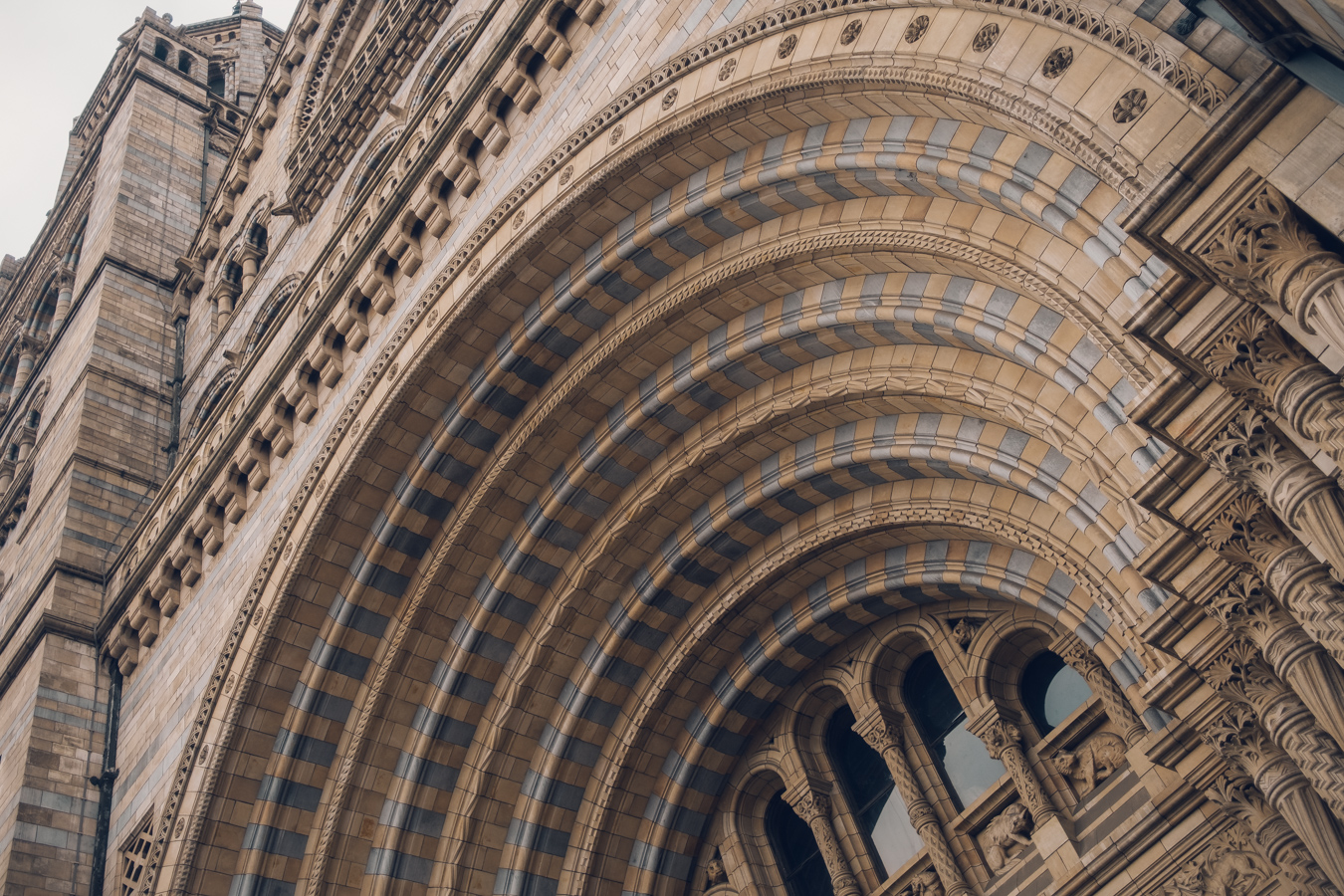 The building itself is breathtaking, and a perfect environment to test out the equally outstanding Fujifilm X100V .