The weather was beautiful and we were at a loose end, so we hopped on the Bonneville and took off for a weekend away at Simonstone Hall, a cute little hotel about 5 minutes walk from Hawes, in North Yorkshire.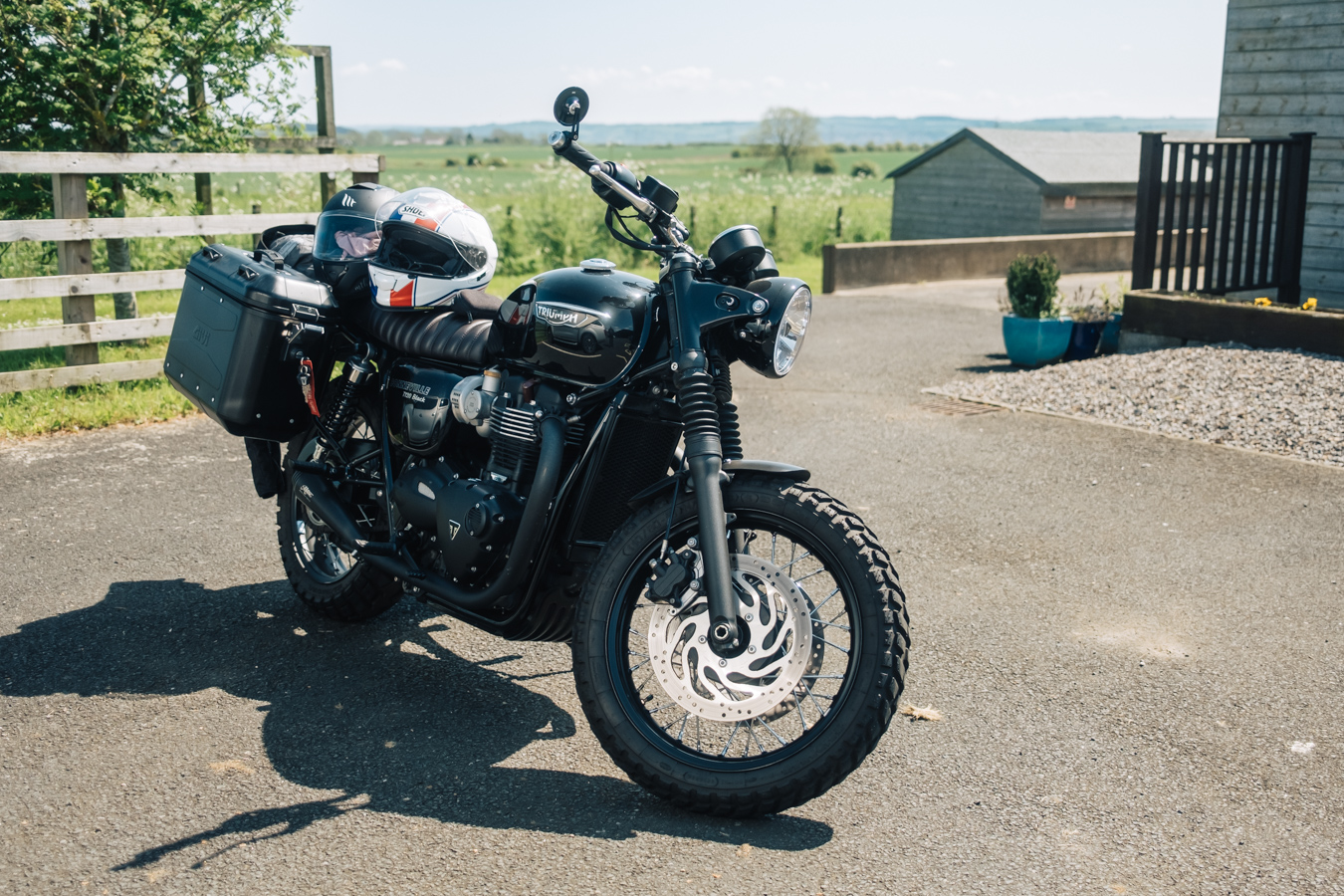 Our first stop was the Lord Crewe Arms, a beautiful medieval tavern in Blanchland, dating back to 1165. The food there is amazing, and the beer garden is so chilled-out, it's perfect for lazing around on a sunny weekend afternoon.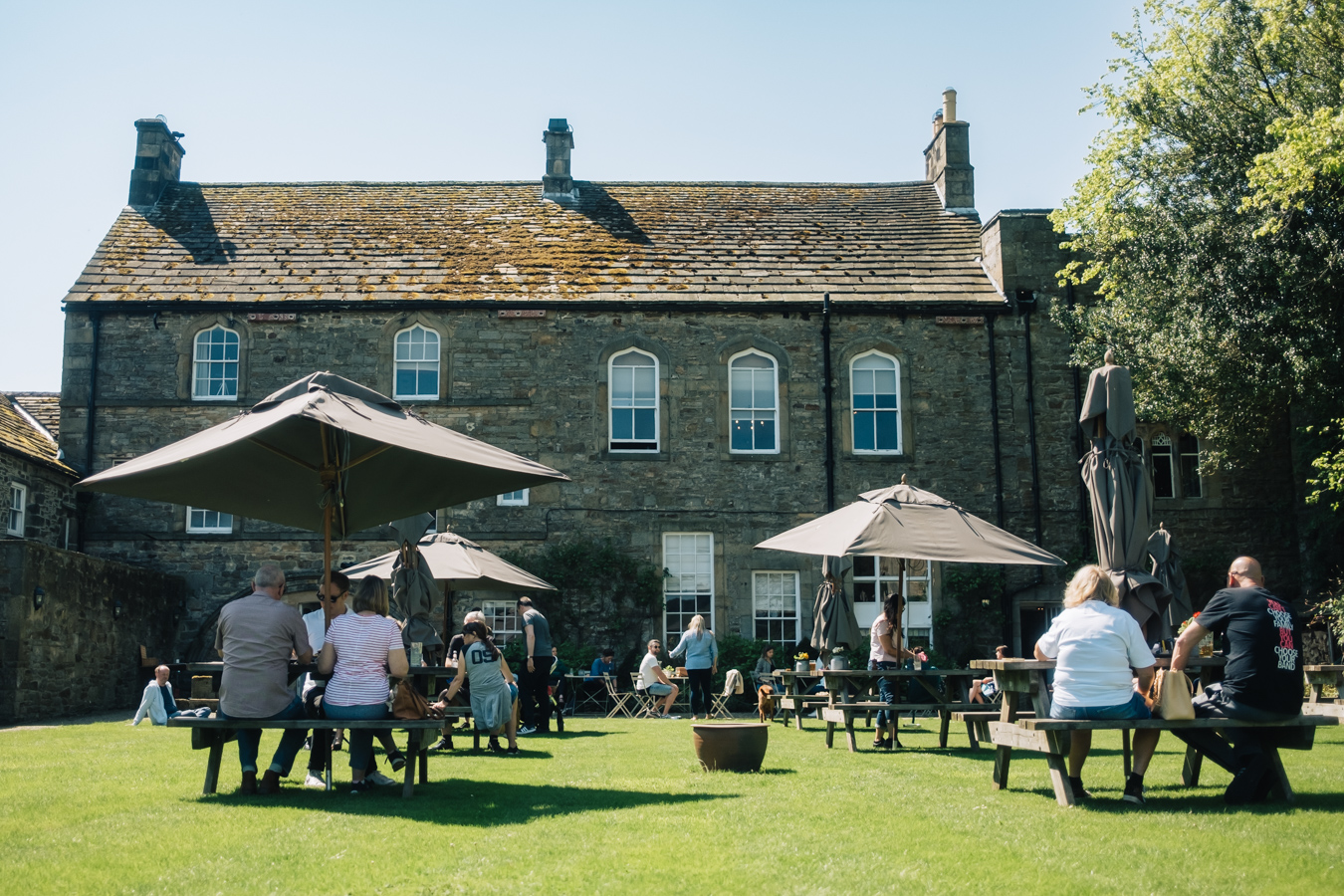 Our next stop was a short ride across the twisties of Weardale to Middleton-in-Teesdale, where we stopped for a coffee. It's always good riding down this neck of the woods, but you have to be careful in spring, as the roads are cluttered with lambs who will gladly run under a front tyre to get to their mother when startled by a loud motorcycle.
We arrived at Simonstone Hall around teatime, as the sun was going down. The building itself is lovely, with a medieval charm that it still retains, despite being a busy working hotel. The room was really quirky too, with a layout quite unlike anything we'd ever seen before.
The family of peacocks that roam around you while you enjoy your evening drinks are something of a novelty too. They're very friendly, but be warned, they will have you up at 5am with their morning chorus.
These photographs were taken on the amazing Fujifilm X100V .