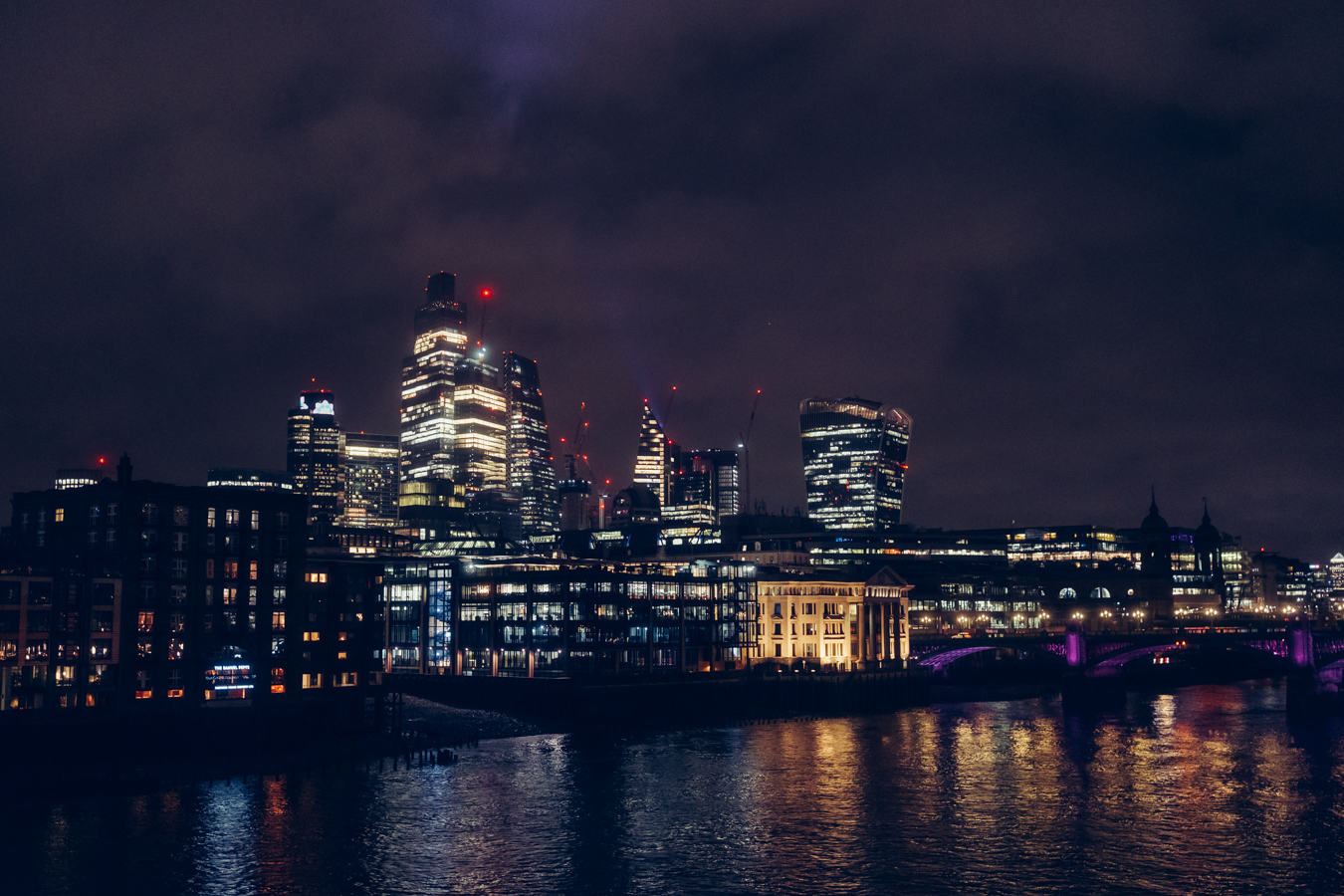 I travelled down from Newcastle to the big smoke to catch up with an old friend, taking the opportunity while I was down there to wander along London's South Bank. It was the perfect opportunity to test out the low-light capabilities of my new Fujifilm X-T5 .
Needless to say, I was suitably impressed.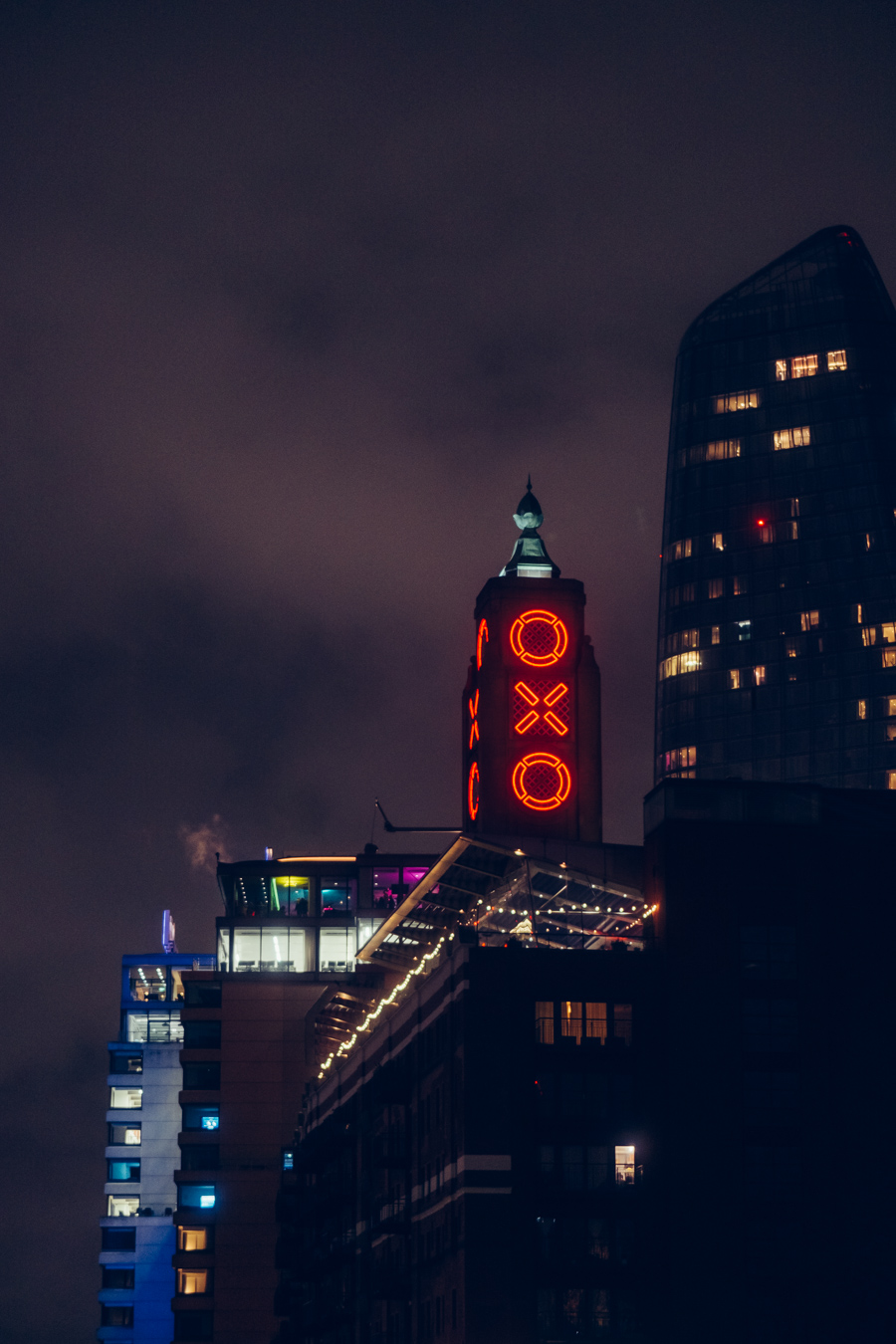 These photographs were taken on the amazing Fujifilm X-T5 , with the Fujinon XF23mm f/1.4 R LM WR , Fujinon XF 14mm f2.8 R and Fujinon XF 56mm f1.2 R WR .