I've been living just round the corner from Northumberlandia for a long time now, and it occurred to me last weekend that I'd never been to visit. So I packed up my trusty little drone and left the house at 5am to catch a glimpse of it at magic hour, in full relief.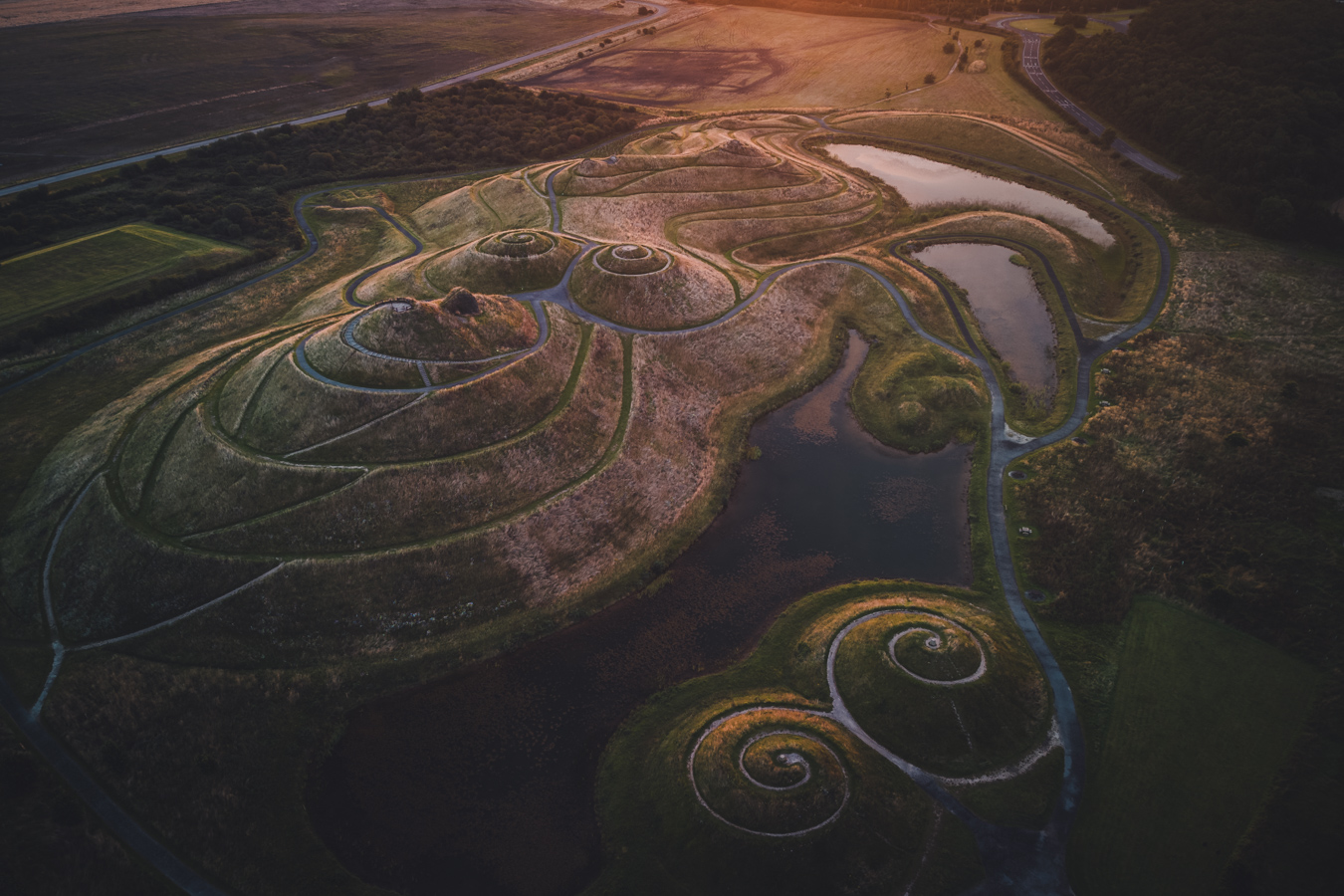 The "Lady of the North" is a 46-acre landscape artwork made of 1.5m tonnes of rock, clay and soil. The land was donated by its owner, the Blagdon Estate, in 2010 as part of the restoration of the Shotton coal mine next door.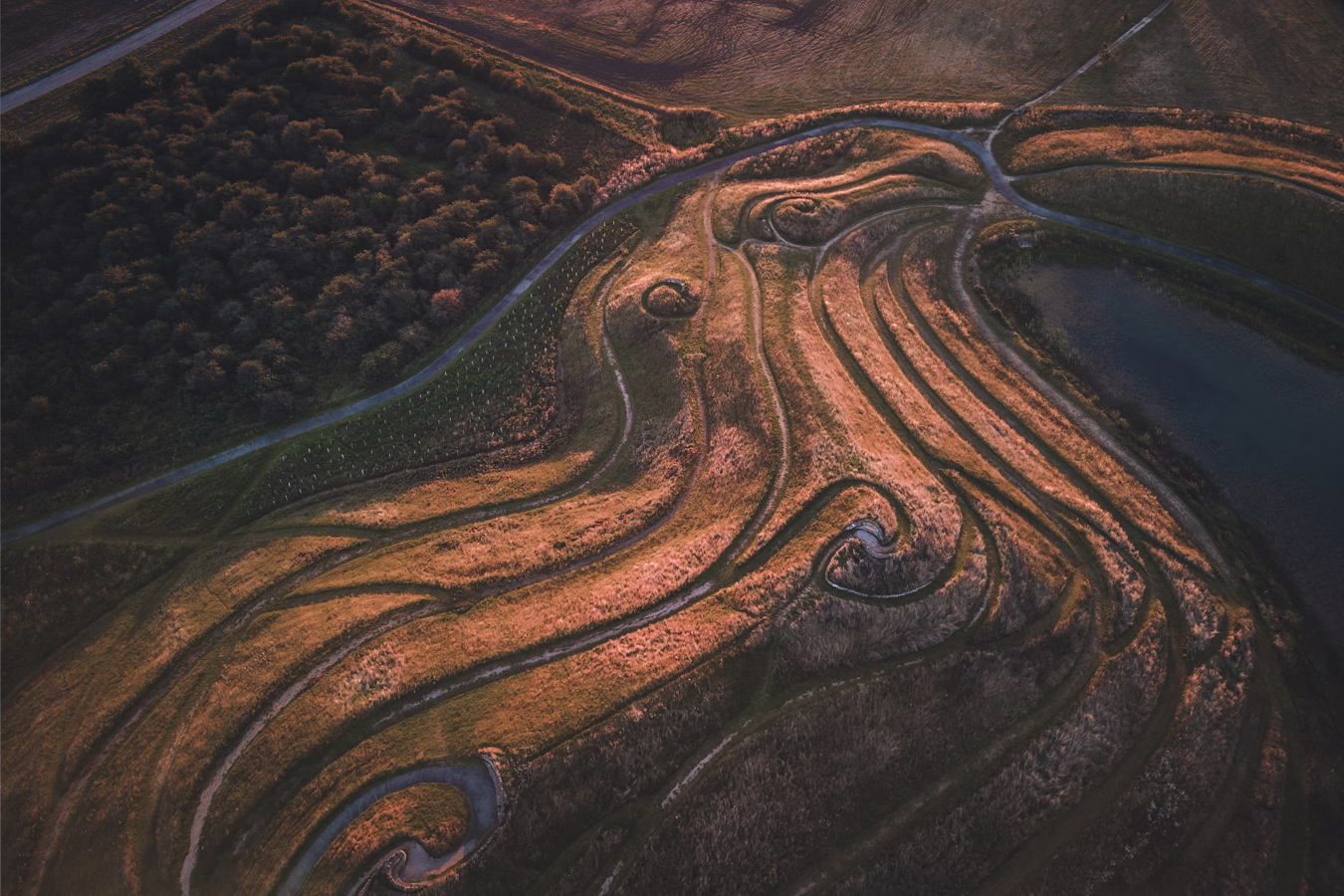 It's an impressive piece of landscape architecture, particularly from the air, and especially beautiful picked-out by the early morning sun. Entry is free, parking is ample, and it's open from dusk 'til dawn. Definitely worth a visit!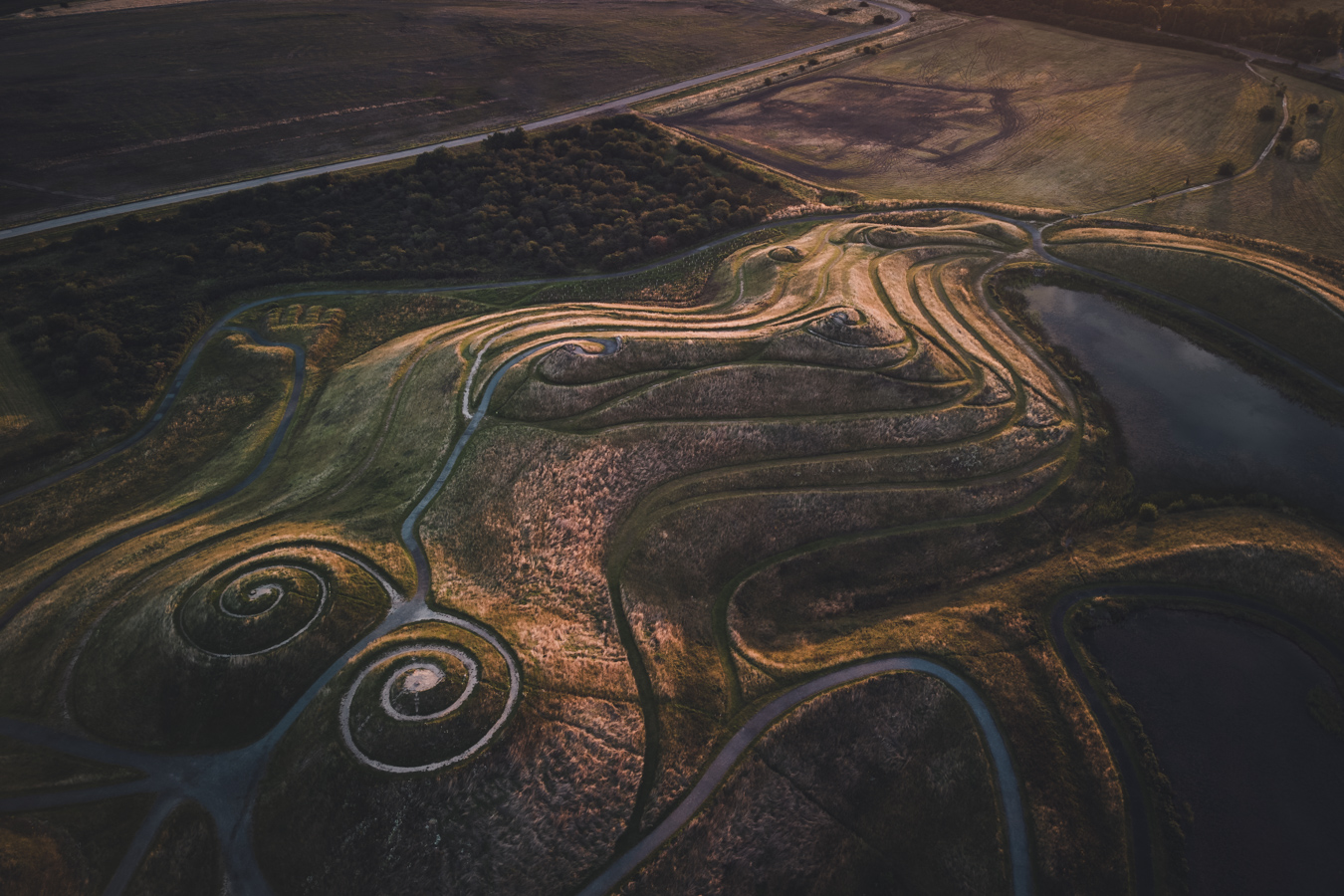 These photos were taken with the incredible DJI Mini 3 Pro .