Our second day in The Big Apple was one of the best, starting out with an early morning cruise to the Statue of Liberty & Ellis Island. It was such a great trip, and a welcome break from the exhaust fumes of Manhattan.
We pre-booked an all-inclusive tour that included round-trip ferry transport between the islands, as well as access to the Immigration Museum and the statue pedestal. It is possible to buy tickets to Lady Liberty's crown, but they sell out months in advance.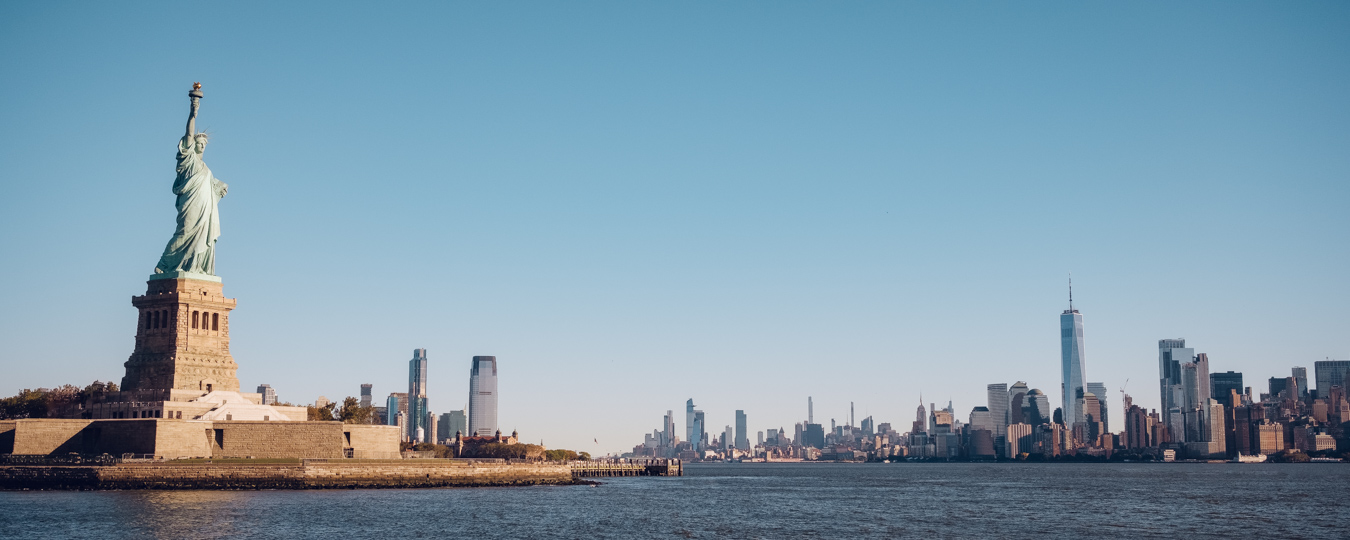 The cruise departs from Battery Park at the very bottom of Manhattan, behind the Castle Clinton National Monument. They're very strict about security there, so it's best to arrive early and expect to be standing around for a while.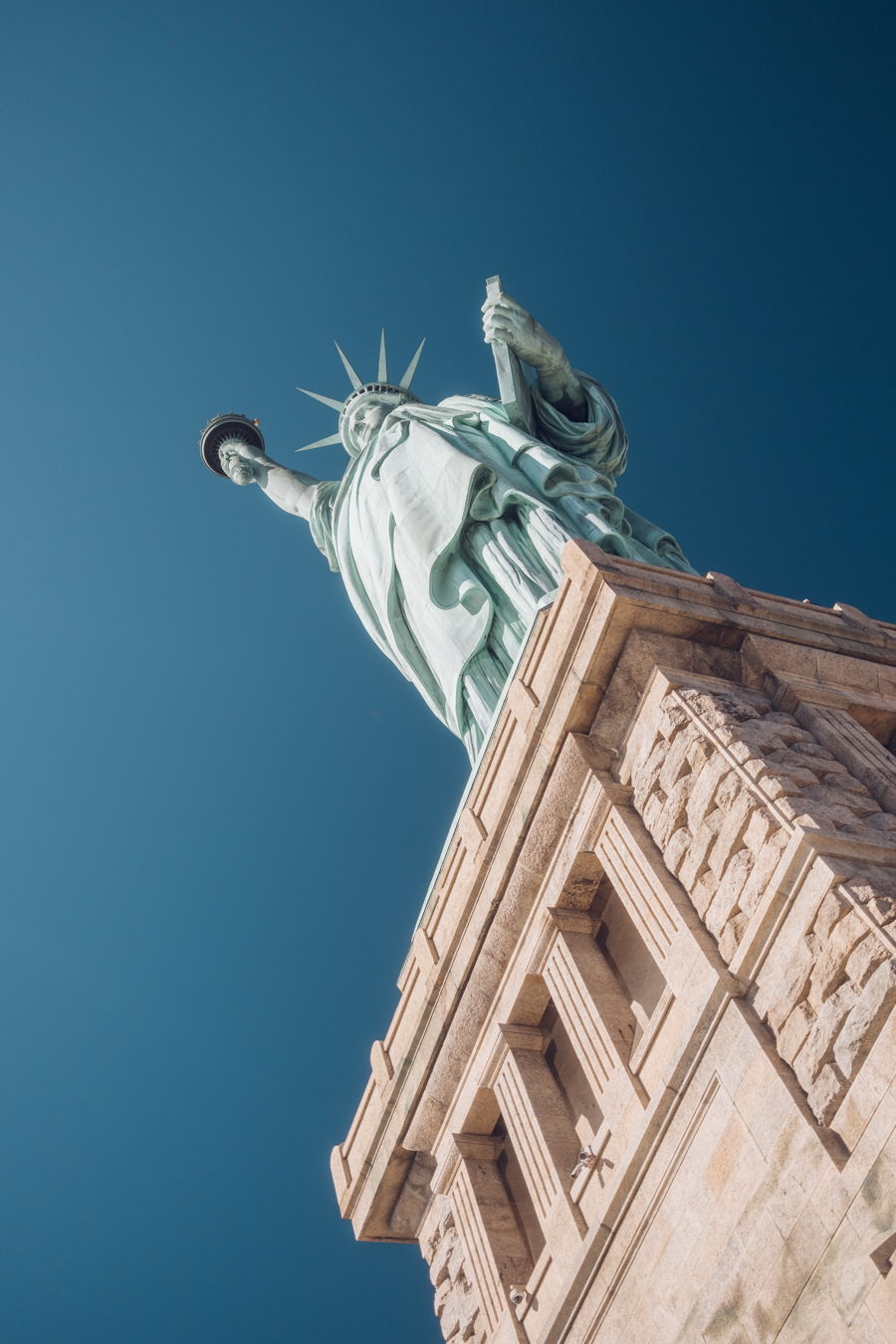 Tip: once you're on the ferry, everyone swarms across to the side facing out to sea, as it appears to offer the best views. But the ferry turns around as it leaves port, so it's better to secure your spot on the side facing inland.
The Immigration Museum on Ellis Island is very interesting and well worth a visit. It tells the story of the nearly 12 million immigrants who arrived in New York between 1892 and 1954, praying they would not be sent back home to Europe.
Fujifilm X-T5 + Fujinon XF23mm f/1.4 R LM WR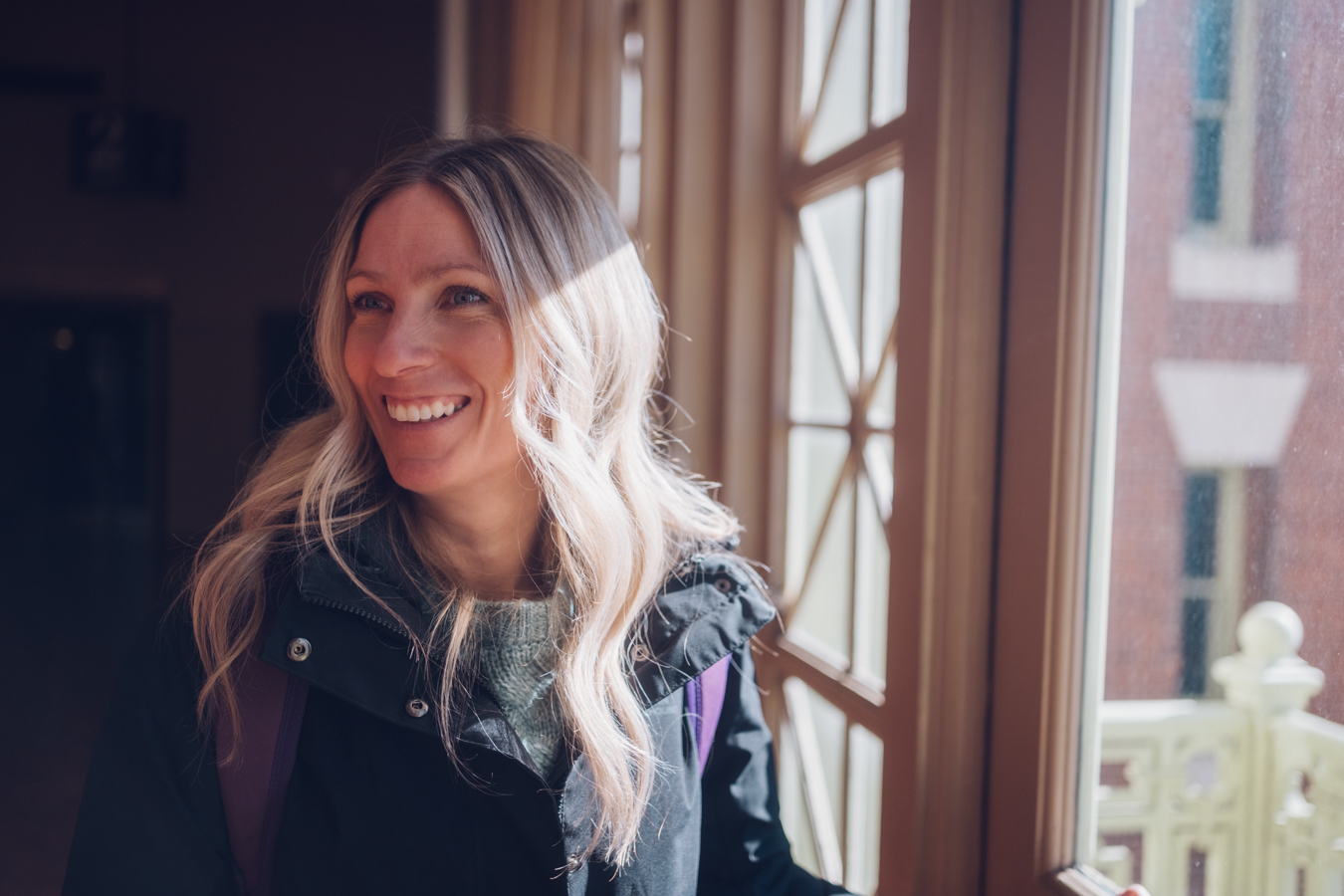 These photographs were taken with the Fujifilm X-T5 , the incredible Fujinon XF 90mm f2 R LM WR and my trusty Fujinon XF23mm f/1.4 R LM WR . And of course, I'd never be without my Kase Wolverine Magnetic circular polariser.