We took a day out of our hectic schedule to visit the Bronx Zoo, about an hour's train ride North of Midtown Manhattan, where we were staying. The reviews were far better than those of Central Park Zoo, so it seemed the obvious choice.
To be frank, the walk from the subway station to the zoo entrance was a little scary. There was a heavy Police presence at the station, and at the zoo, which didn't make us feel a whole lot better. It was probably the only time on our trip that we felt unsafe, but thankfully it was a short walk.
If we were going to do it again, we'd definitely book a private transfer, rather than taking the subway, as once we got through the gates, we felt perfectly safe. The zoo itself was great. Most of the animals looked well looked-after, and were quite active - especially first thing in the morning when we went.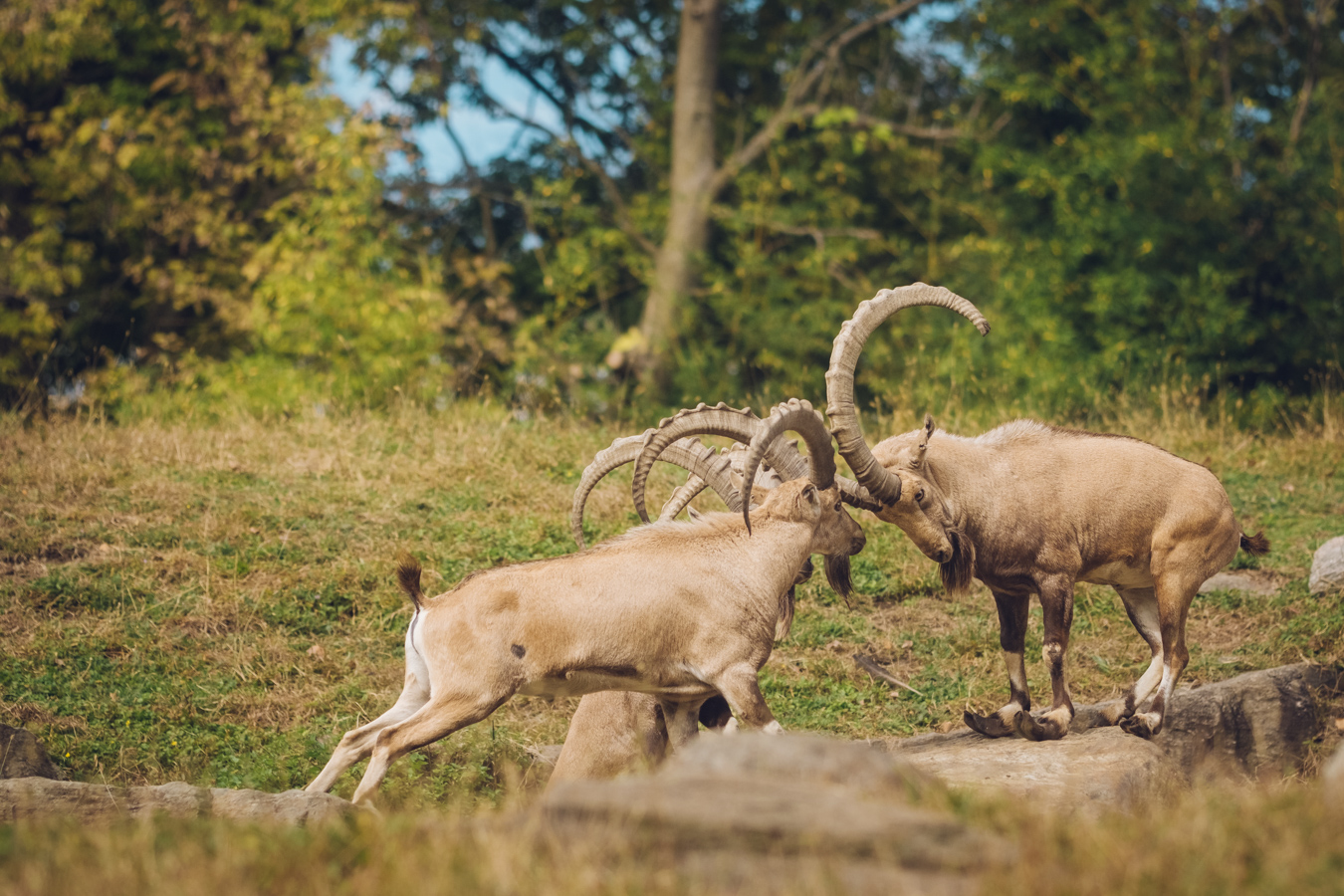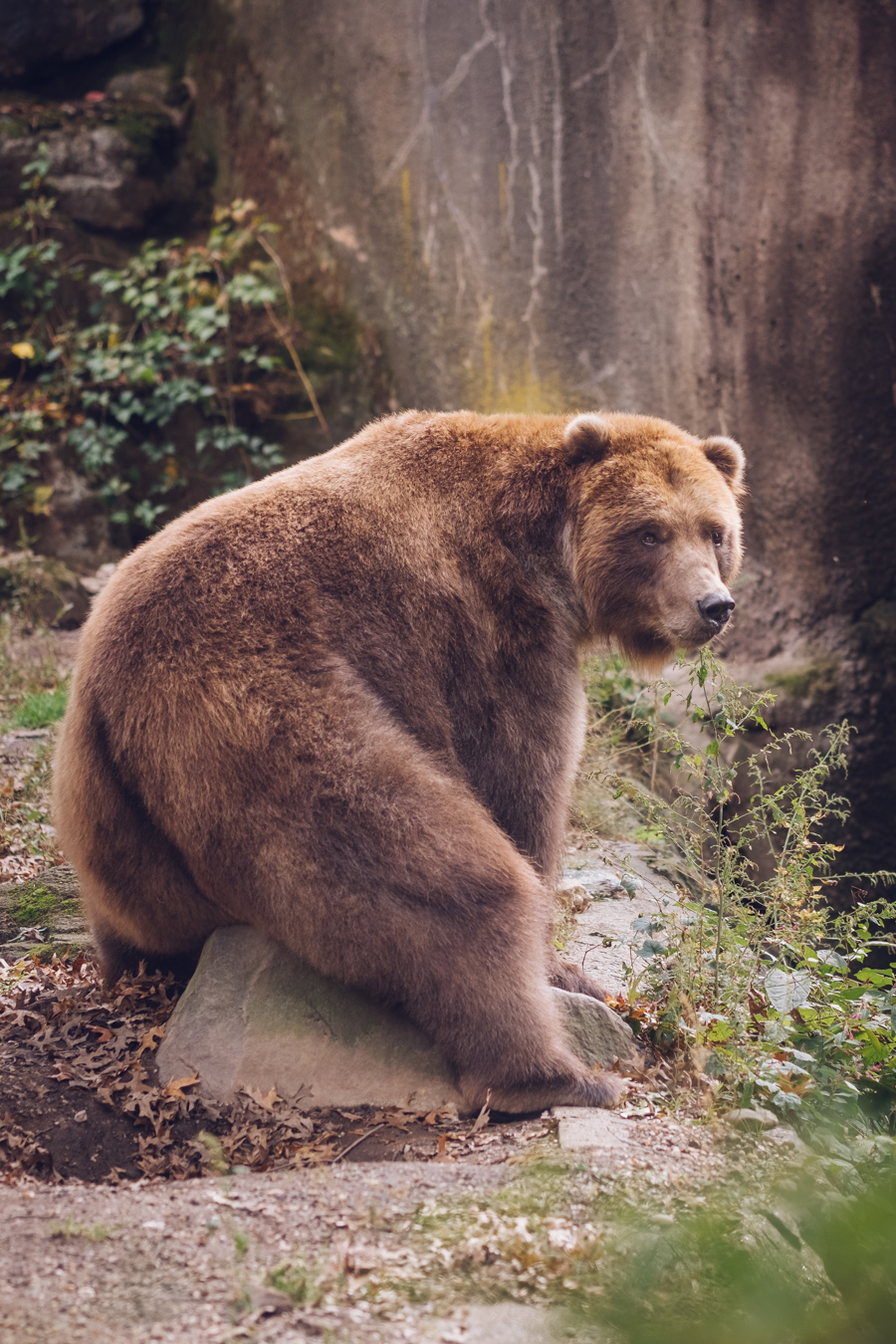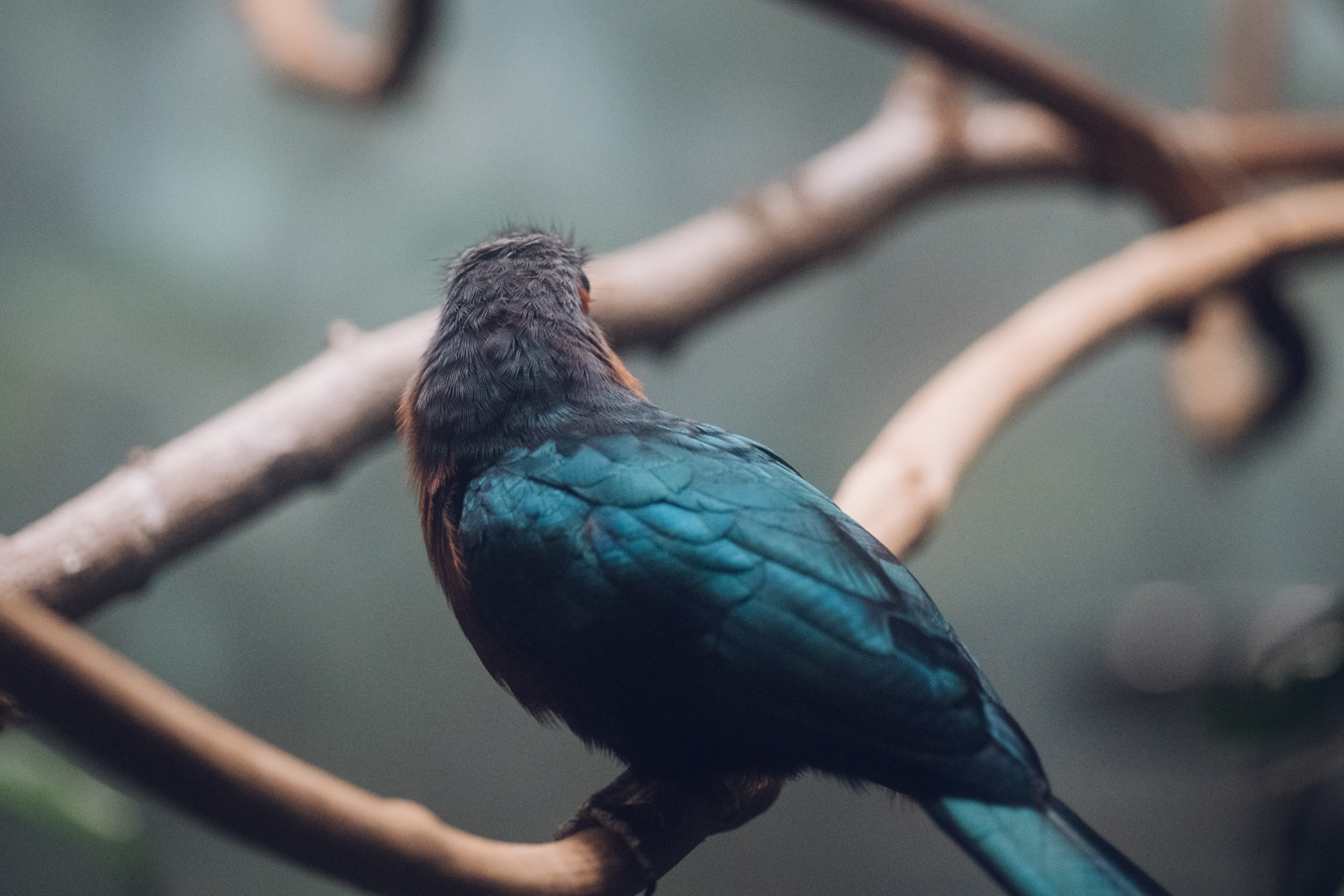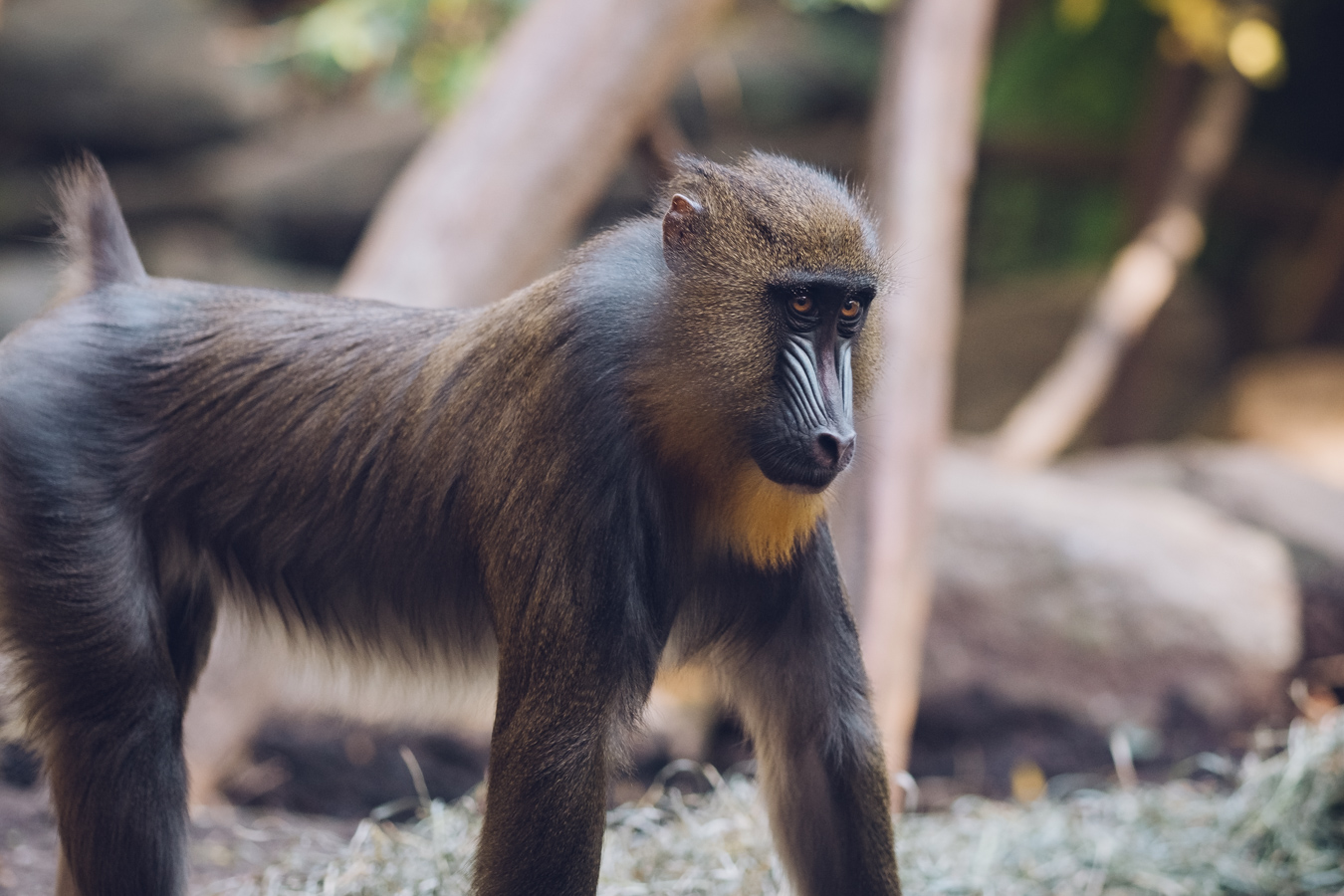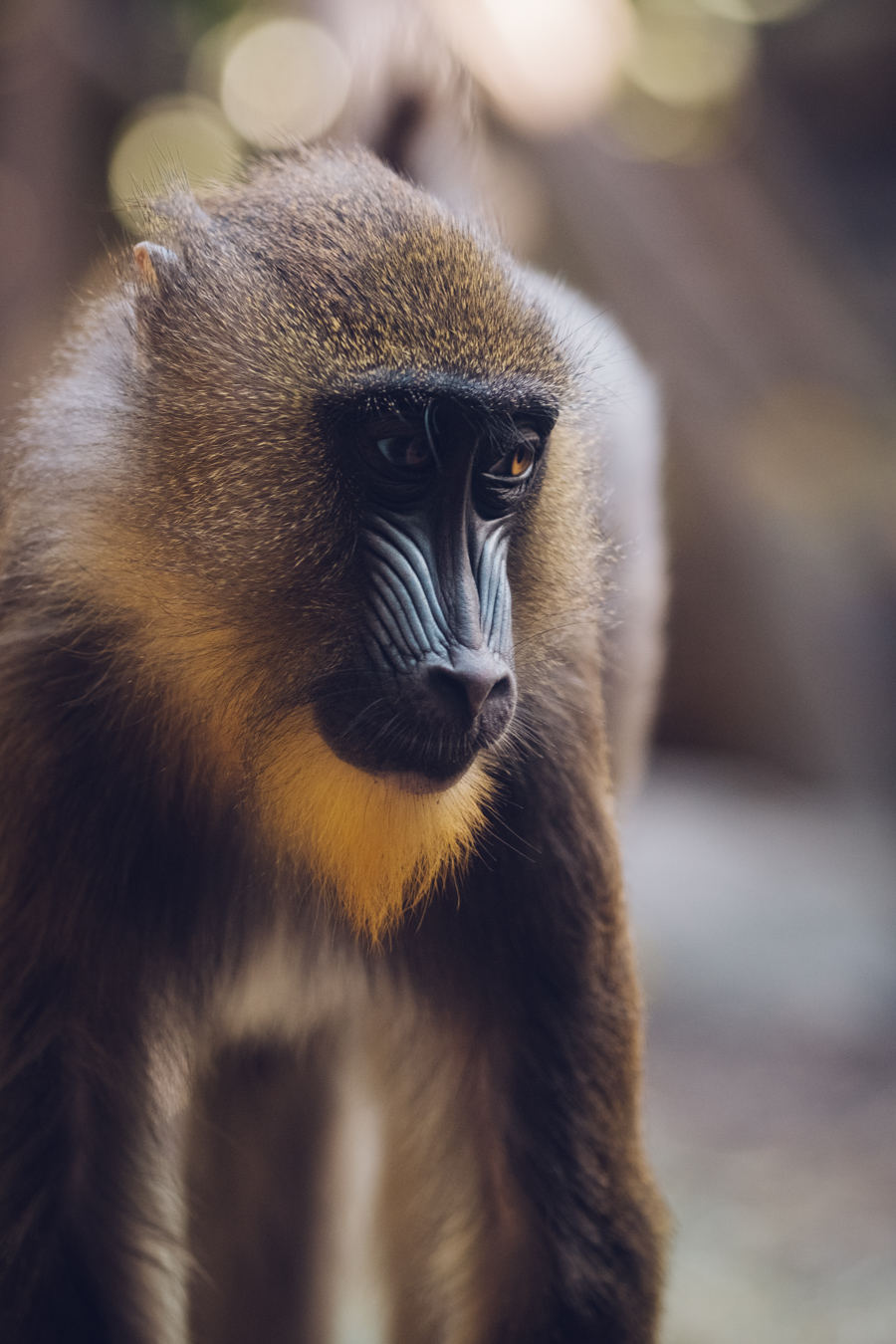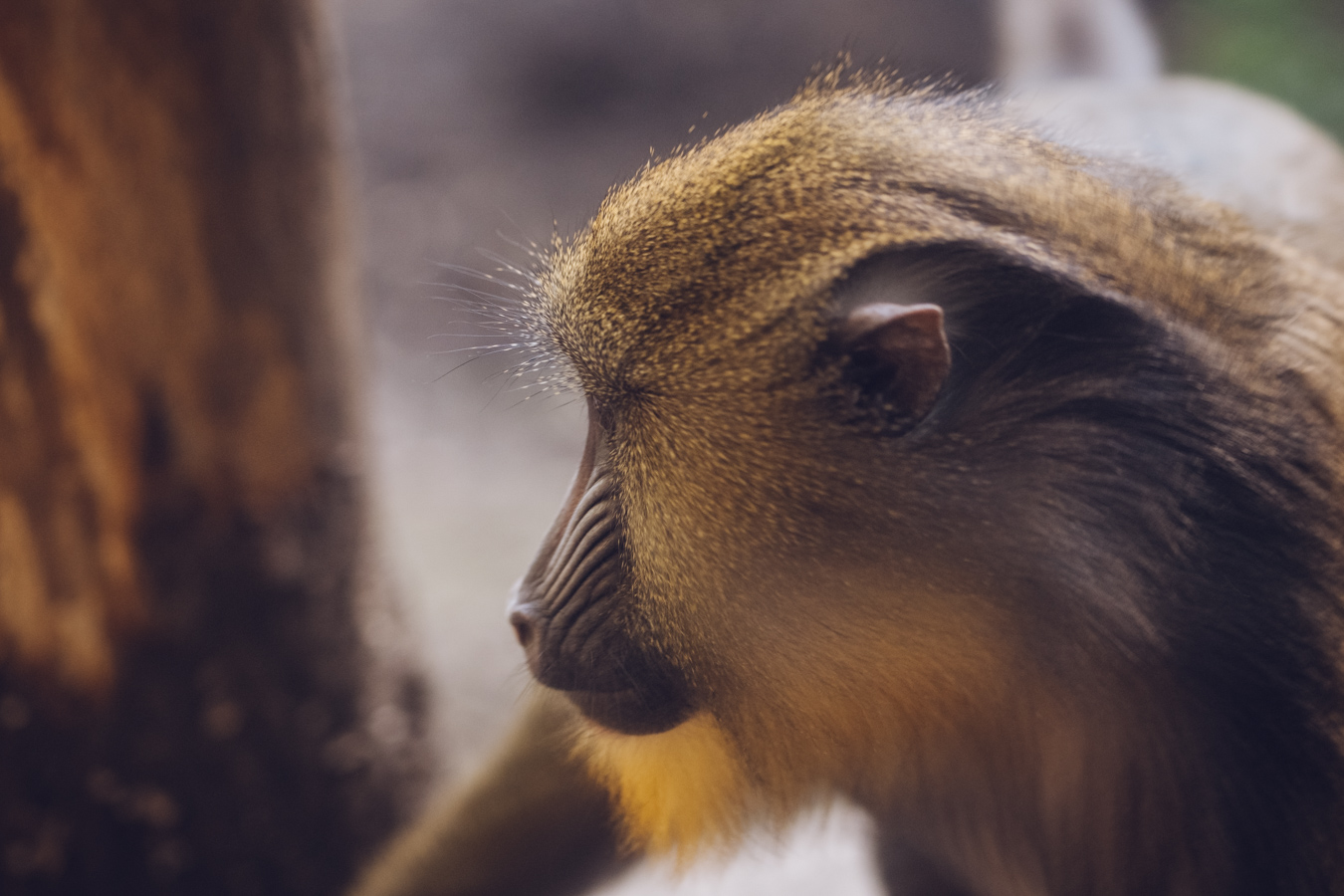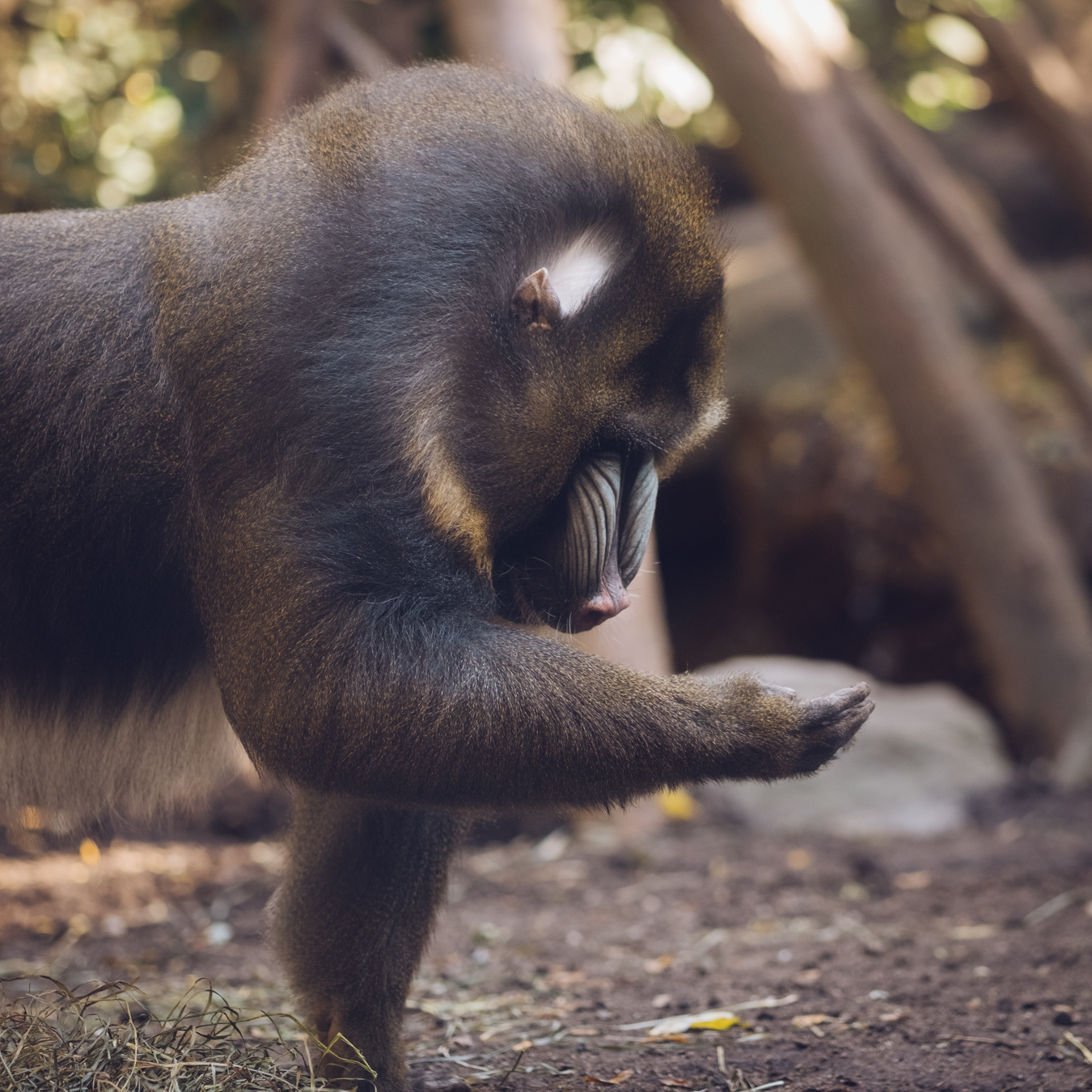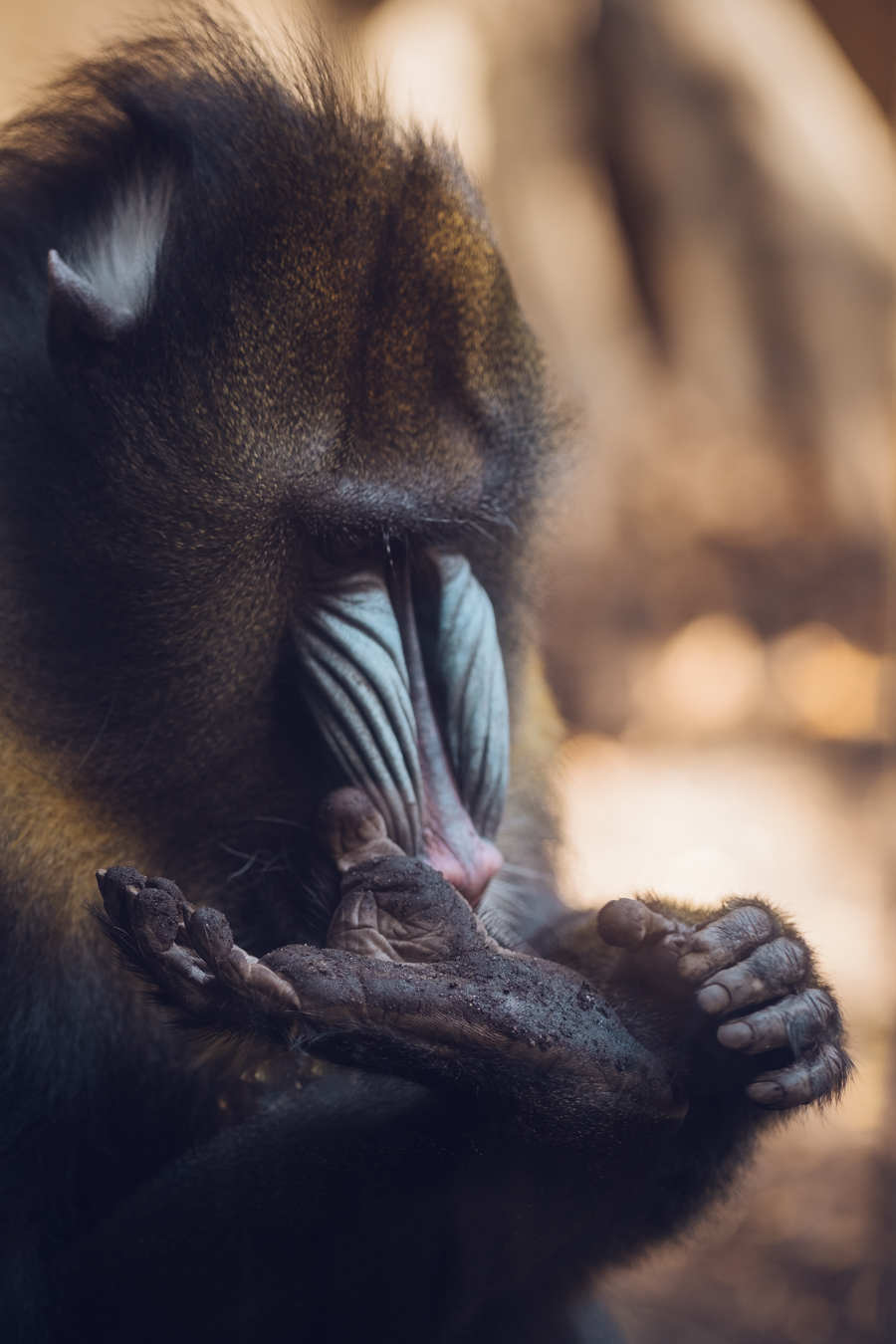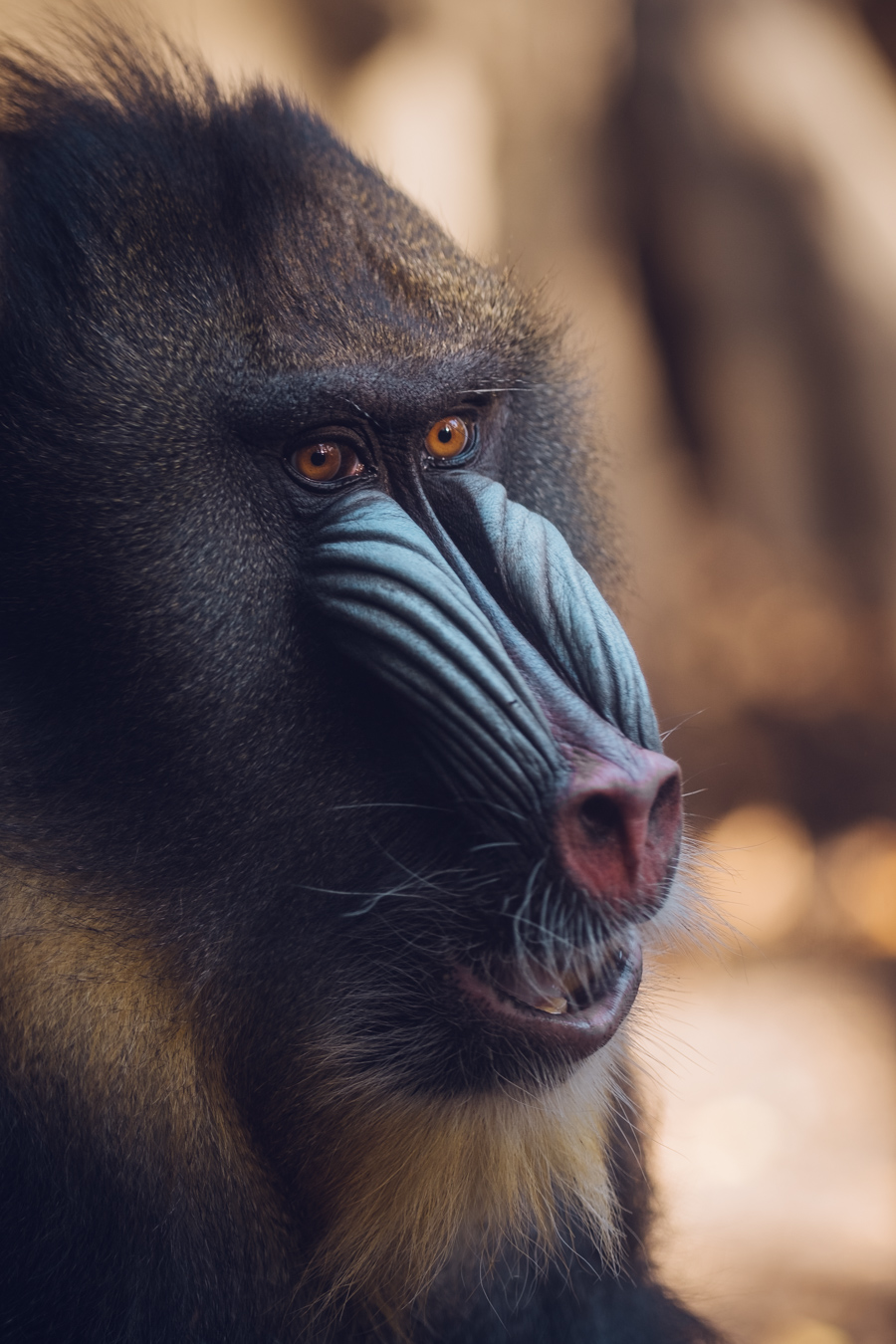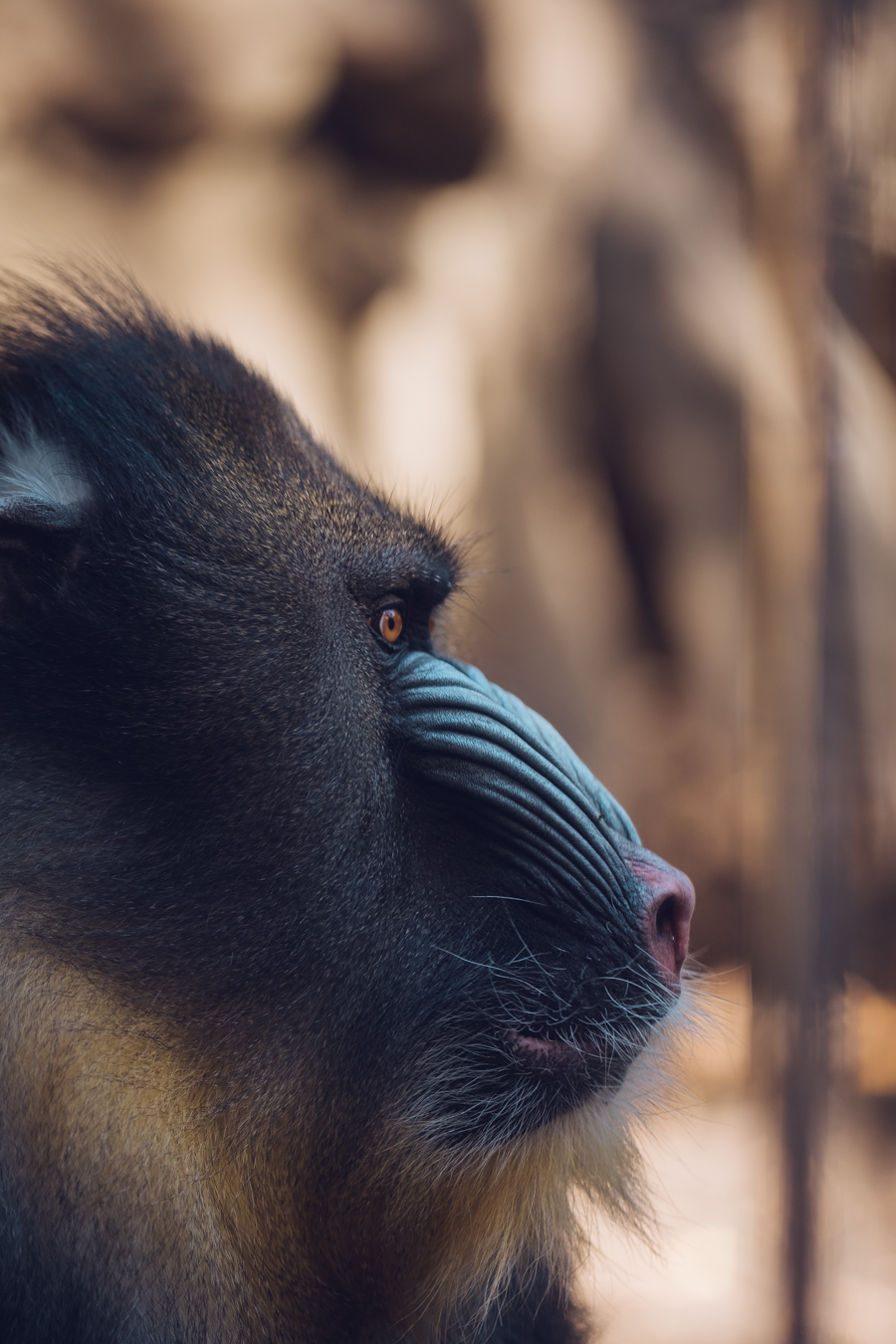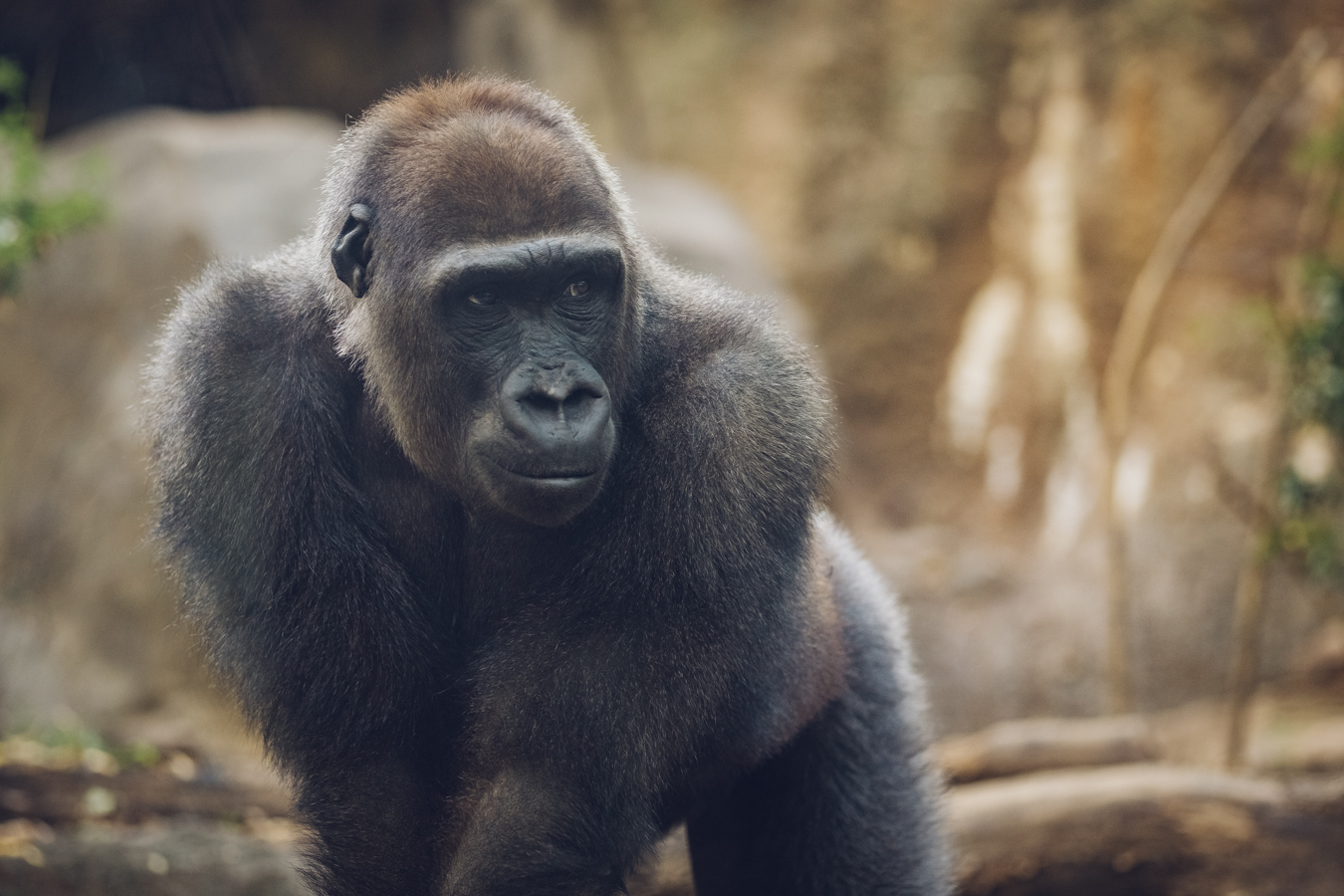 These photographs were taken with the Fujifilm X-T5 , the extraordinary Fujinon XF 90mm f2 R LM WR and my trusty Kase Wolverine Magnetic circular polariser.