Last year, I kicked myself for not having made the effort to get out and photograph the autumn colours as they slowly swallowed up the local woodland, so this year I made an effort to drag myself out of bed and take a wander along Desmond Dene to do just that.
I needn't have bothered getting up so early. The Dene is so deeply shrouded in trees, the dawn light doesn't actually get anywhere near it until mid-morning. Nevertheless, I managed to capture some nice images, including a little squirrel staring back at me from a tree branch. See if you can spot him.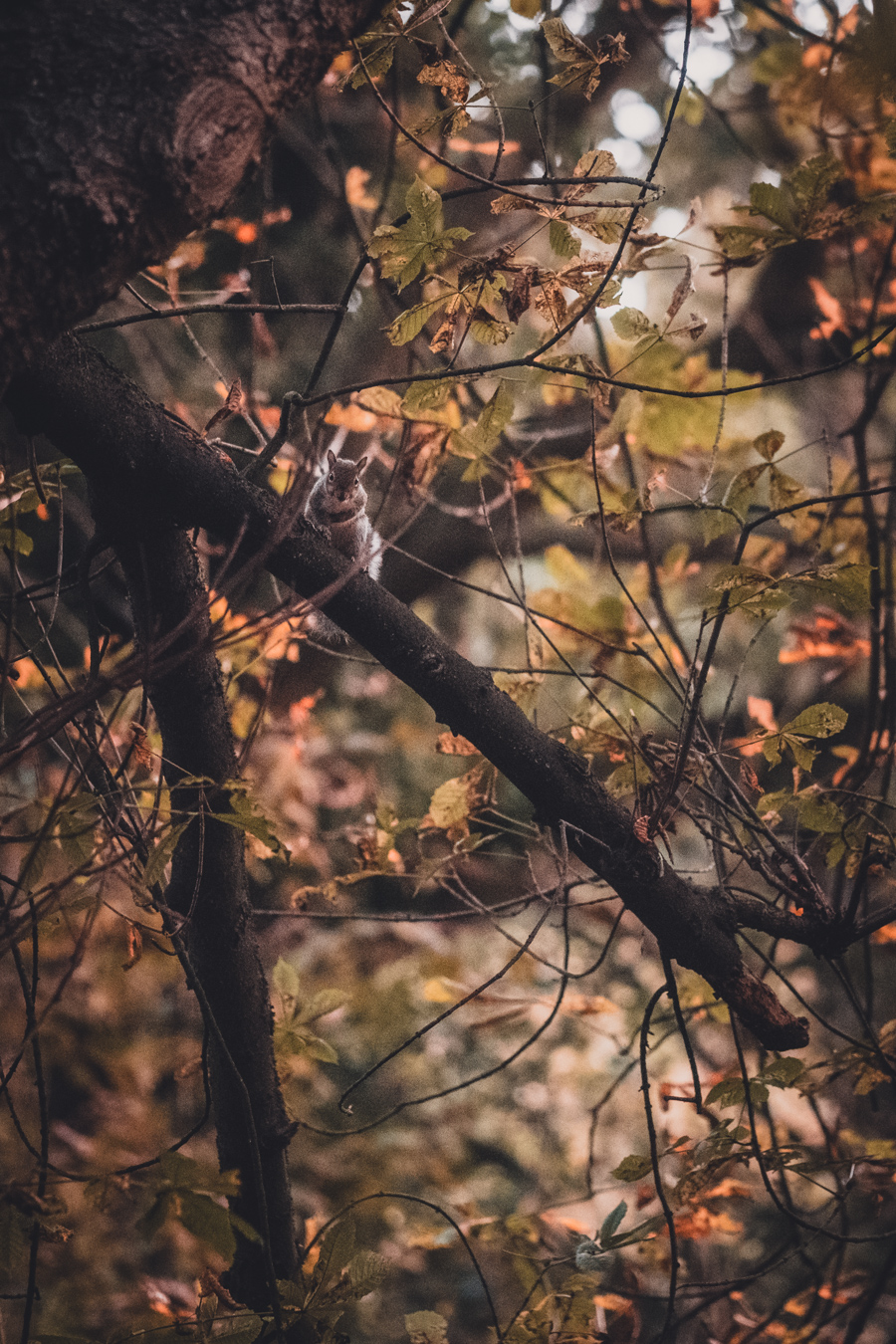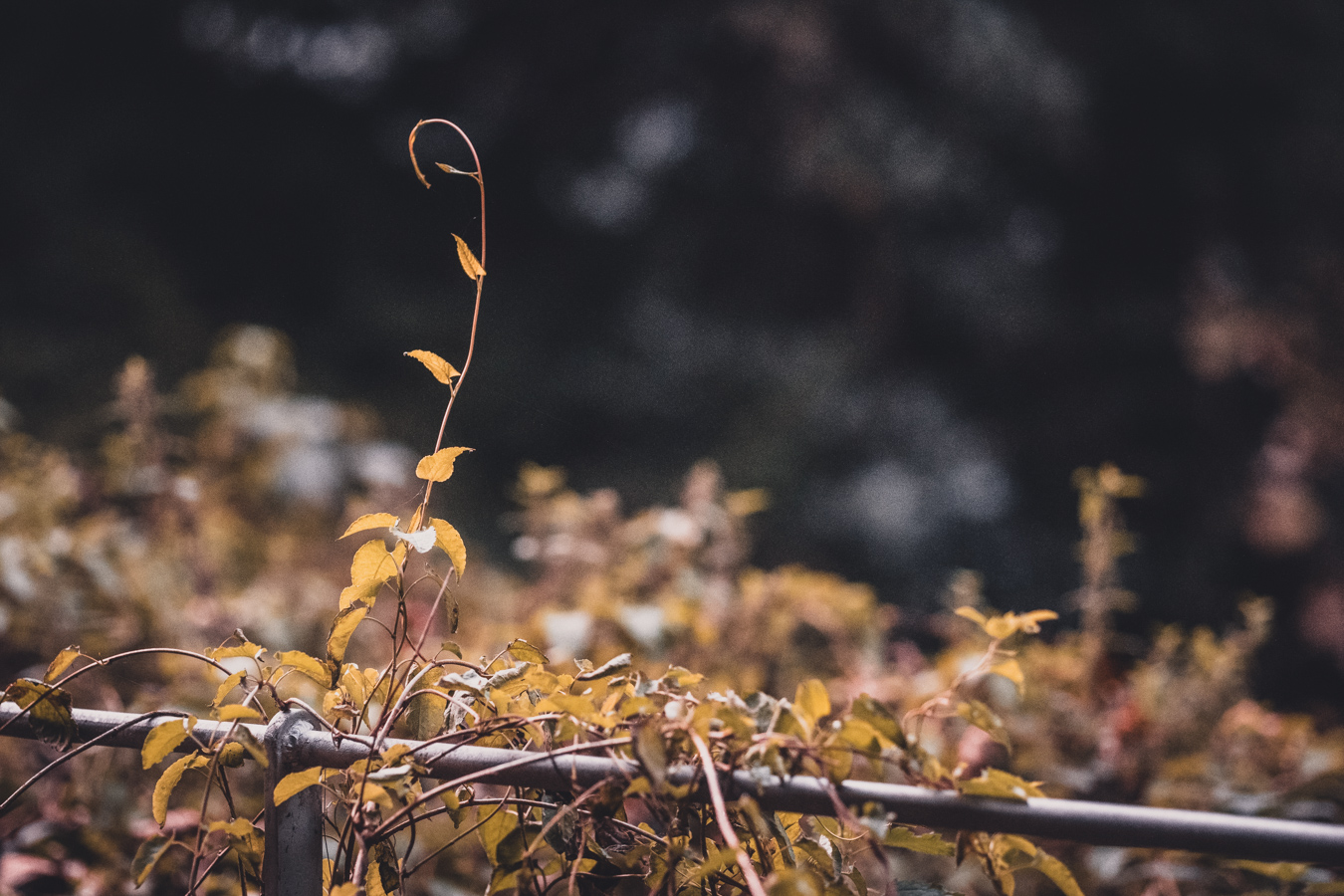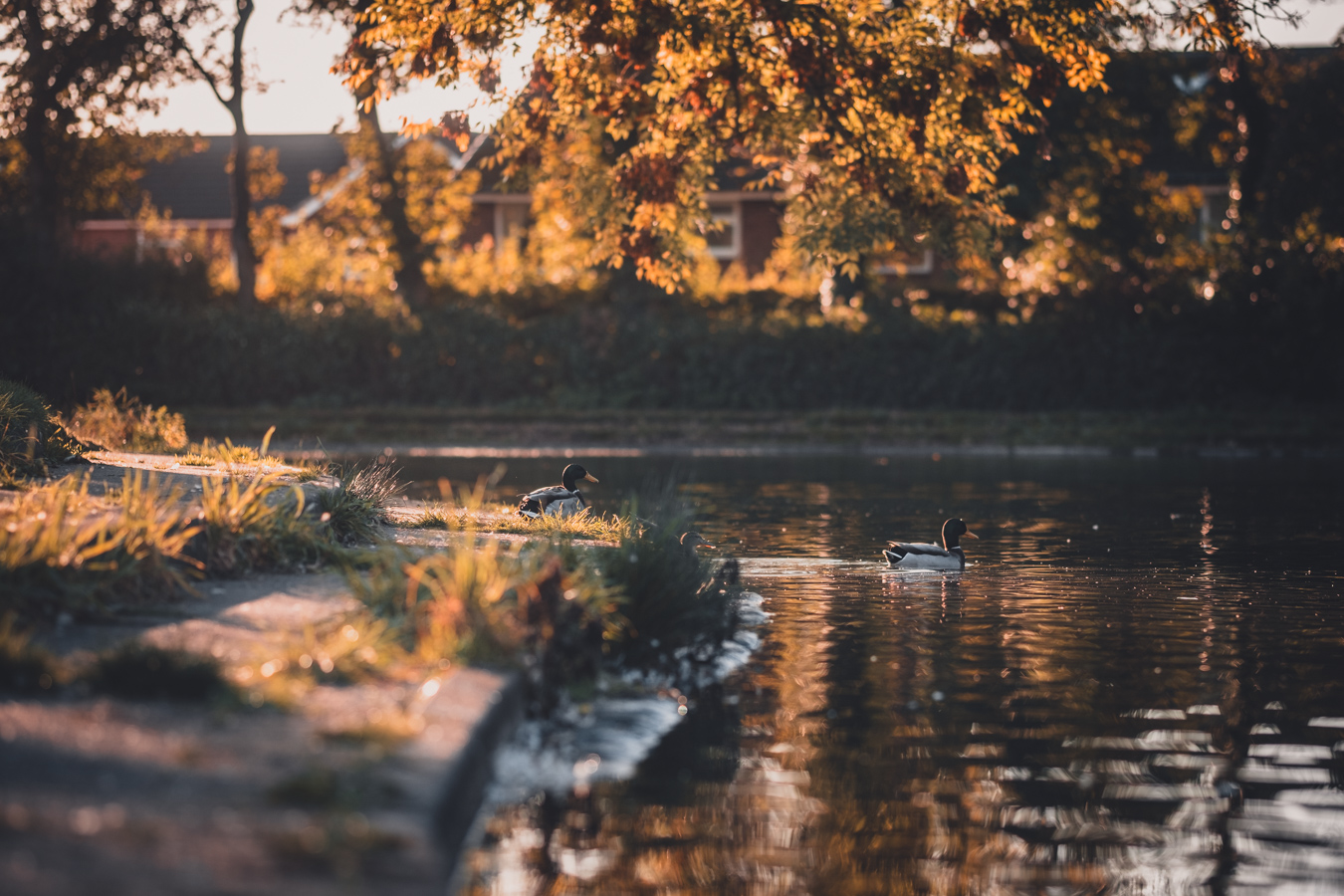 These photographs were taken with the Fujifilm X-T5 , the incredible Fujinon XF 90mm f2 R LM WR and my trusty Fujinon XF23mm f/1.4 R LM WR . Of course, I'd never be without my Kase Wolverine Magnetic circular polariser. Aerial photos were taken with my DJI Mini 3 Pro .