After the lustrous glass and chrome facades of Hudson Yards, and the burned brick and rusty patina of the industrial High Line, Greenwich Village was something of a change of pace, and probably one of my favourite areas of downtown Manhattan.
Famous for its Brownstone townhouses, and - especially this time of year - its Halloween decorations, Greenwich Village has a cool vibe to it. And so it should; it was once considered the centre of 1960's counter-culture, and the bosom of New York's LGBT+ community.
These days it's probably more famous for being one of the most expensive places to live in New York, which is itself already one of the most expensive places in the World to live.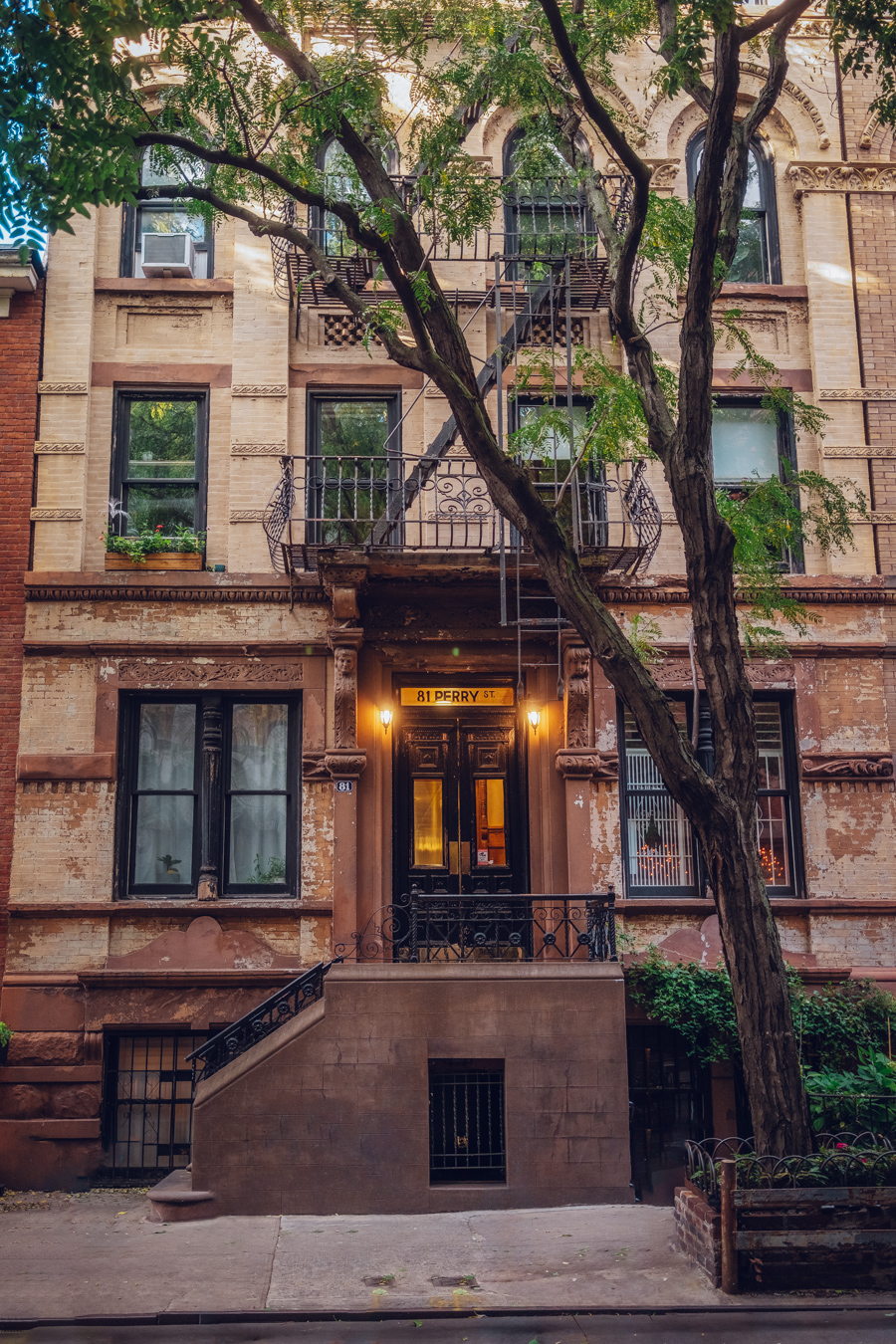 It has a movie-like quality to it, which is no doubt down to the fact that it has been used as a location in so many Hollywood films and television shows, including Sex in the City (I think one of the Brownstones pictured here was the home of one of the main characters).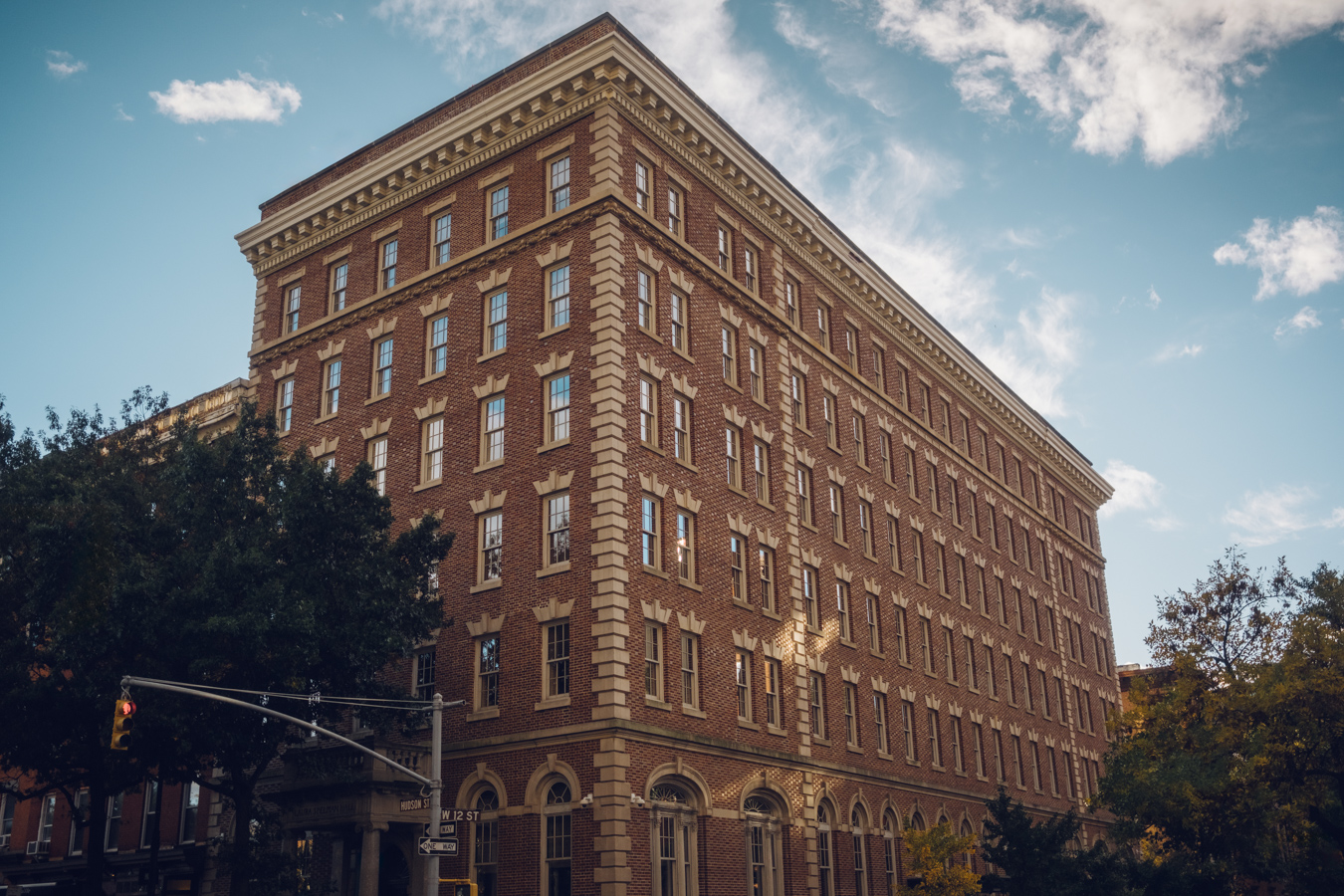 These photographs were taken with the Fujifilm X-T5 , the incredible Fujinon XF23mm f/1.4 R LM WR and my trusty Kase Wolverine Magnetic filters.