The first stop on my motorcycle tour around Scandinavia was Giethoorn, a chocolate box village in the Netherlands reminiscent of the Cotswolds, however famous for having no roads.
The locals either walk, using the little bridges to cross the canals, or they make use of electric 'whisper boats' to travel along them in silence.
Thanks to the fishermen's strike in Amsterdam delaying my ferry's arrival in port, I didn't have long to explore. I parked the bike up at the local supermarket and wandered into the village on foot.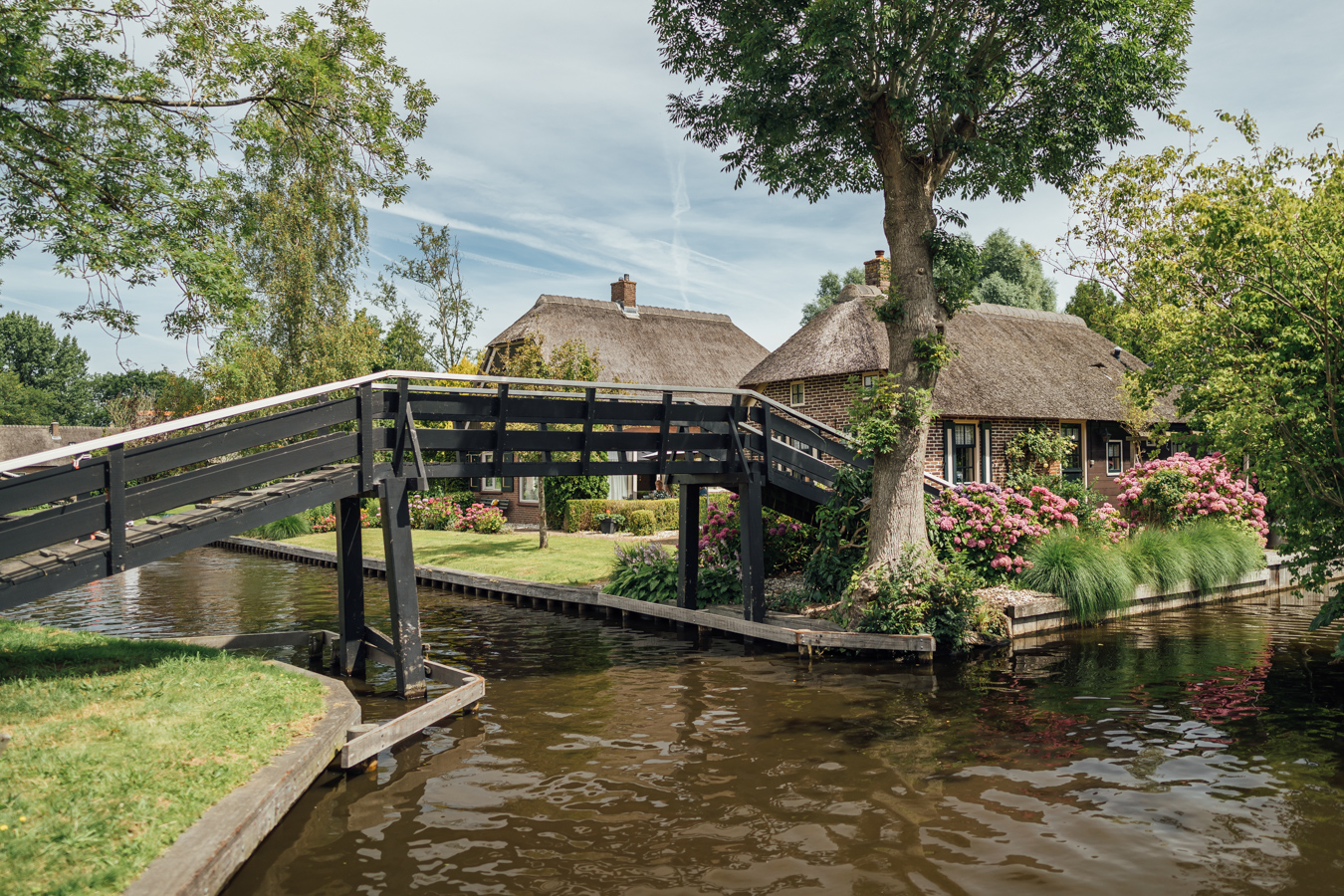 The village is laid out just like any other, only with chocolate-brown water instead of tarmac connecting a network of centuries-old thatched roof cottages, cafes and restaurants.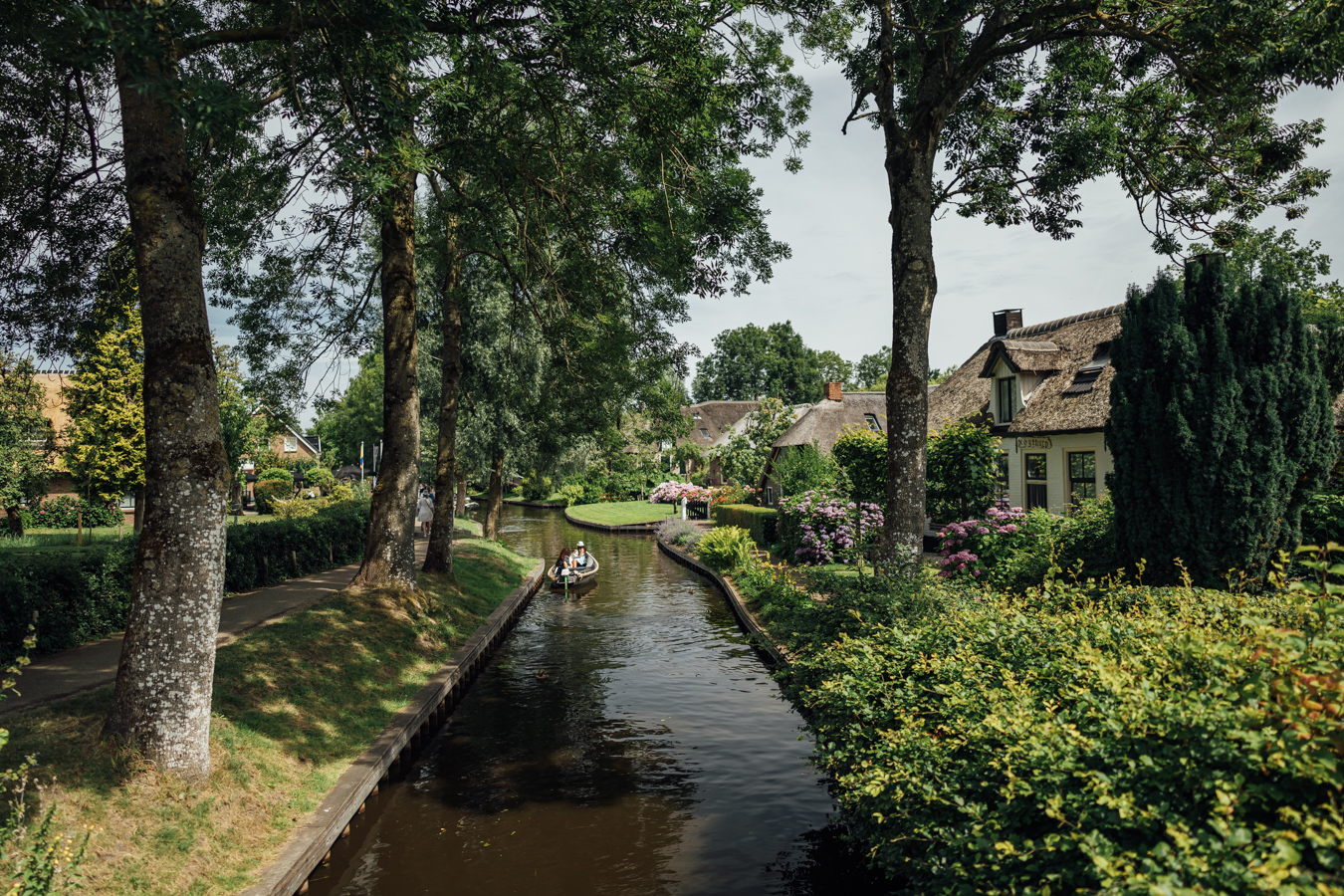 Unfortunately, I didn't have time to hire a boat and explore Giethoorn from the water, but it didn't take long to stroll along the banks from one end to the other and there was a stunning picture around every corner.
No roads means no cars, which in turn means no polution. They might call this place "the Venice of the North", but in truth the only thing Venice has in common with Giethoorn is the muddy colour of its canal water.
It'd be worth an overnight stay just to see what it looks like at golden hour, but I don't think there would be enough to do here to justify a longer holiday.
For me, I only had an hour before I had to get back on the road and make my way North across the German border to Bremen, but I was glad I took the time to visit this beautiful, fairytale town.
These photographs were taken with the Sony A7R IV in combination with the Sony 24mm f/1.4 GM and Kase Wolverine Magnetic snap-on filters.