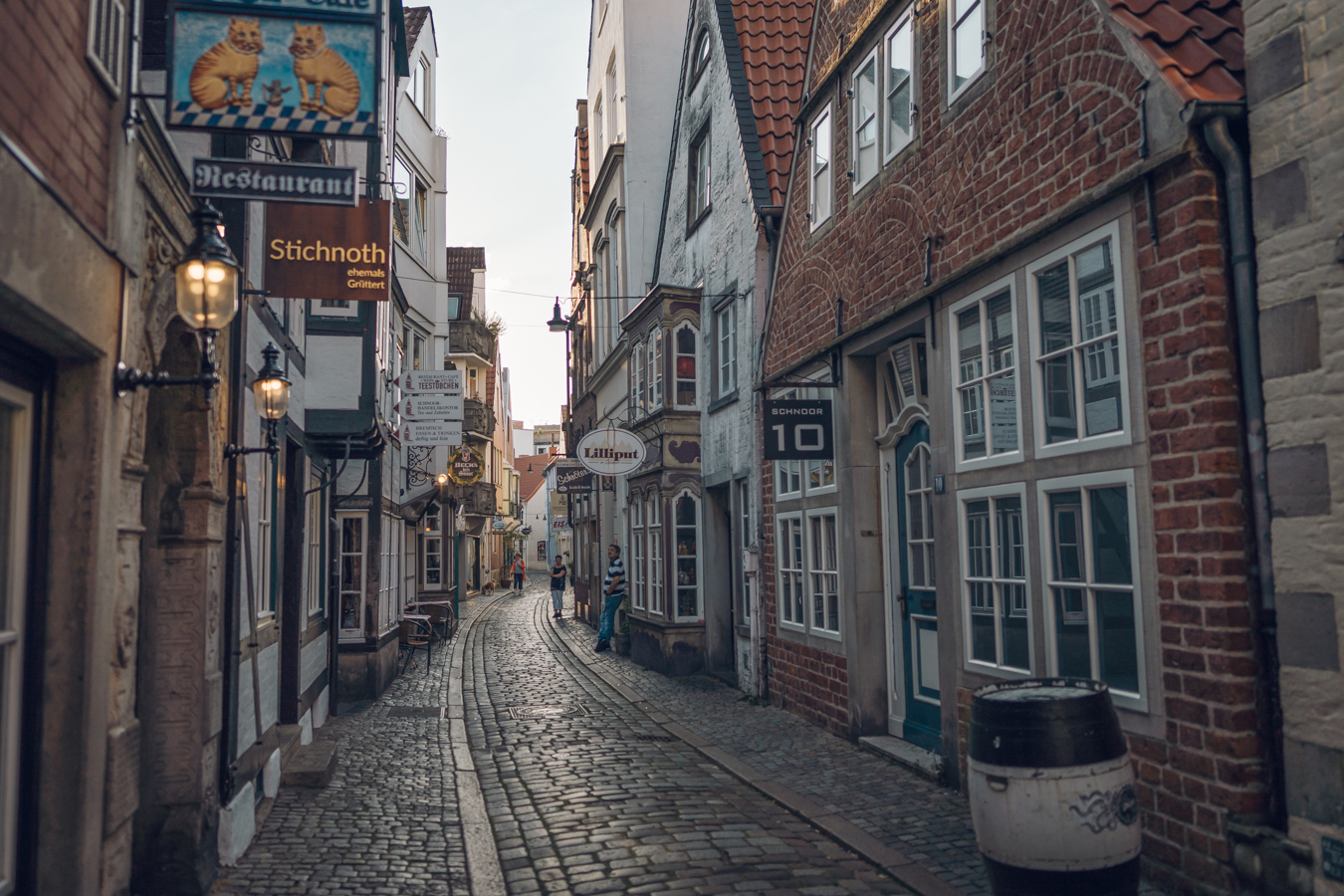 After a challenging start to the day, thanks to Dutch fishermen holding my ferry to ransom, I was relieved to finally cross the border into Germany and arrive at and my hotel in Bremen.
Having spent the morning wandering around Giethoorn, I arrived in Bremen a little later than planned, so I didn't have a lot of time to explore the city before the sun went down. My hotel was a pleasant 20 minute walk along cobbled streets from the old town.
I wandered around the Marketplatz, with its icon town hall and enjoyed the Schnoor district (the only part of the city to retain its medieval character) before making my way to the old windmill in the park.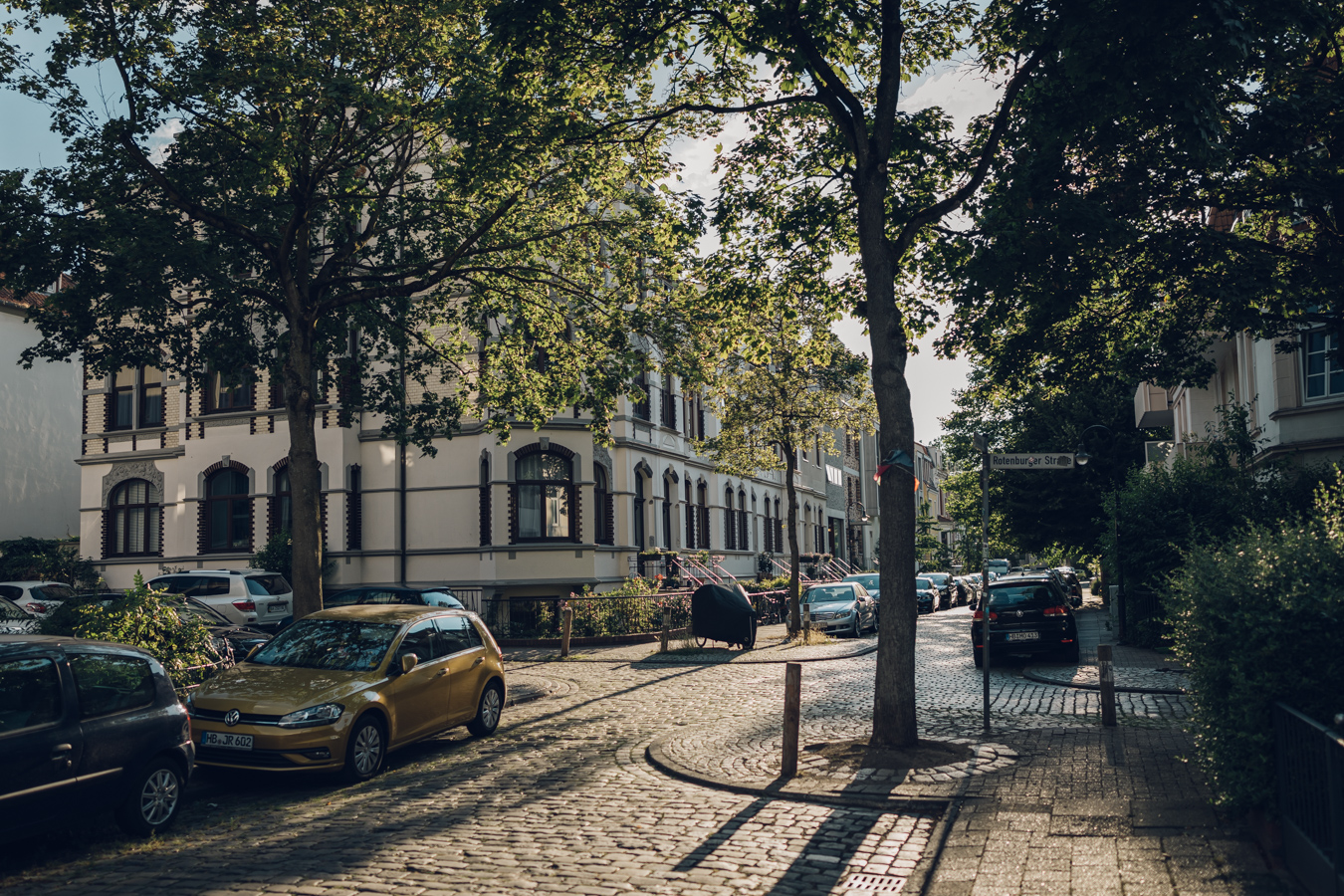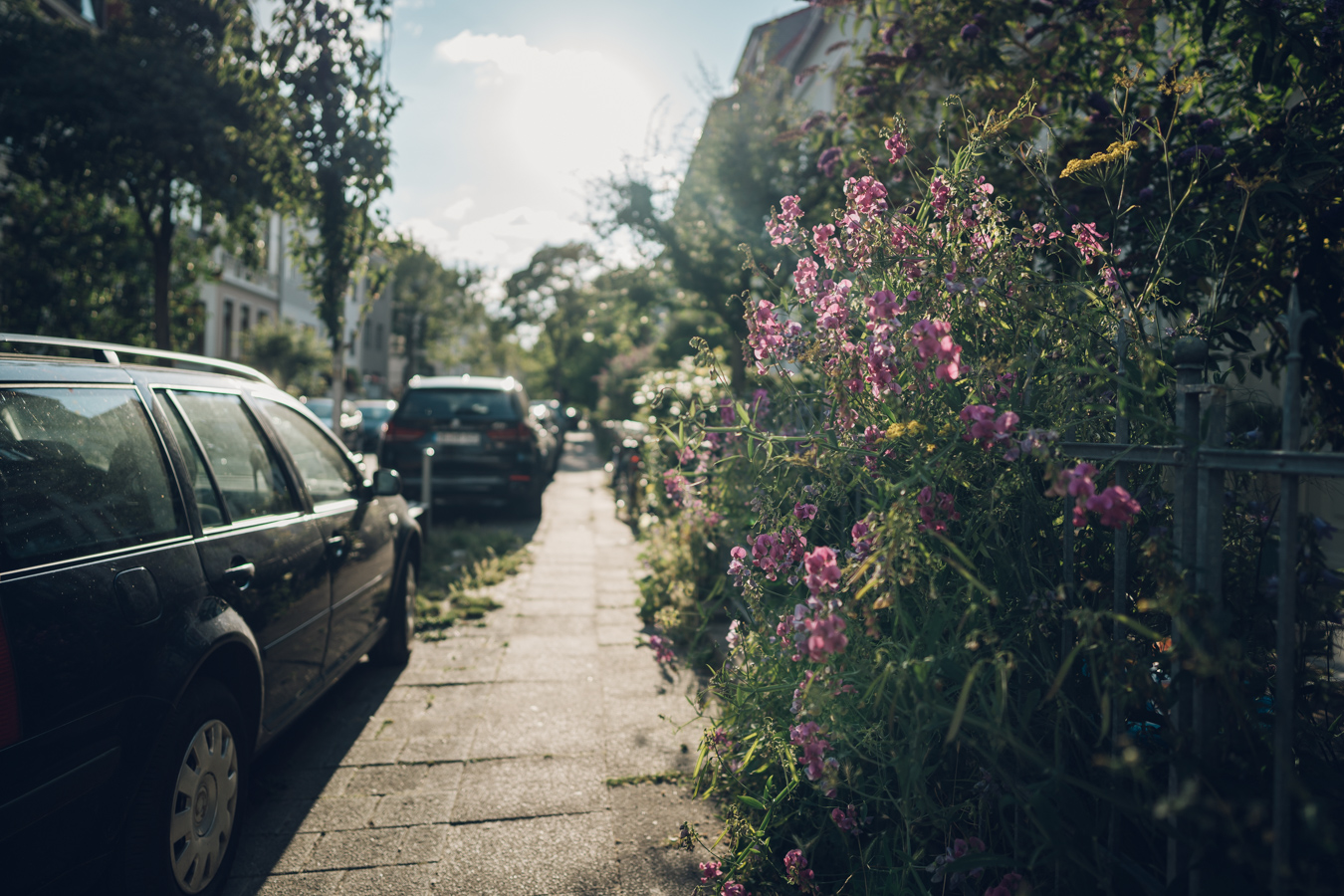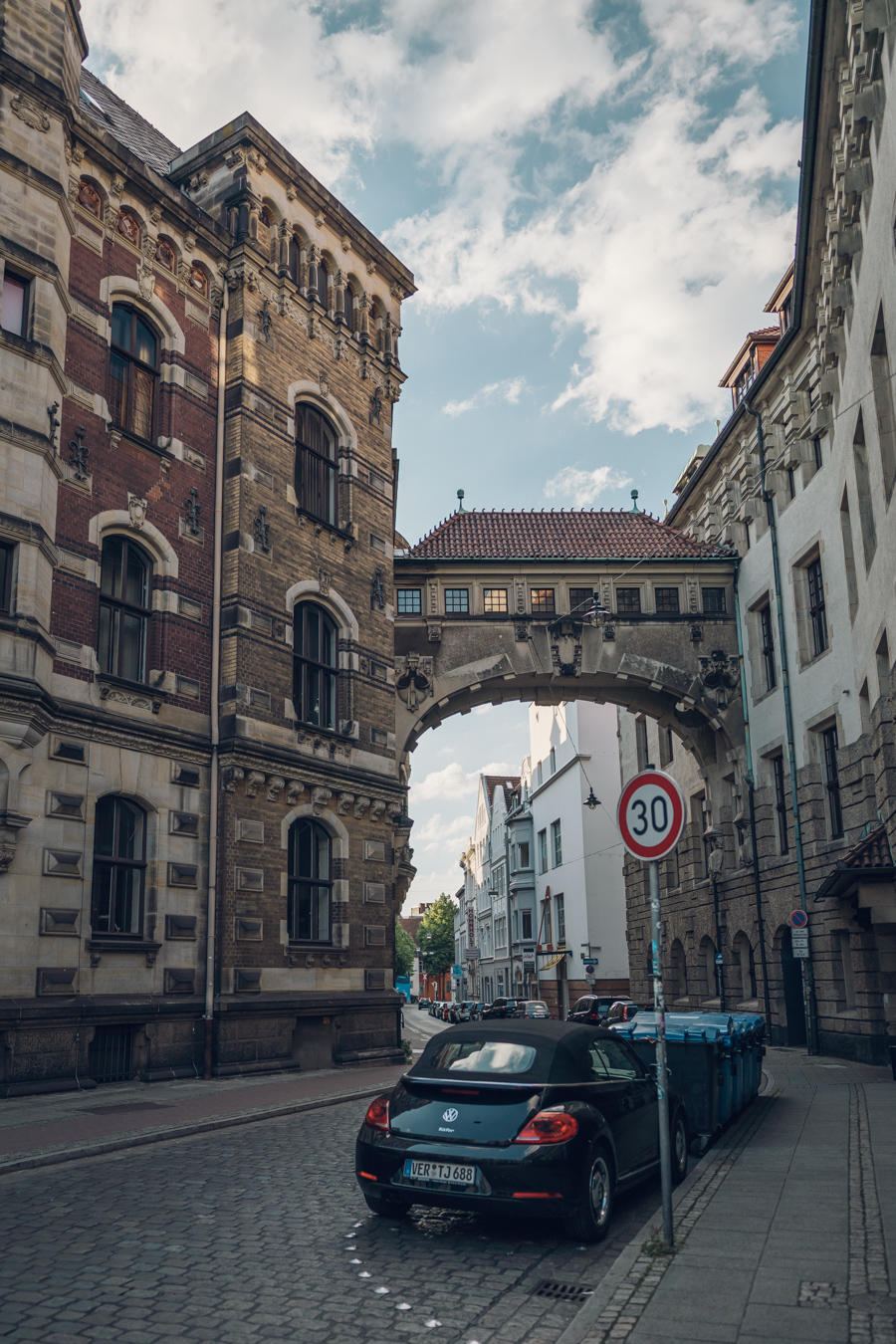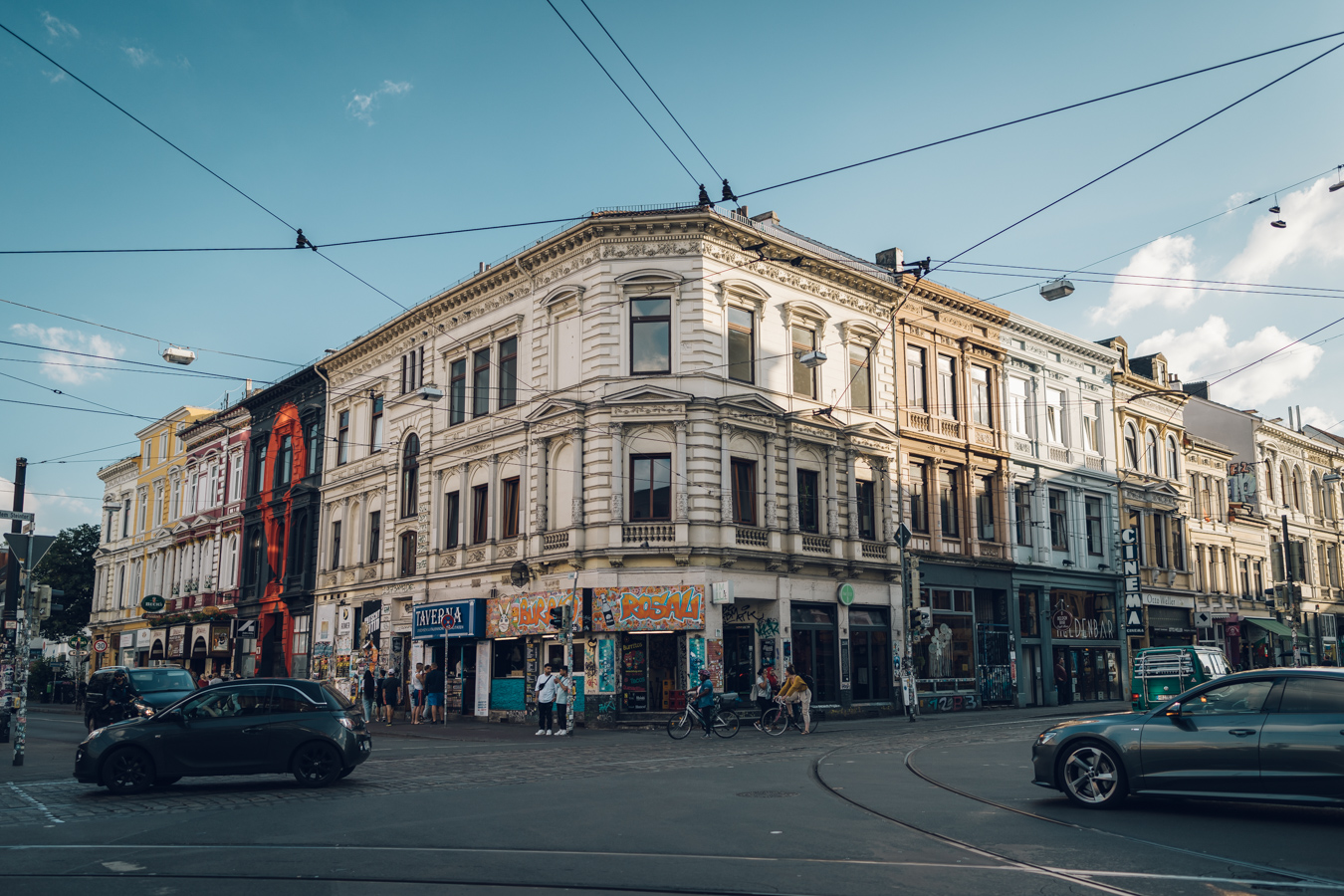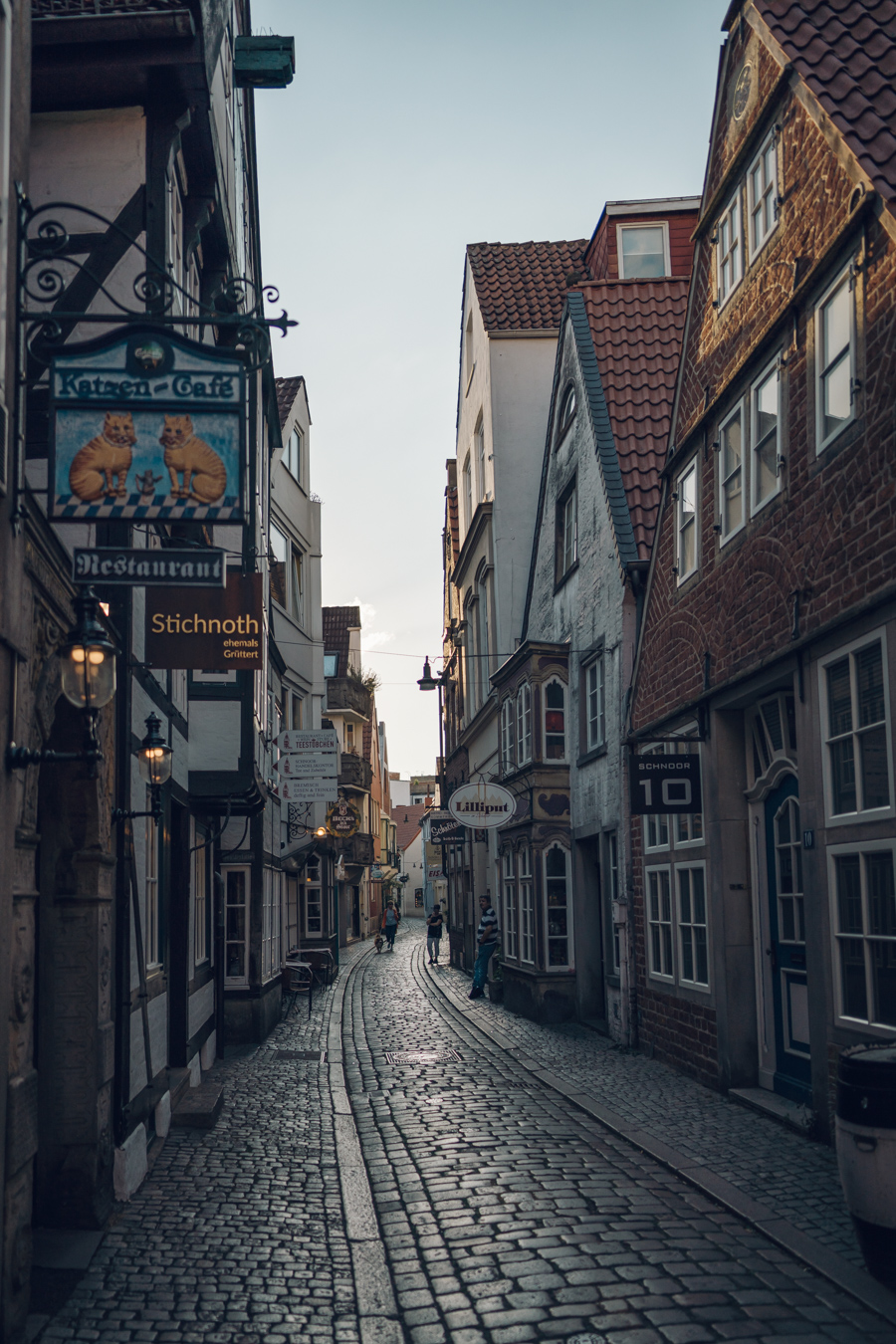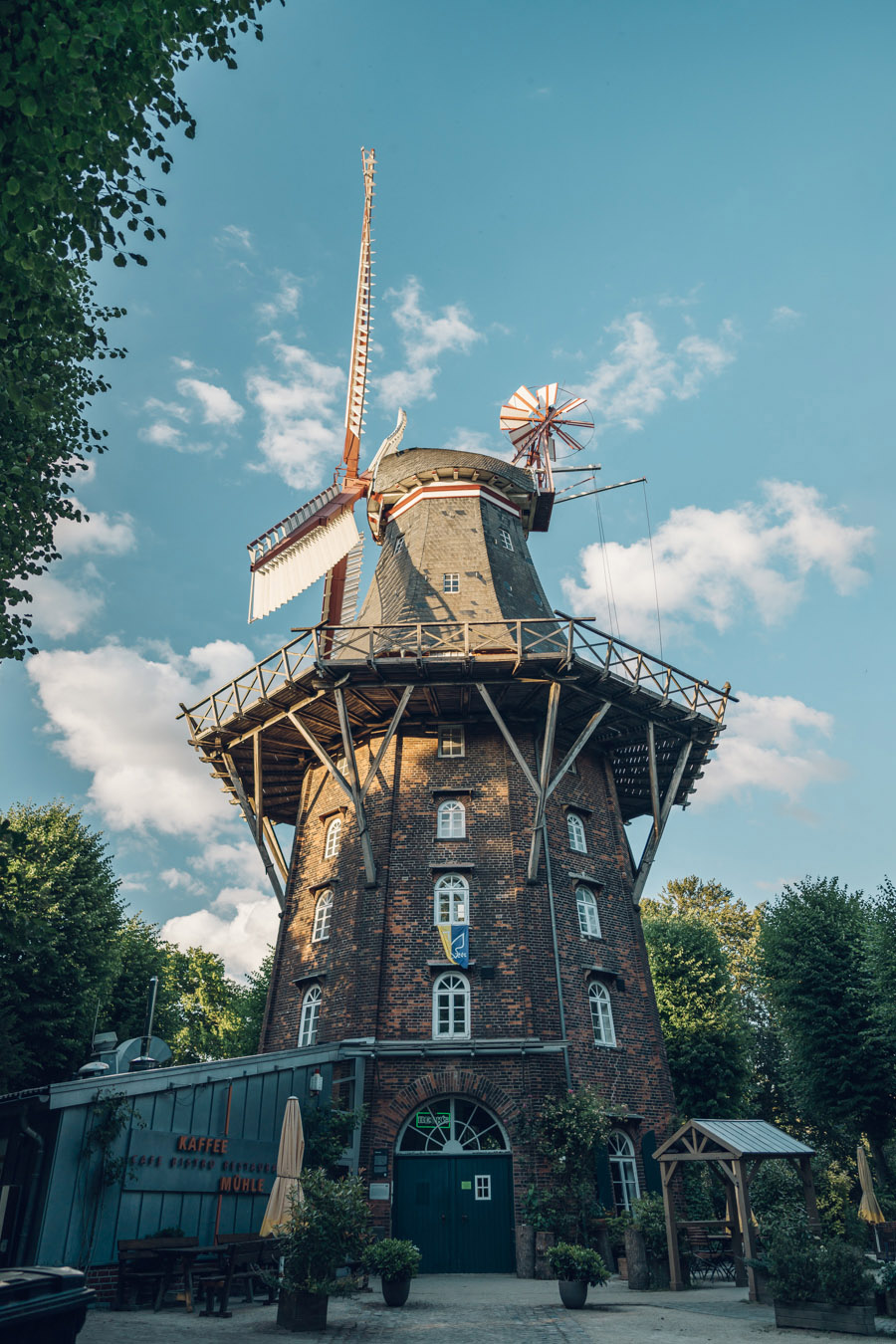 These photographs were taken with the Sony A7R IV usign the Sony 24mm f/1.4 GM and Kase Wolverine Magnetic snap-on filters.