Netherlands
Showing only posts tagged with 'Netherlands' - click here to see all tags.
The first stop on my motorcycle tour around Scandinavia was Giethoorn, a chocolate box village in the Netherlands reminiscent of the Cotswolds, however famous for having no roads.
As my first motorcycle trip across Europe came to an end, the final leg brought me to Leiden, a gorgeous little city in the Netherlands about 30 miles Southwest of...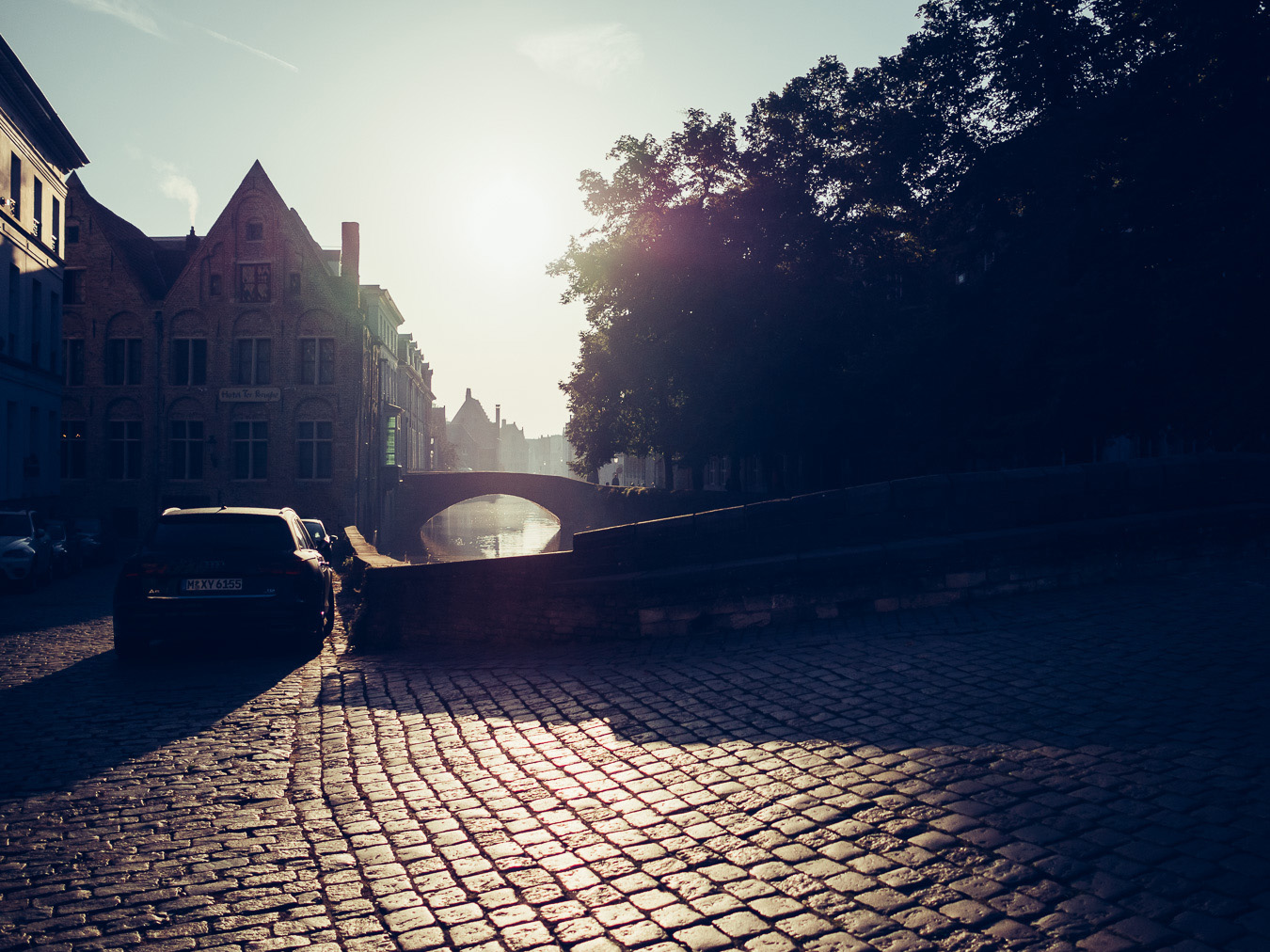 Day one of my first solo motorcycle trip across Europe took me from Amsterdam, through the Netherlands to Bruges in North East Belgium. This was the first time I'd ever...