London
Showing only posts tagged with 'London' - click here to see all tags.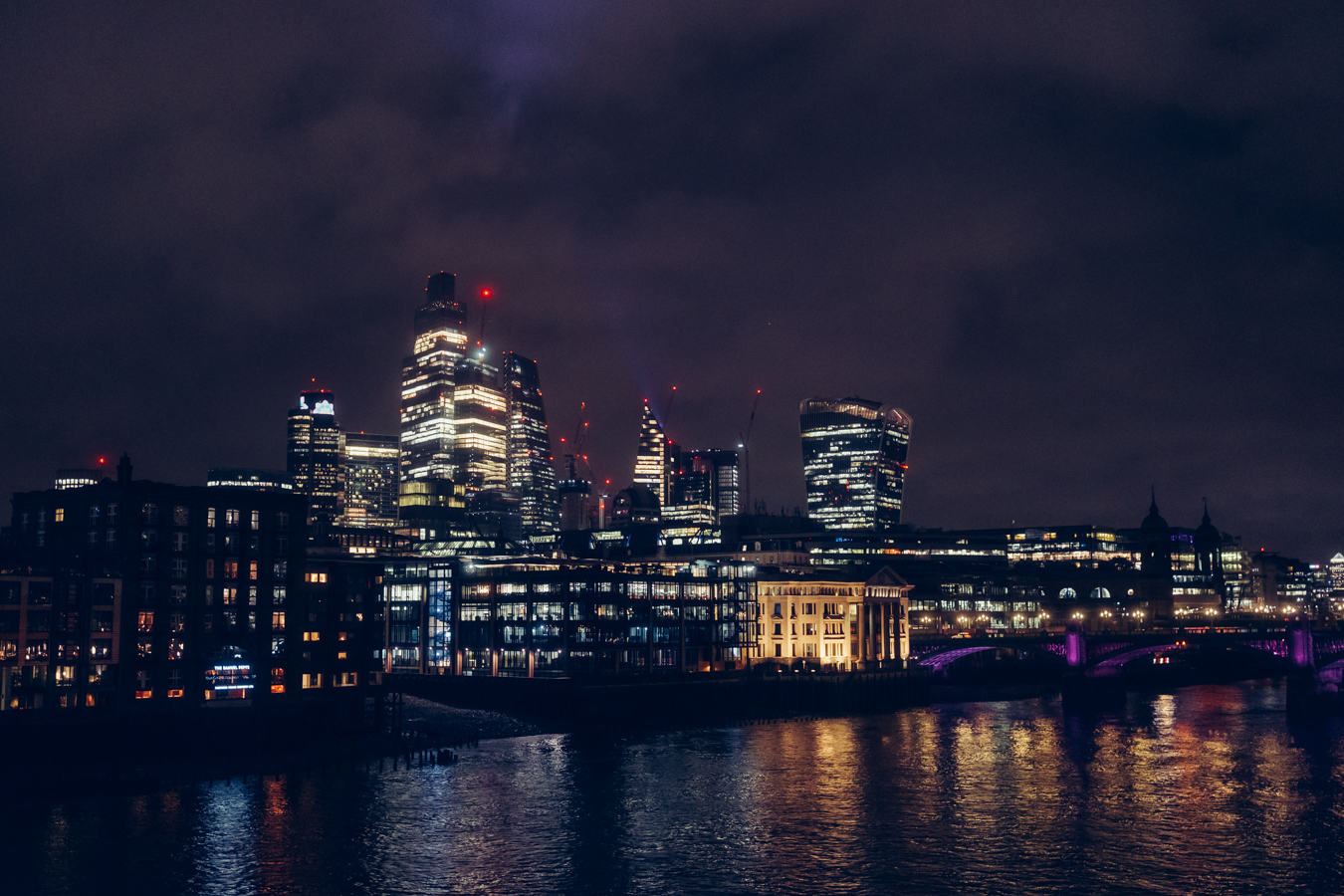 Photography
I travelled down from Newcastle to the big smoke to catch up with an old friend, taking the opportunity while I was down there to wander along London's South Bank....
Photography
While staying with family in St. Albans, we took the opportunity to visit the Natural History Museum in London. While there's a lot more to this place than the photographs...