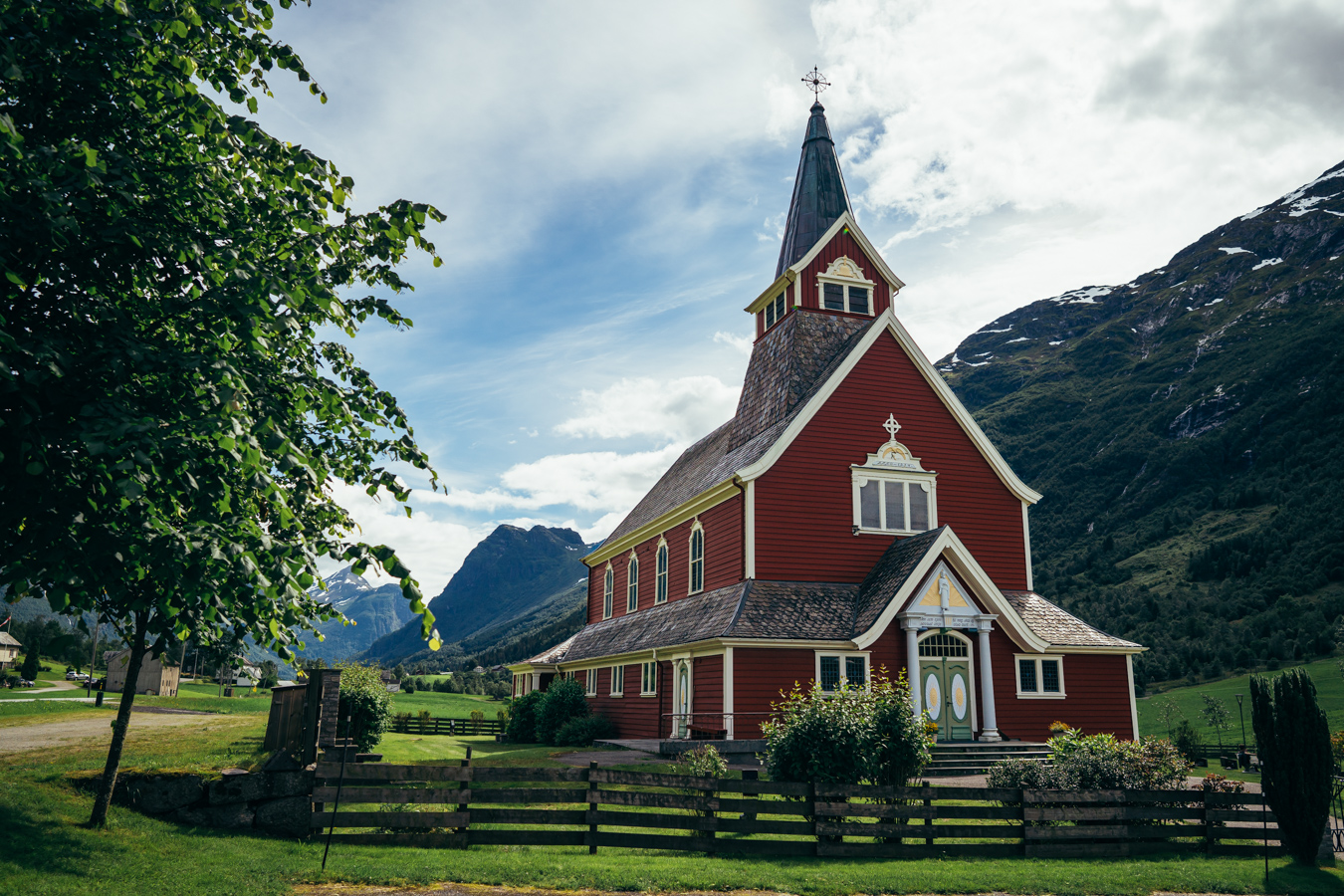 About two thirds of the way into the 200 mile ride from Årdalstangen to Geiranger, I found myself following the Stryn River, winding itself like a snake between snow-capped mountains.
It's a lovely stretch of gently undulating tarmac, very well maintained and lined on both sides with old timber-framed farmhouses and grass-roofed barns.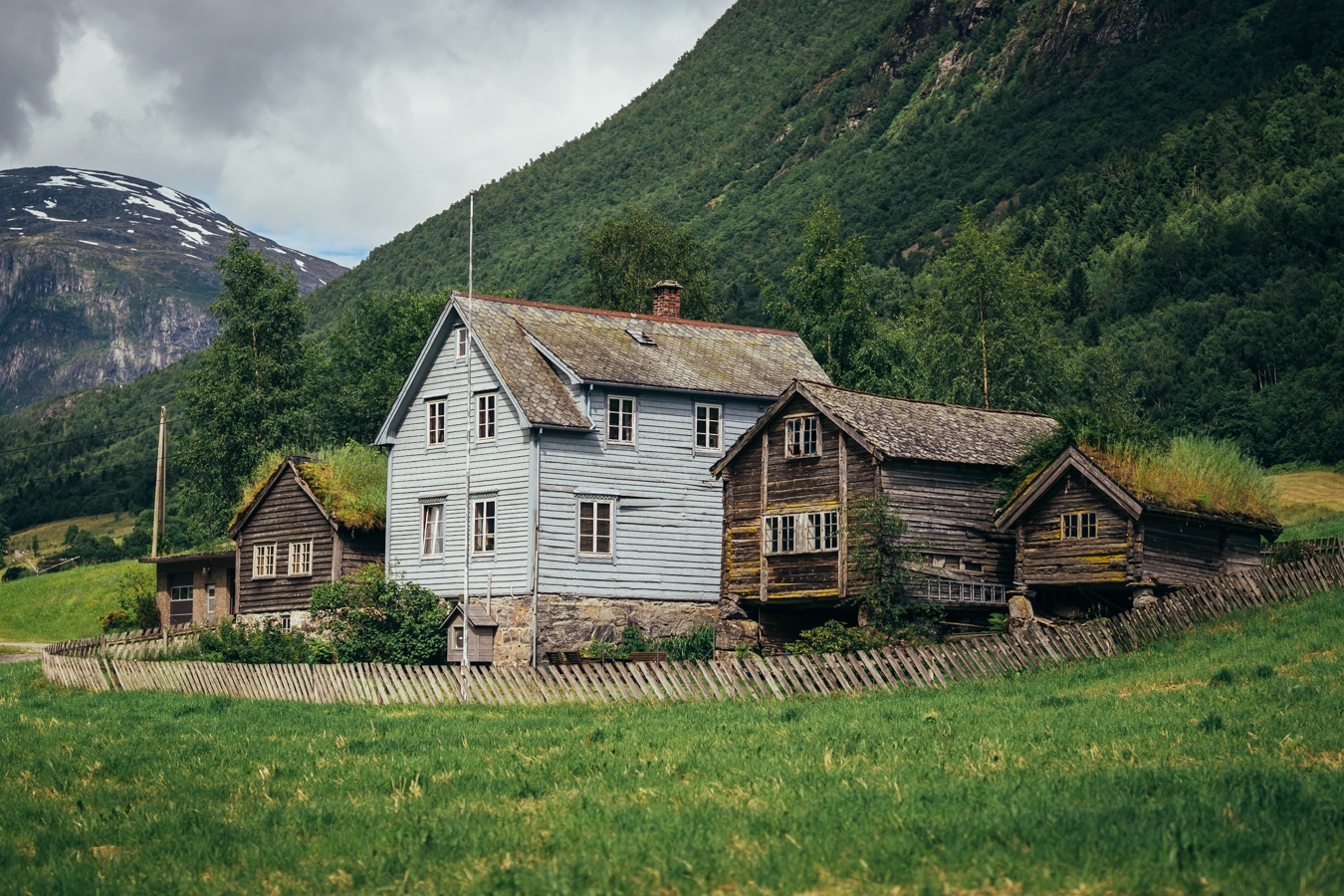 These photographs were taken with the Sony A7R IV with the Sony 24mm f/1.4 GM , while the aerial shots were taken with the incredible DJI Mini 3 Pro .