We took a short trip out to Raby Castle in North Yorkshire, to check out the deer park and test-drive a couple of lenses: the Fujinon XF 90mm f2 R LM WR and the Fujinon XF 50-140mm f2.8 WR OIS .
I've had my eye on a medium telephoto lens for a while now, for travel and landscape, and have been torn between these two lengedary hunks of glass.
I've always been a prime guy. I prefer the constraint of a fixed focal length, as it forces me to think more about my composition, and is easier in general to master; to 'think' in a single focal length comes more naturally to me than trying to visualise every possibility.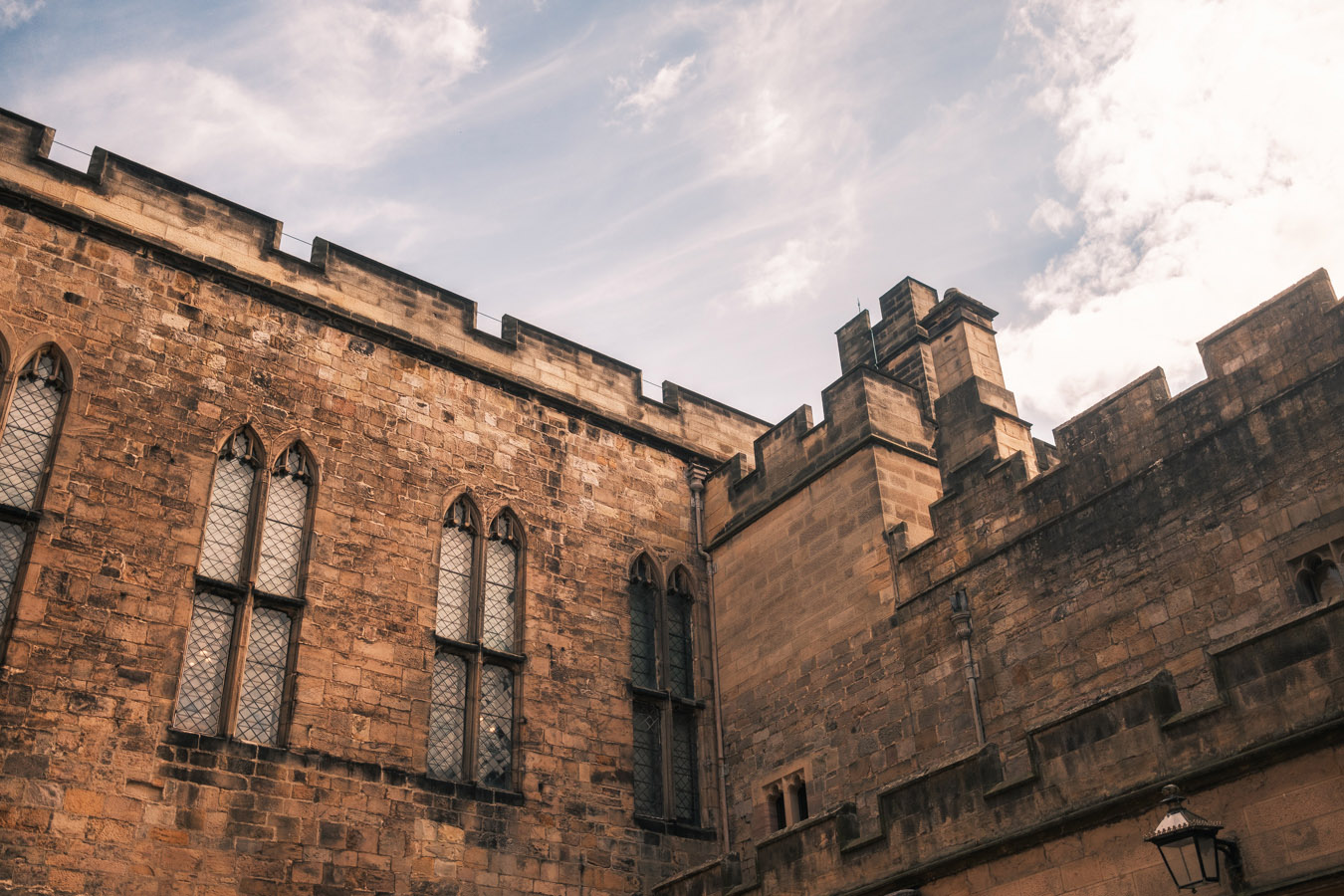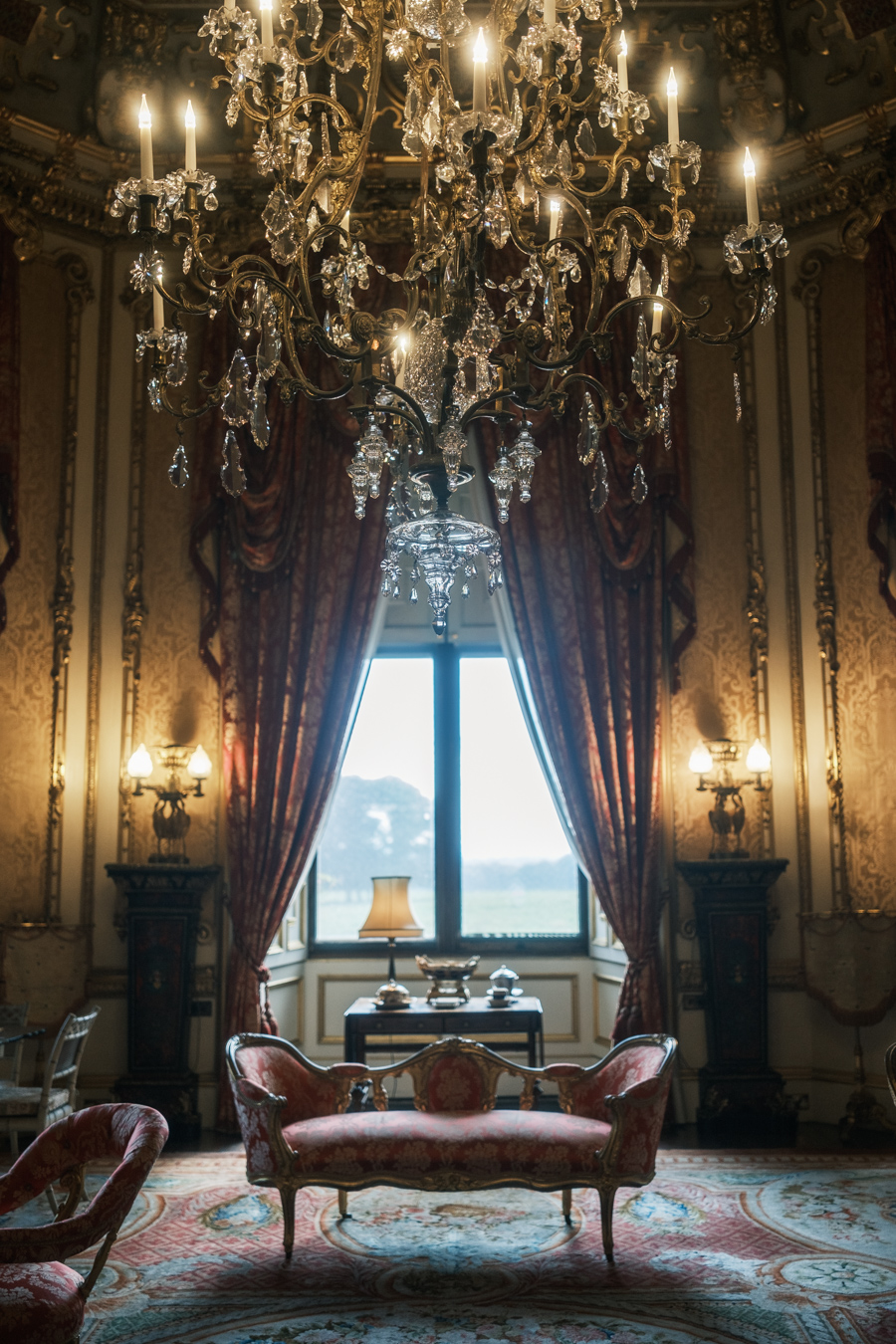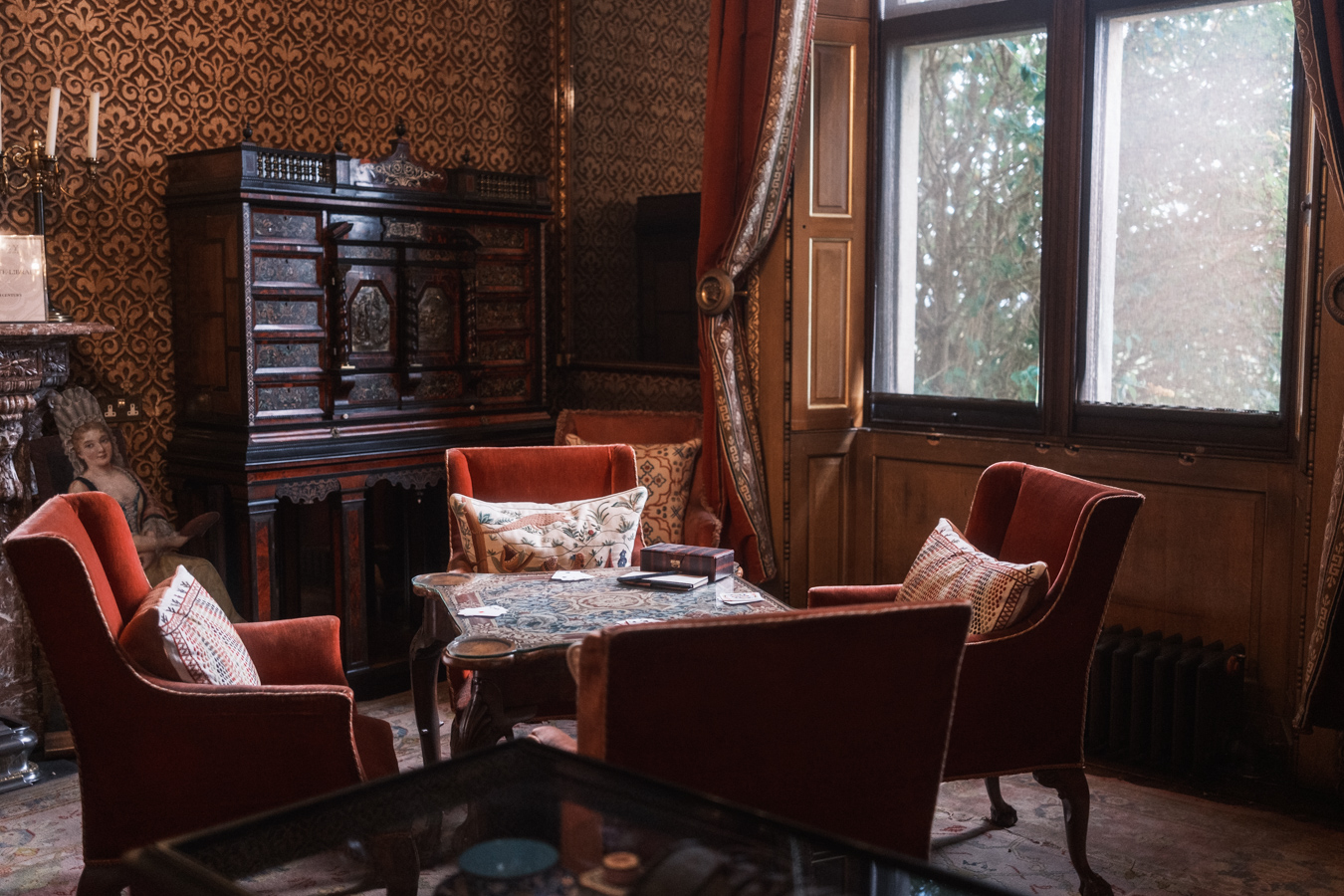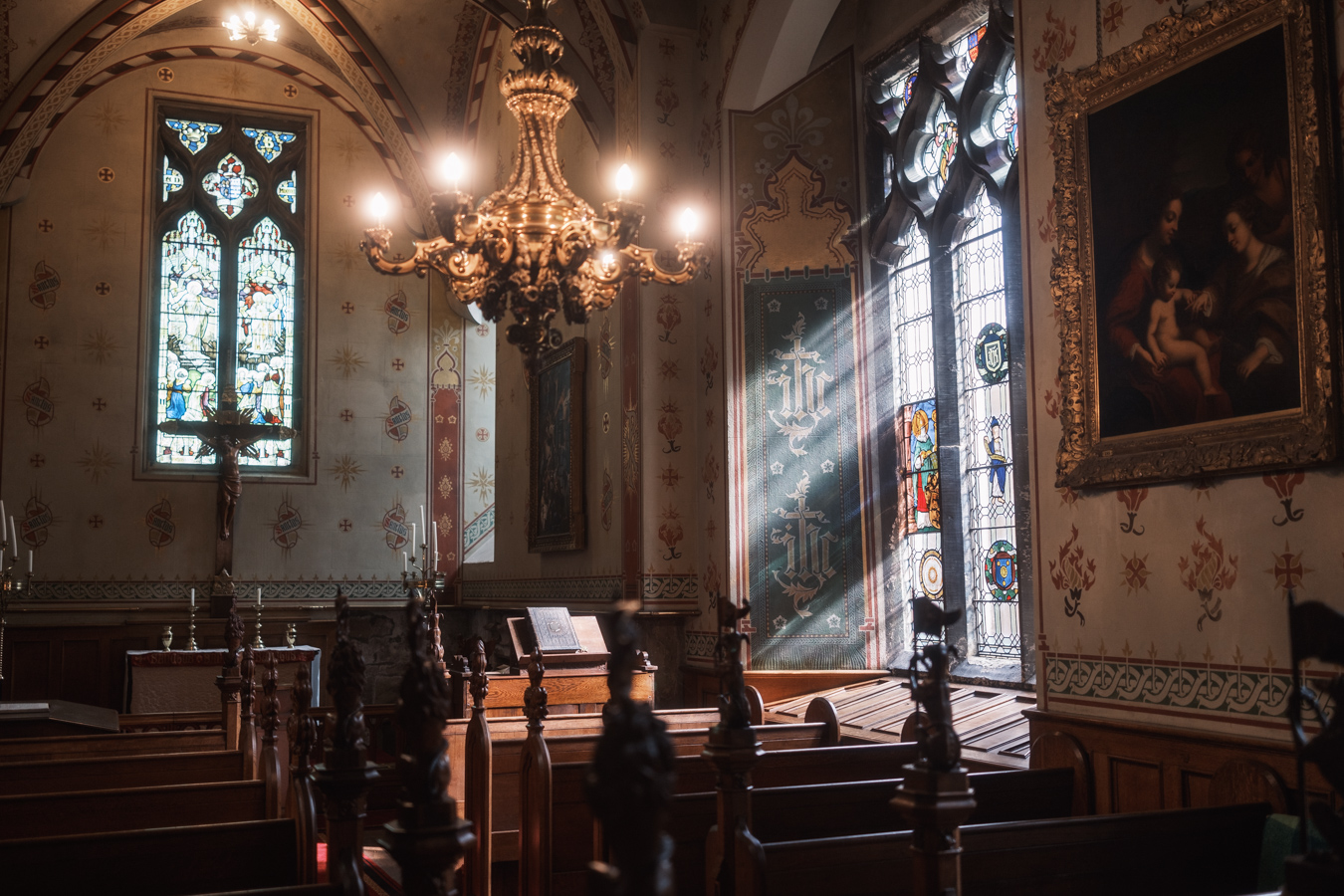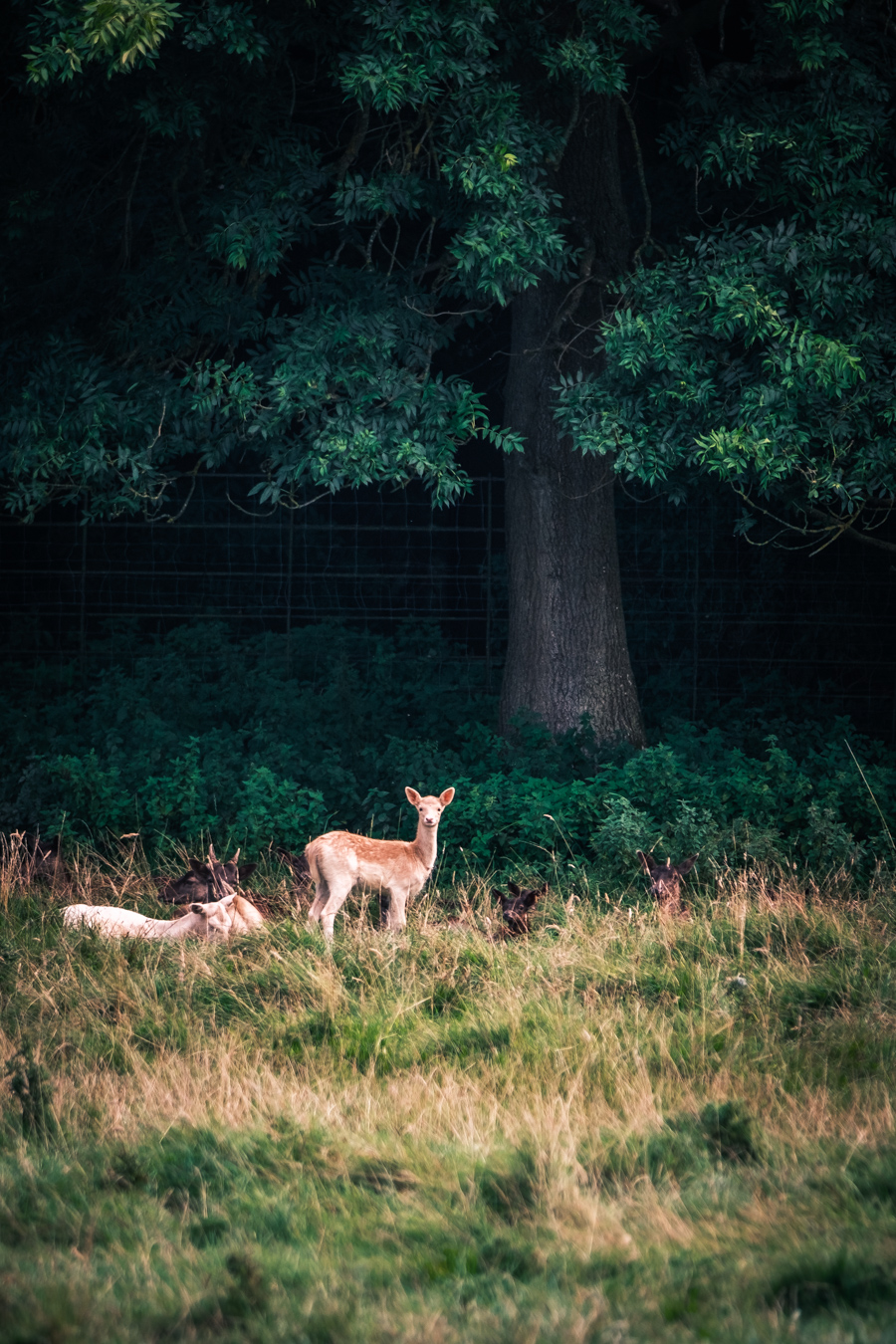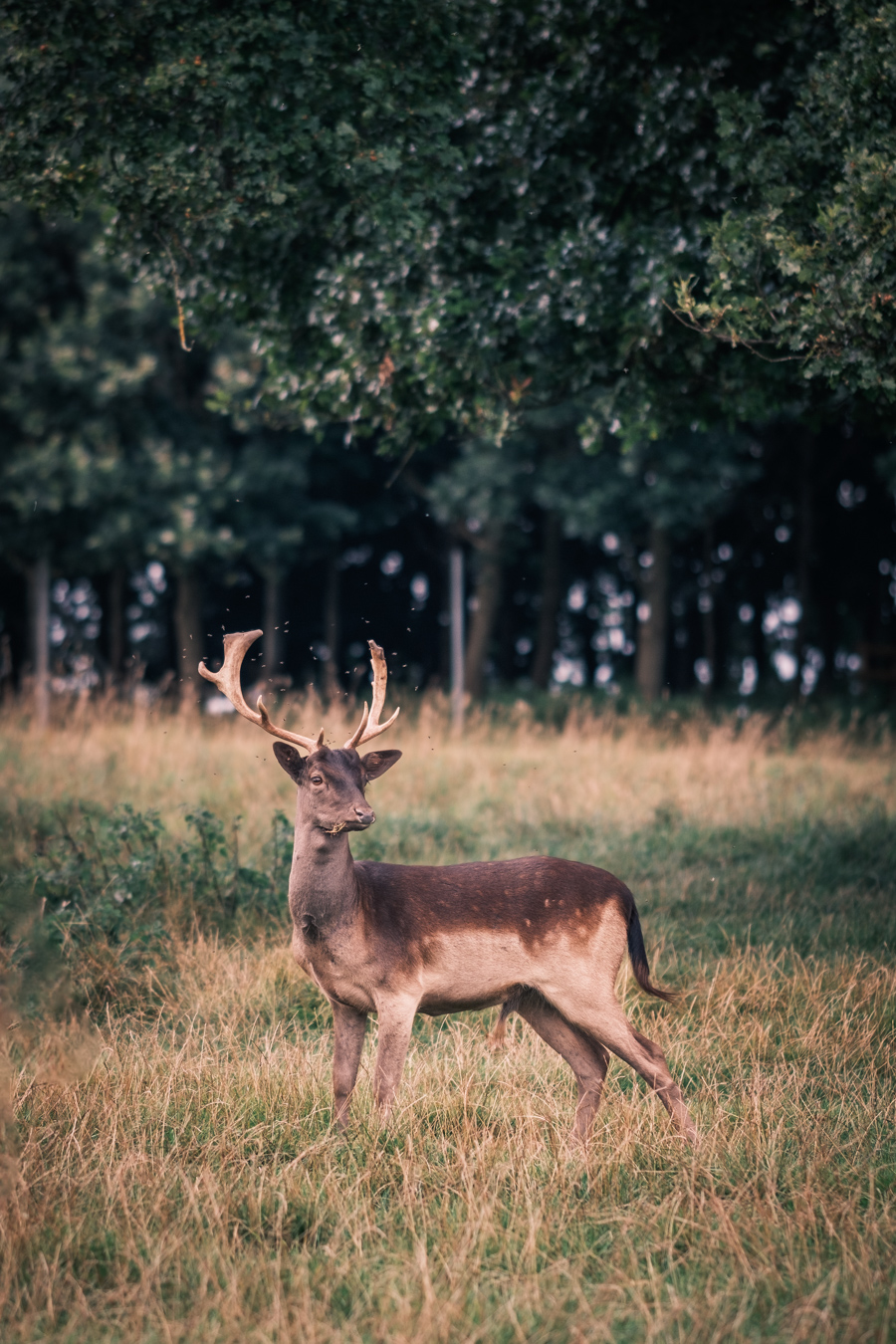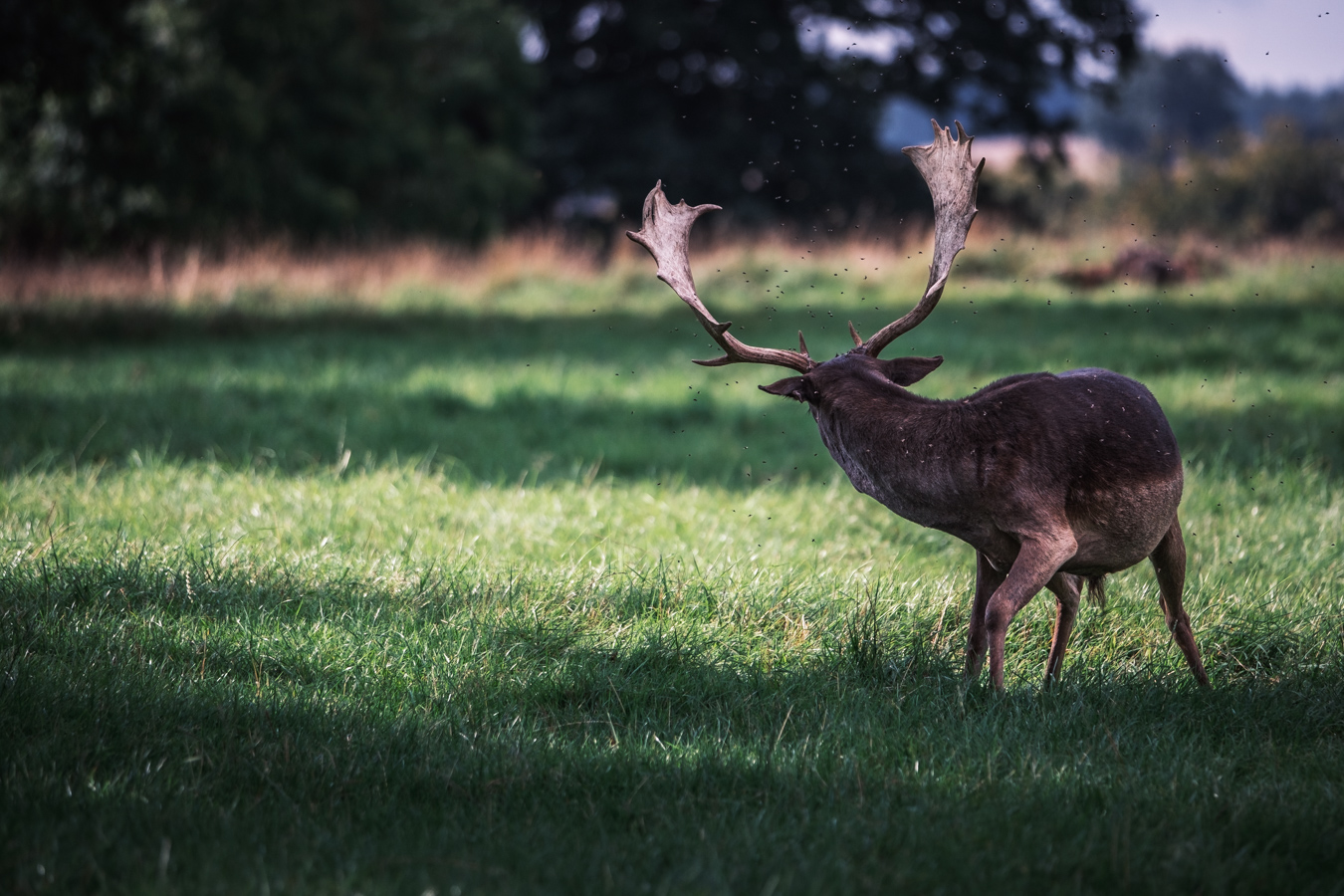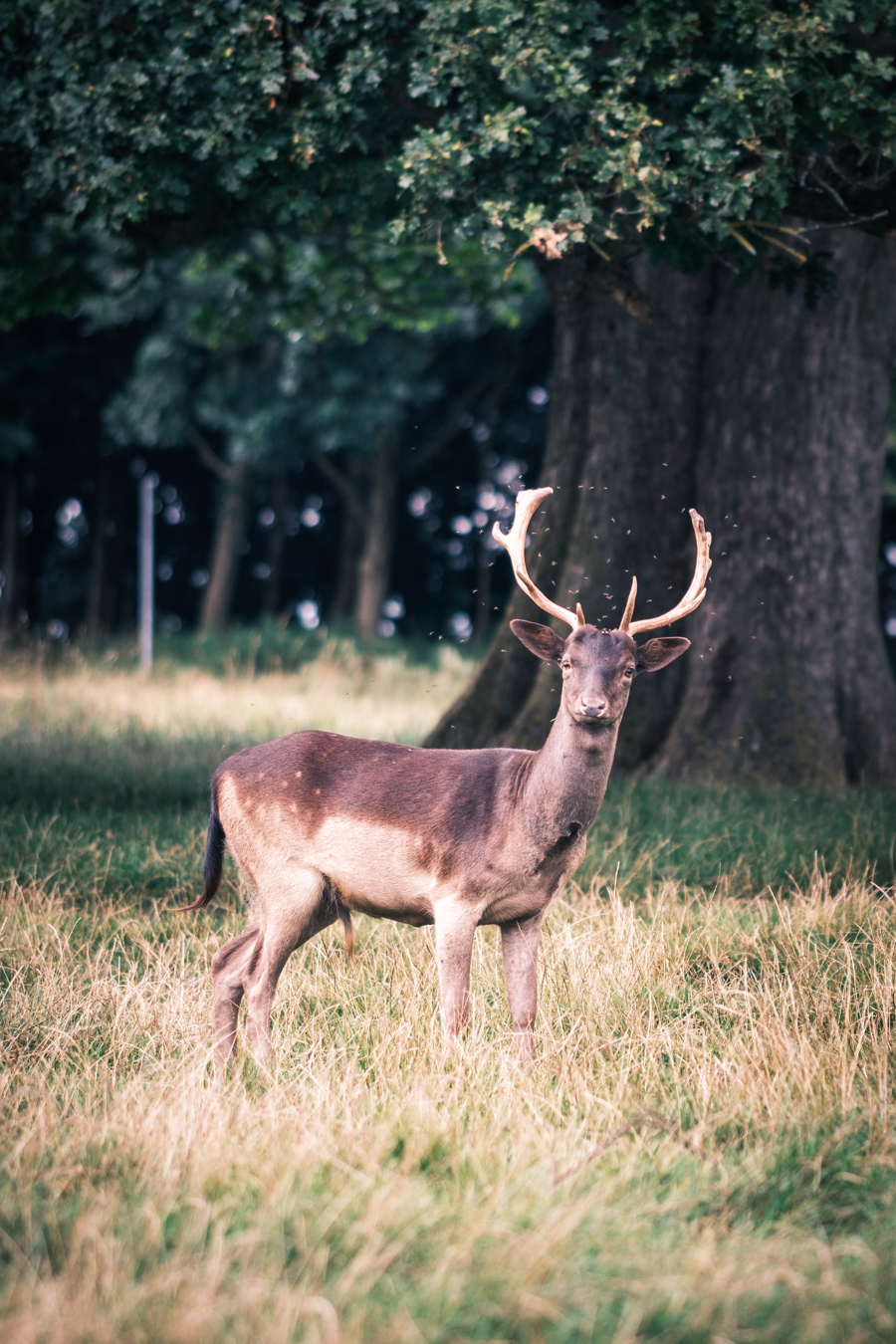 For telephoto lenses, where zooming with your feet sometimes isn't an option, I must admit the zoom is certainly tempting, despite its heft.
Both lenses performed spectacularly on the day, which has left me no closer to a decision as to which belongs in my photography kit. Perhaps I just need both.
These photographs were taken with the Fujifilm X-T5 and a combination of Fujinon XF23mm f/1.4 R LM WR , Fujinon XF 90mm f2 R LM WR and Fujinon XF 50-140mm f2.8 WR OIS .