The first stop on our trip to the Amalfi Coast was the mega-famous cliff-side village of Positano, a jumble of multi-coloured buildings tumbling out of the hills into the turquoise water.
We arrived by boat from Sorrento; a short trip that's easy to book online, and saves you having to deal with the dozens of companies jostling for business on the pebble beaches. We were glad we didn't choose to drive, as it looks really impressive from the water.
The beaches here are massively over-crowded, packed with sun loungers and tables. To really relax, you have to escape the marina below and scramble into the rabbit warren of back streets, to the more peaceful terraced restaurants and tavernas above.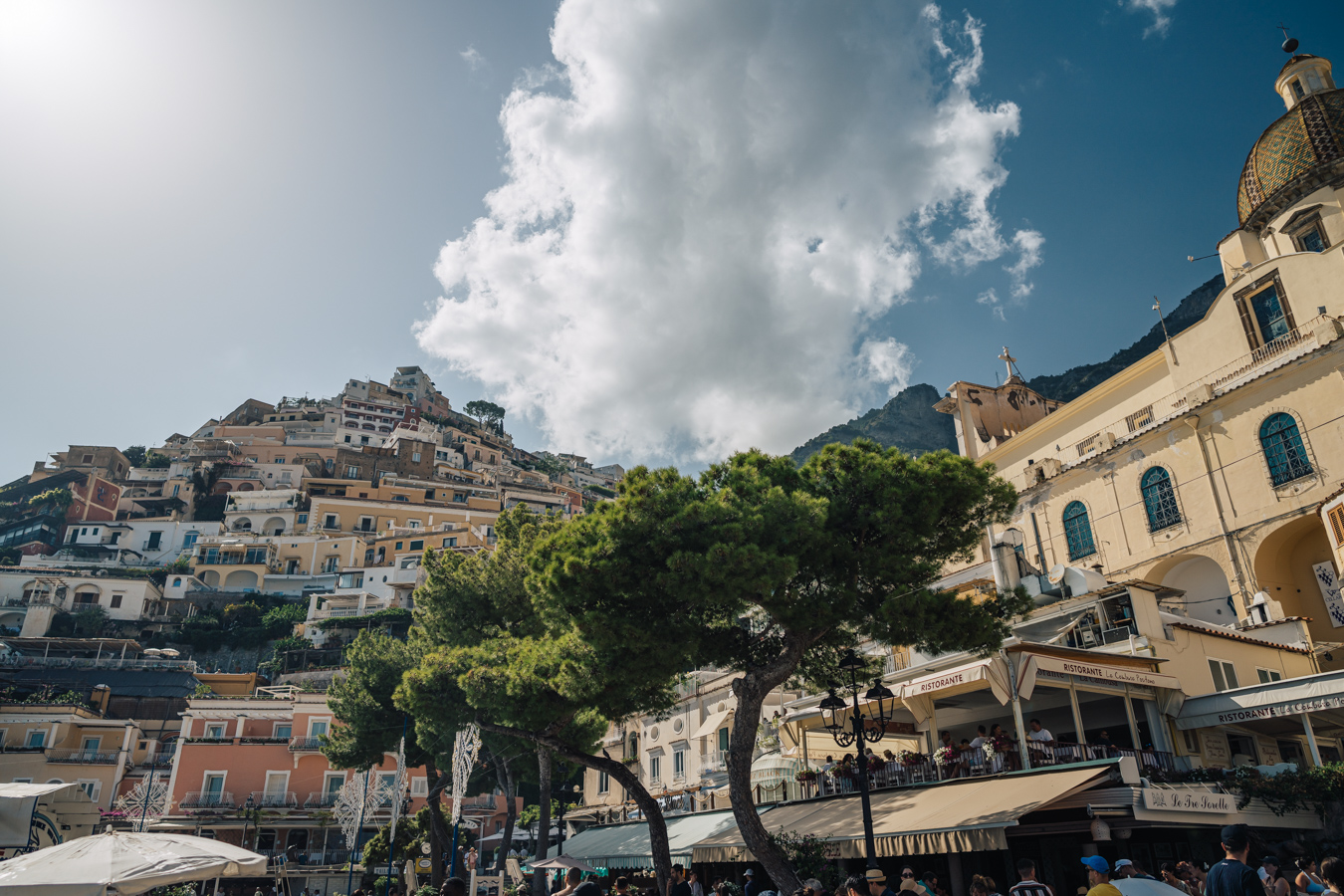 The village itself is near vertical, with lots of tight little alleyways to explore, and some really inventive rooftop allotments around every corner. The view from the top, over the turquoise bay below is simply stunning.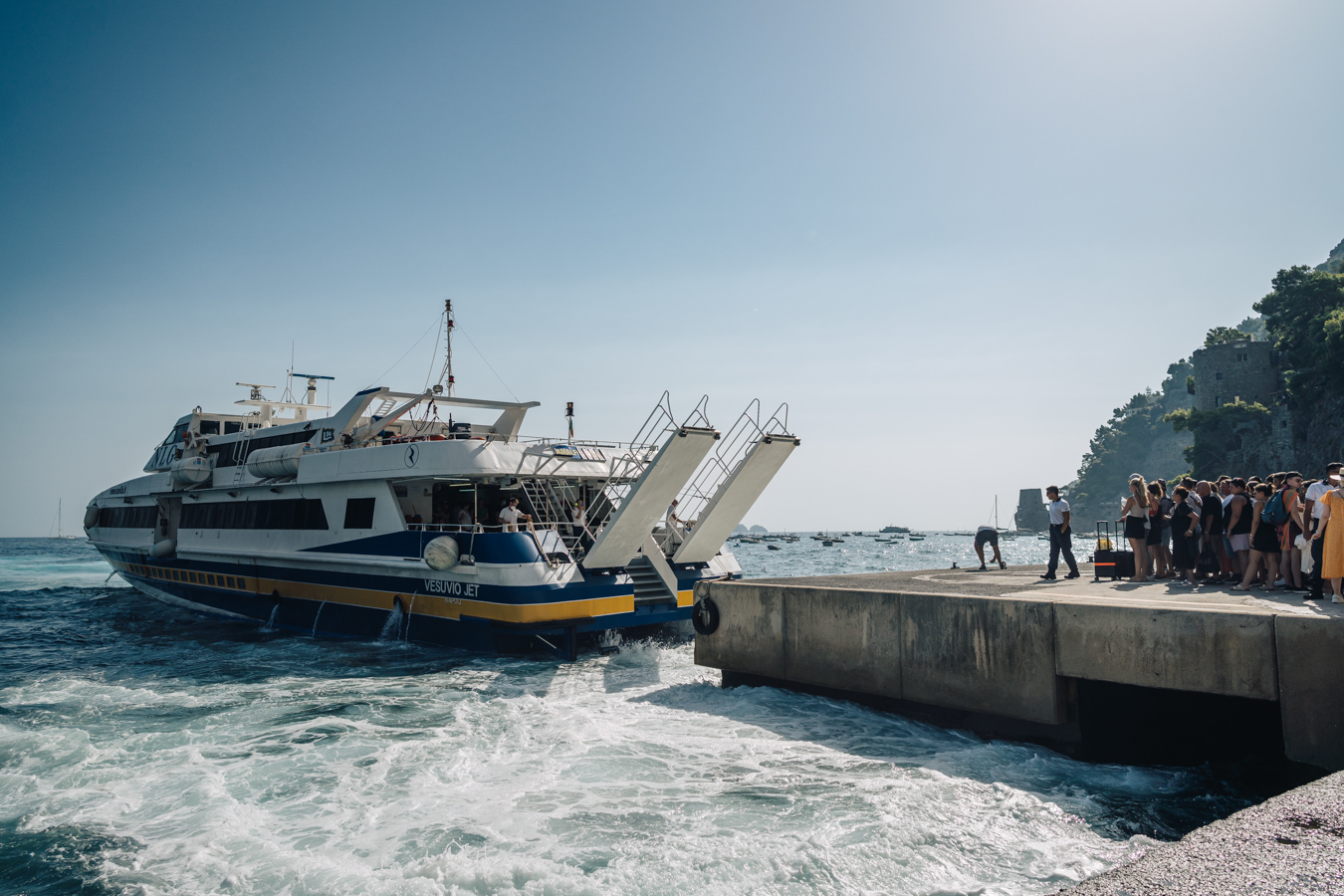 These photographs were taken with the Sony A7R IV in combination with the Sony 24mm f/1.4 GM and Kase Wolverine Magnetic snap-on filters.