Just when I was beginning to think Denmark was a bit flat and monotonous (which it is), I stumbled across the little town of Møgeltønder a stone's throw North of the Danish-German border.
It's a cute little place, with cobbled streets and centuries-old thatched cottages huddled around a beautiful 15th century church. It was dull and overcast when I arrived, but by the time I'd parked the bike and unpacked my camera, the sun had come out.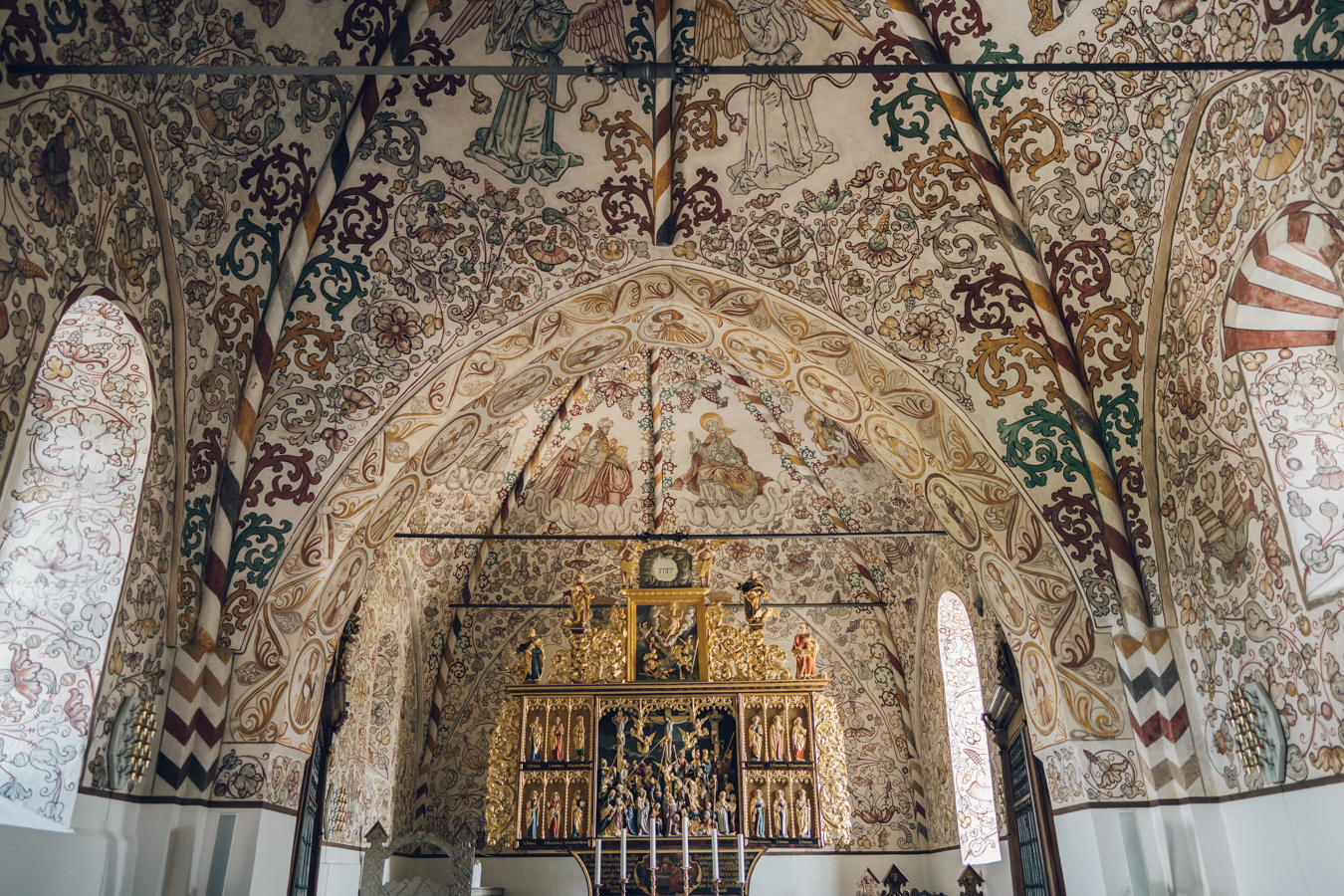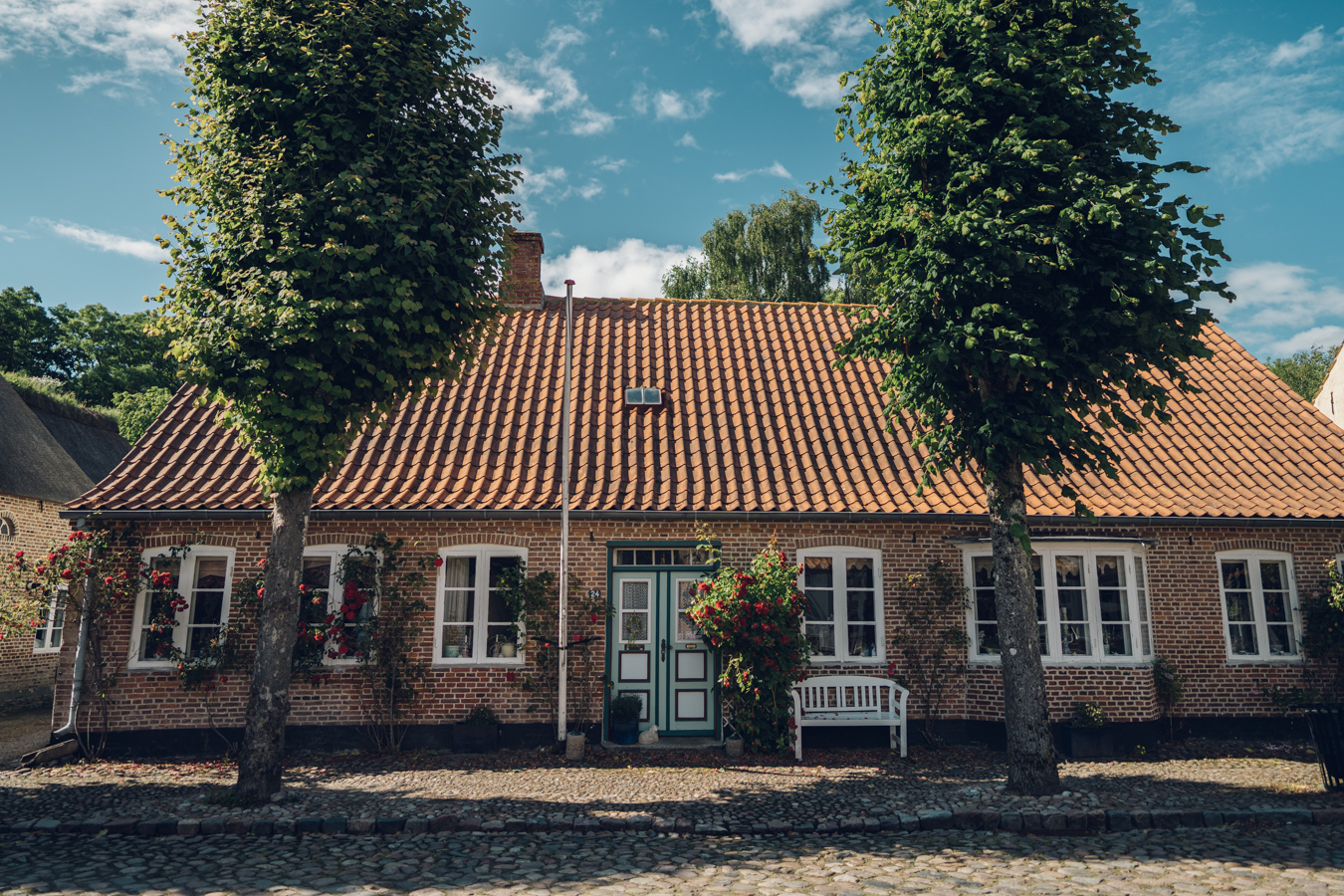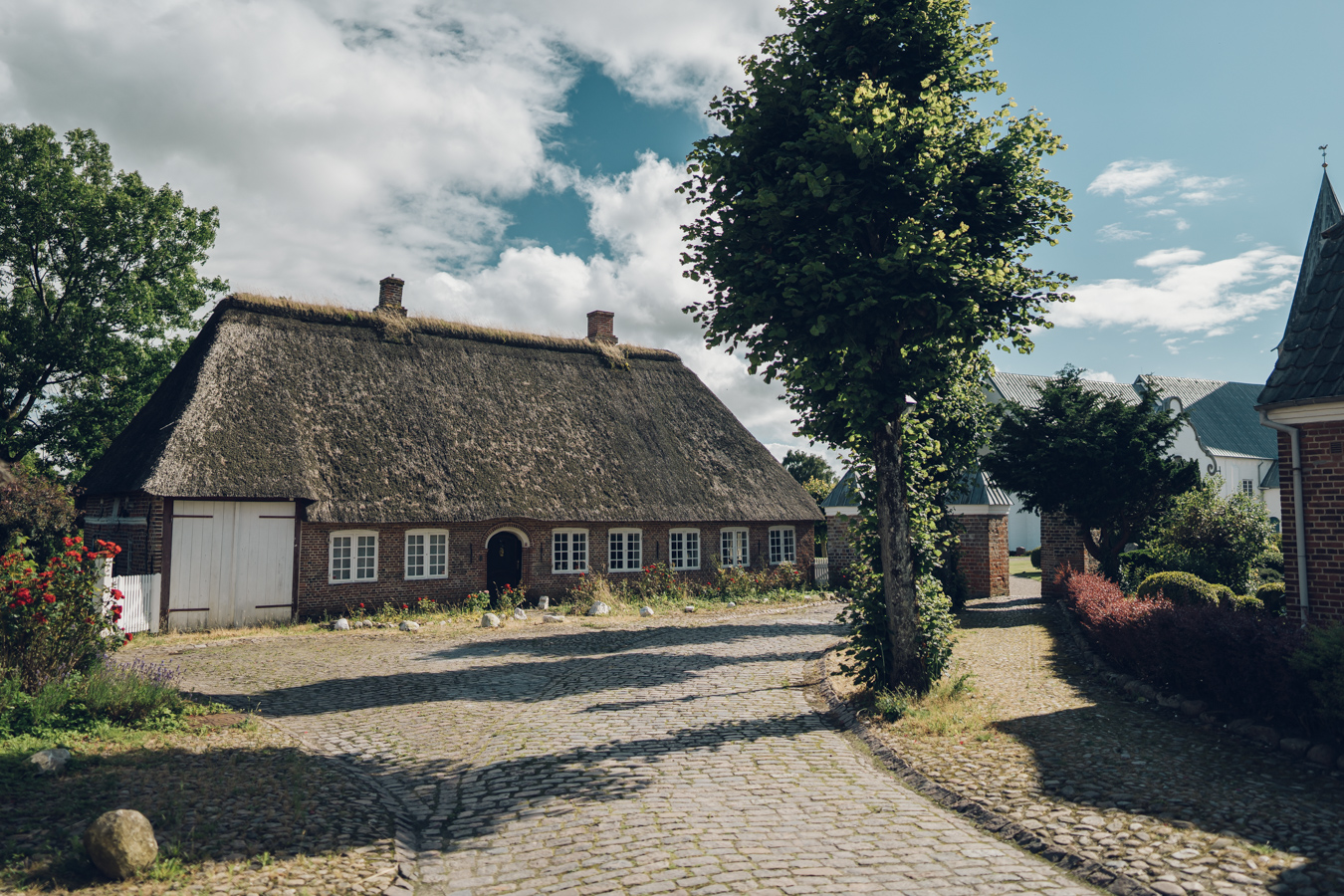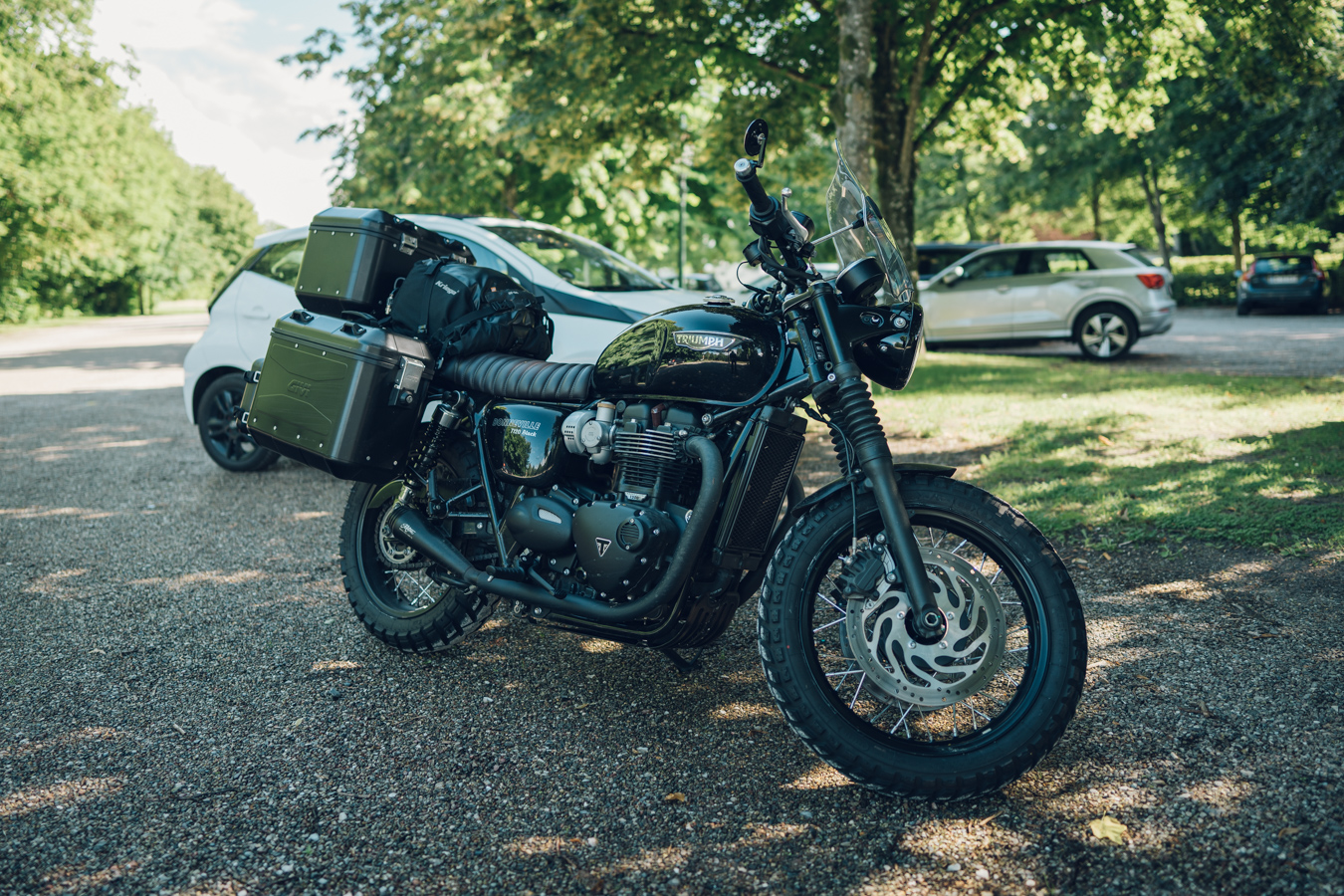 These photographs were taken with the Sony A7R IV in combination with the Sony 24mm f/1.4 GM and Kase Wolverine Magnetic snap-on filters.