The weather was gorgeous, so we decided to spend the afternoon taking a stroll through Central Park. As expected (and much like the rest of Manhattan) it was packed with tourists, street entertainers and lots of friendly squirrels.
Looking back at the photos, we caught it at just the right time of year, while the leaves were still clinging to the trees, and yet drenched in those beautiful rich autumn colours.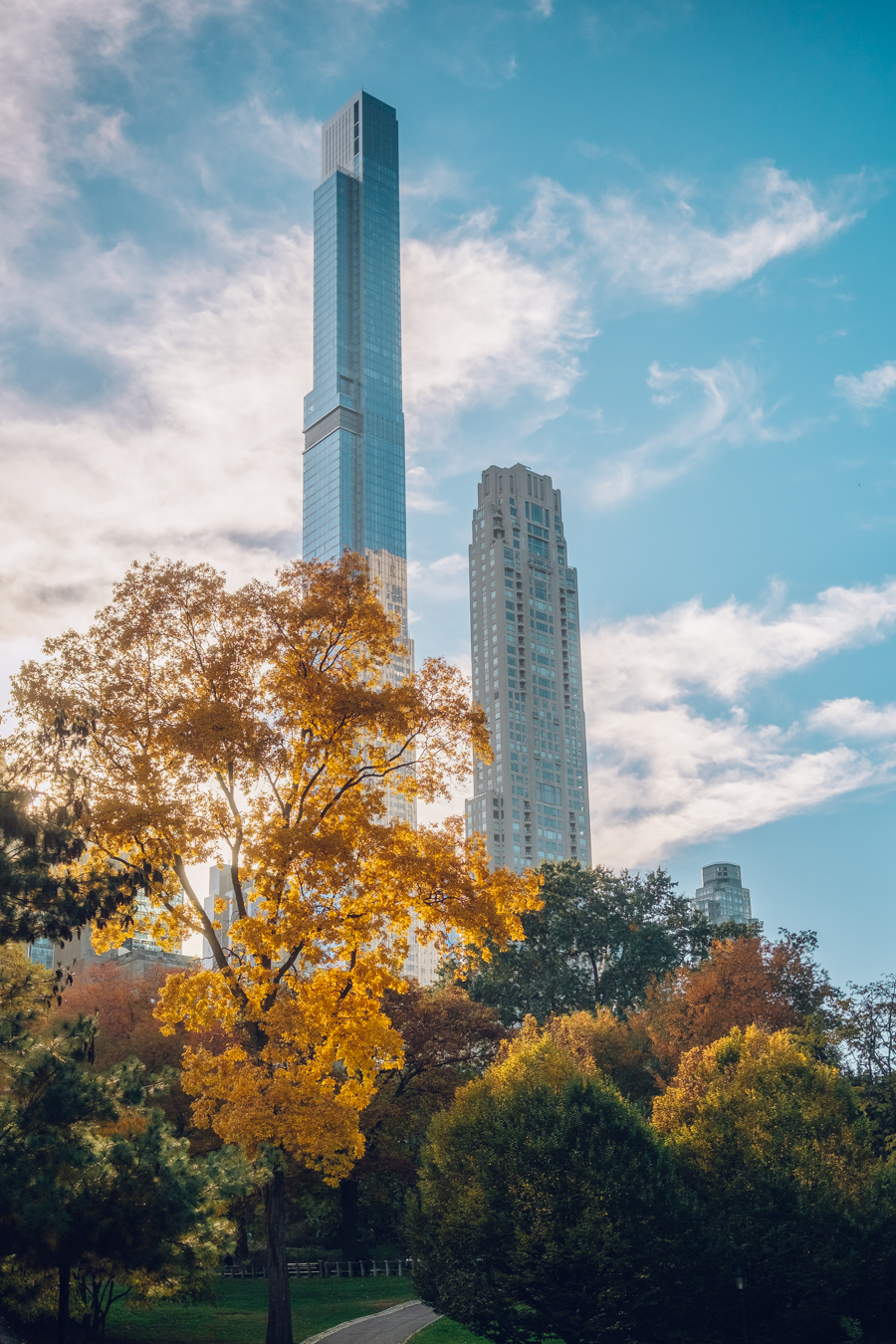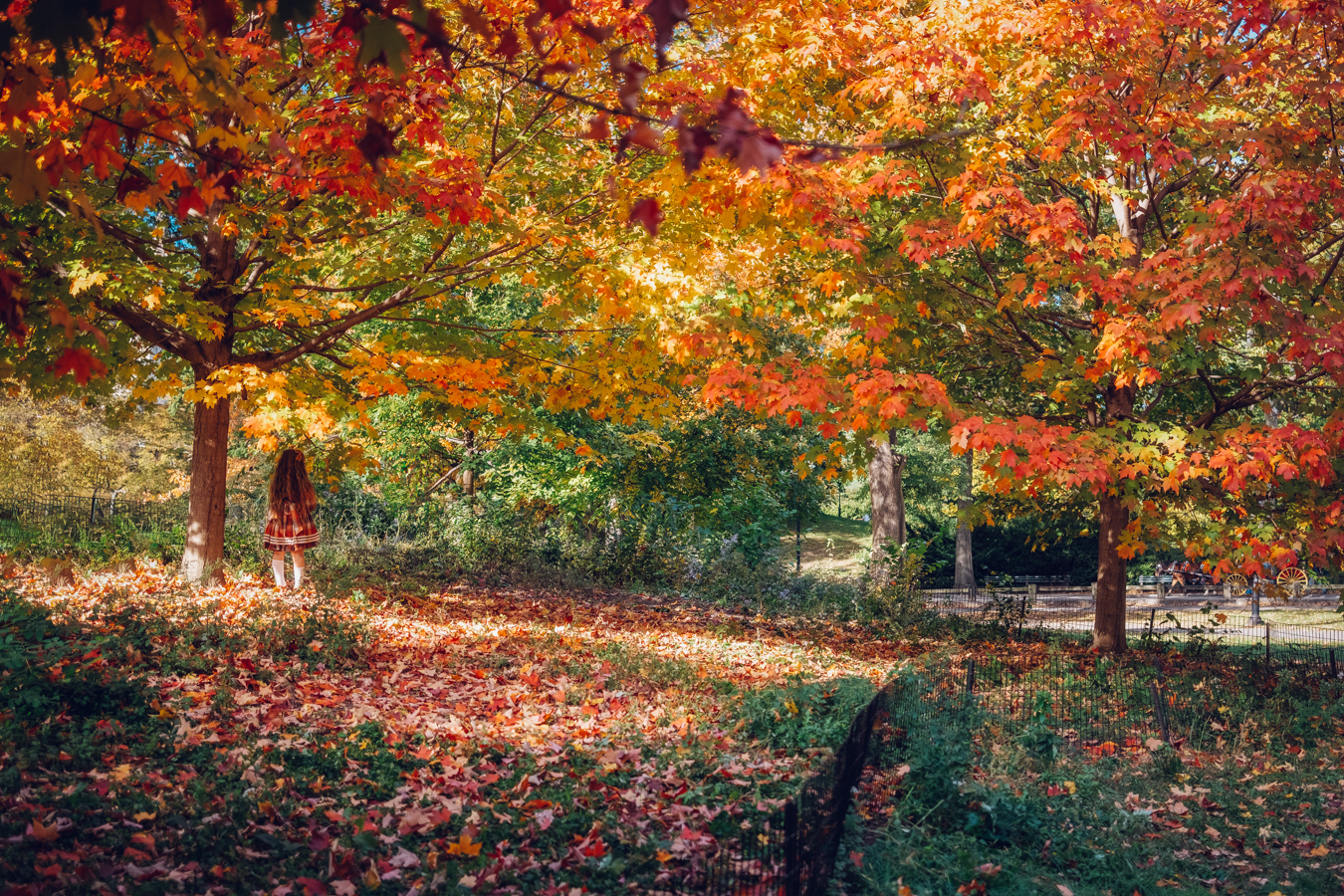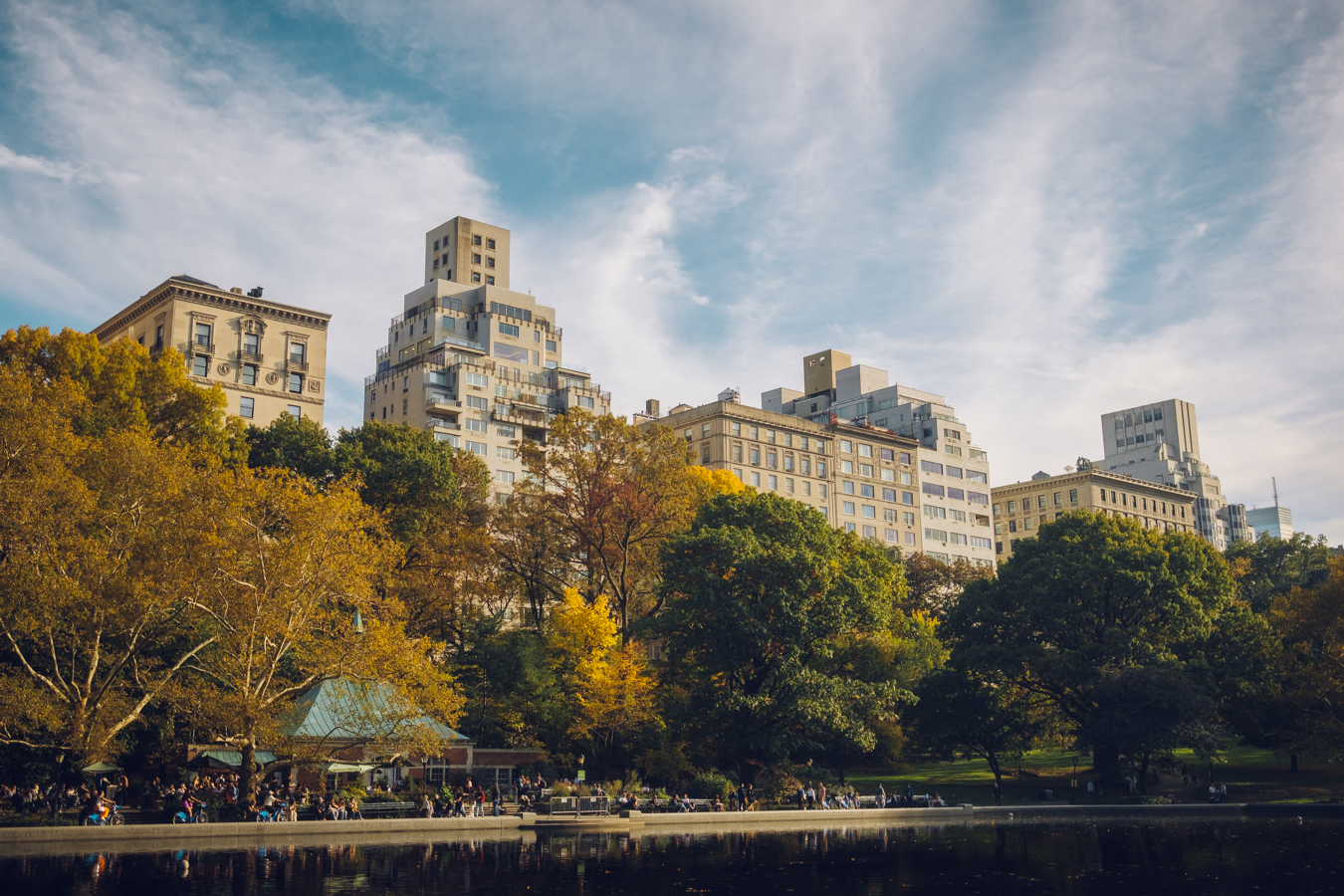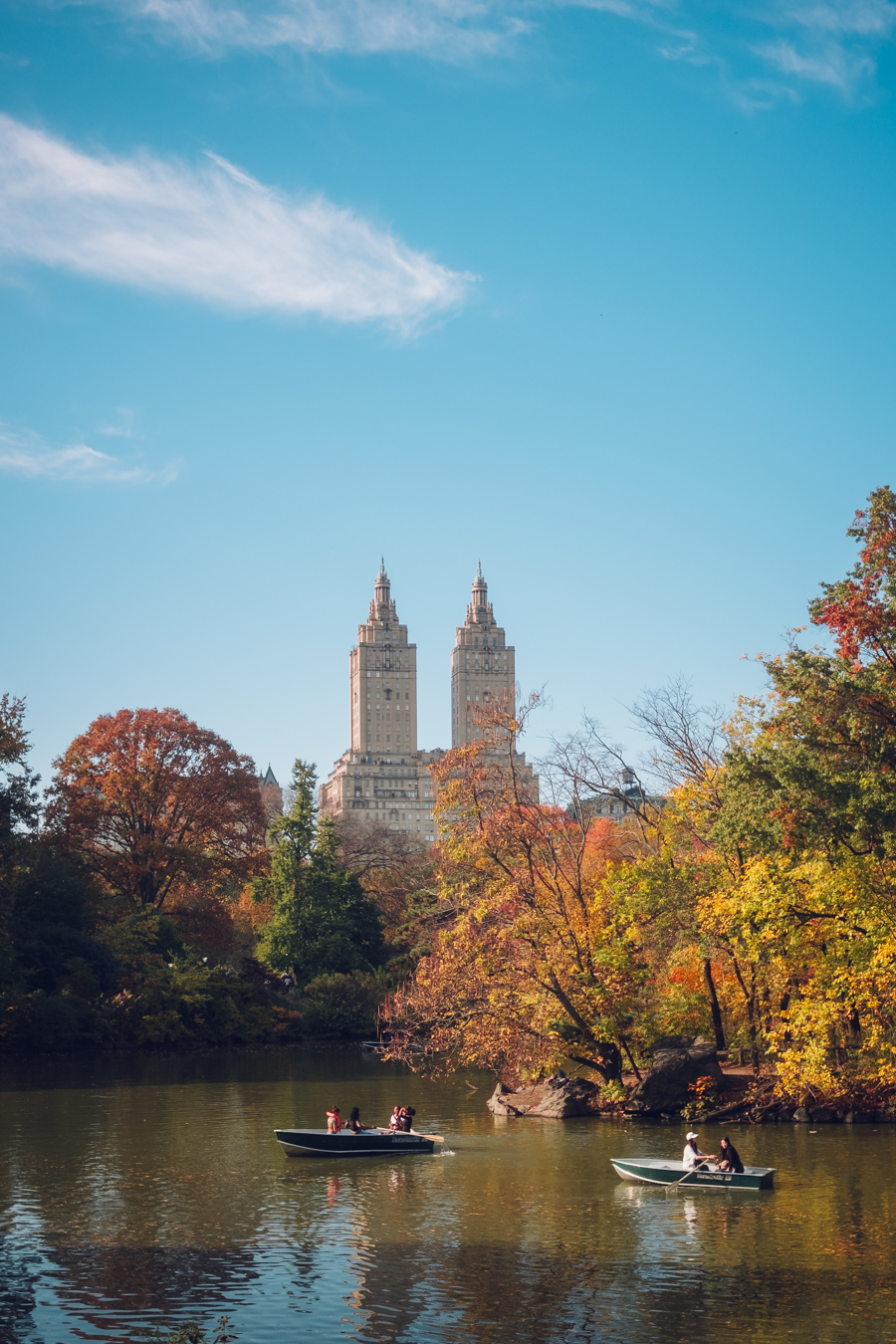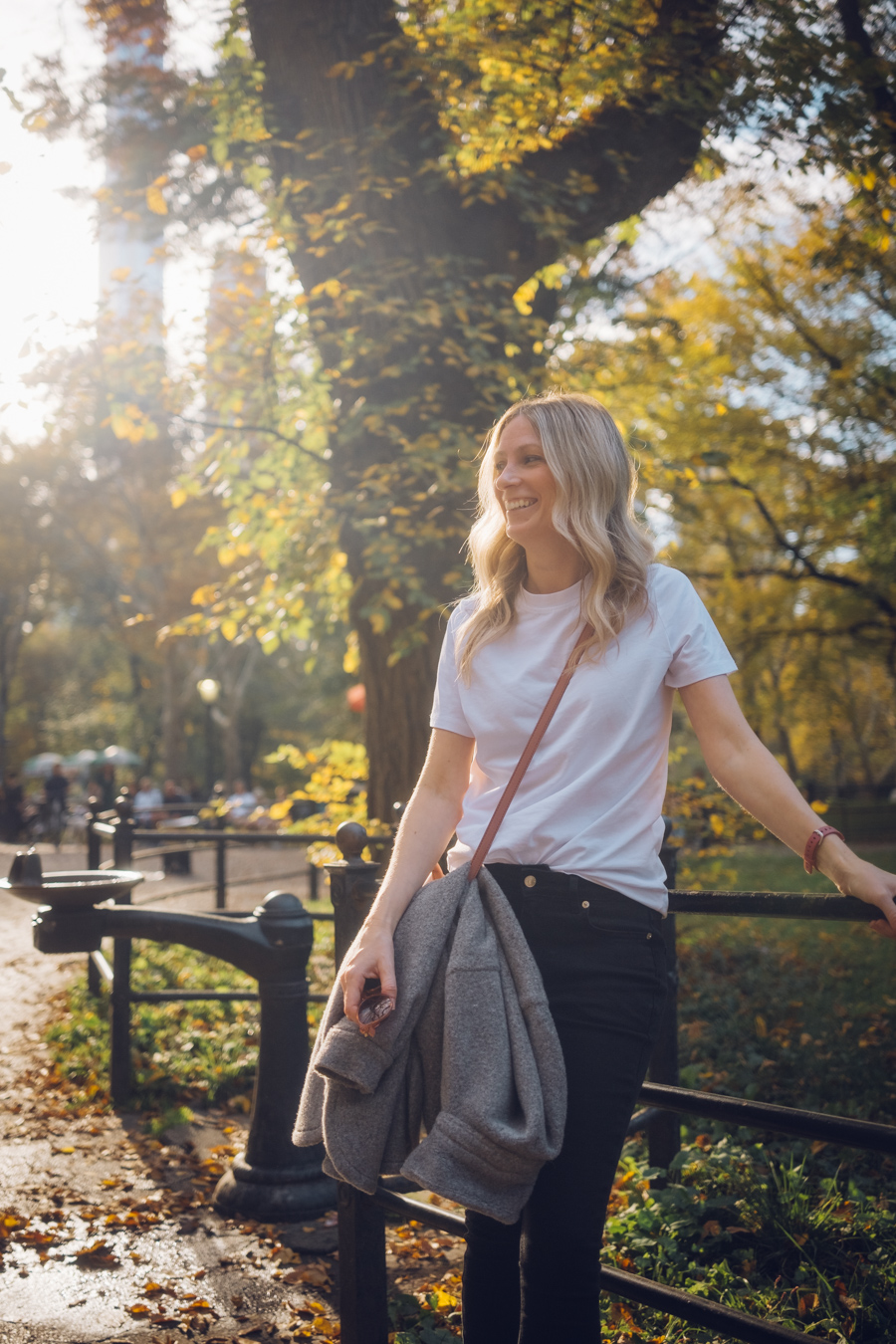 These photographs were taken with the Fujifilm X-T5 and the perfect do-it-all lens: the Fujinon XF23mm f/1.4 R LM WR . And of course, I'd never be without my Kase Wolverine Magnetic circular polariser.