If you've ever visited any of the cliff-edge towns on Italy's outstretched shin, you'll be familiar with the colourful pile-up of concrete buildings spilling out into the Tyrrhenian Sea.
Amalfi is just such a town. The photos you see on Instagram make it look so tranquil and idyllic, but in the middle of summer, it feels more like a sweaty bustling favela, choked up with diesel fumes and arguing locals.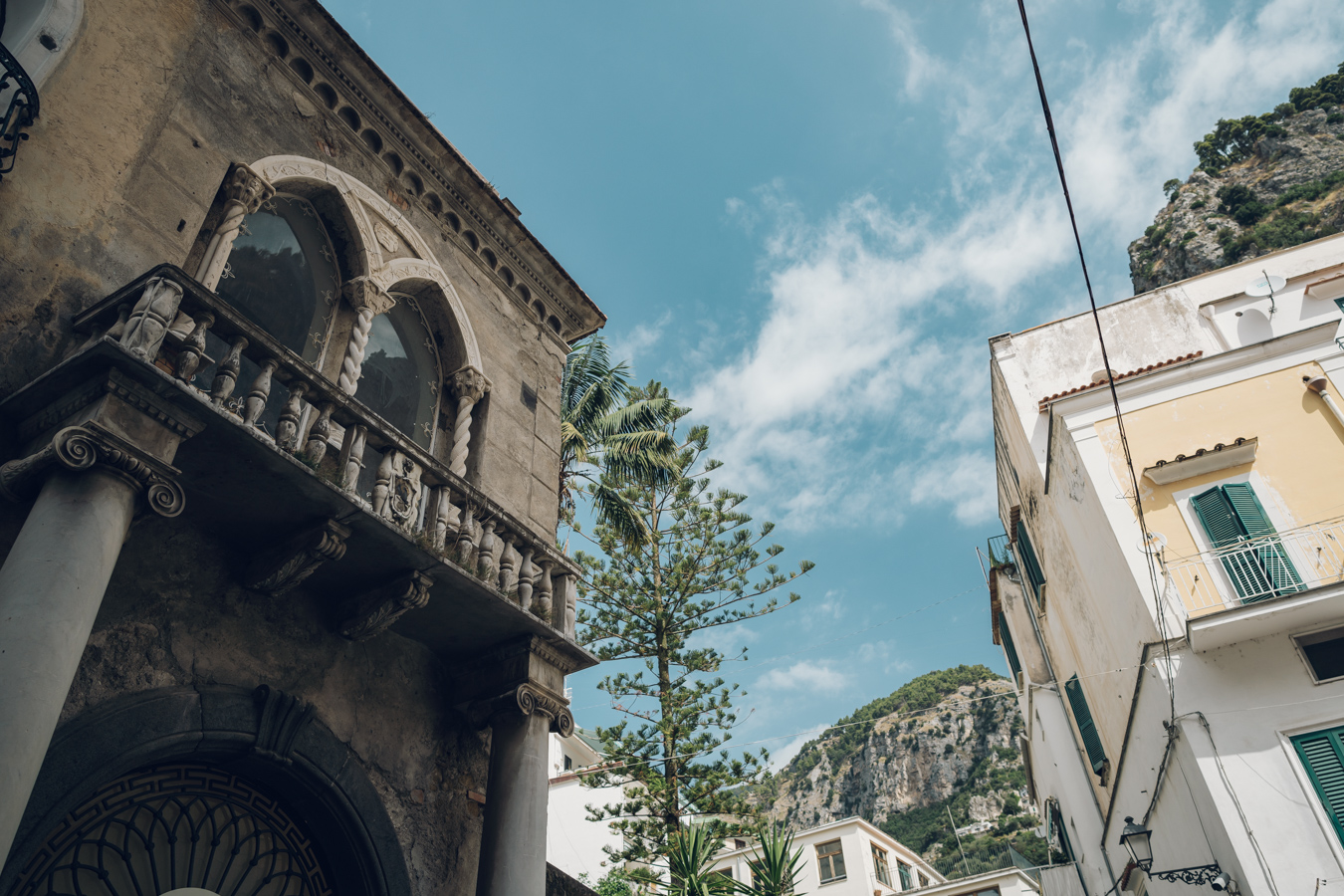 Its famous Cattedrale di Sant'Andrea is one of the few things worth seeing in Amalfi, and will give you a few moments respite from the pandemonium of the streets below. Beyond that, we were left feeling exhausted and disappointed.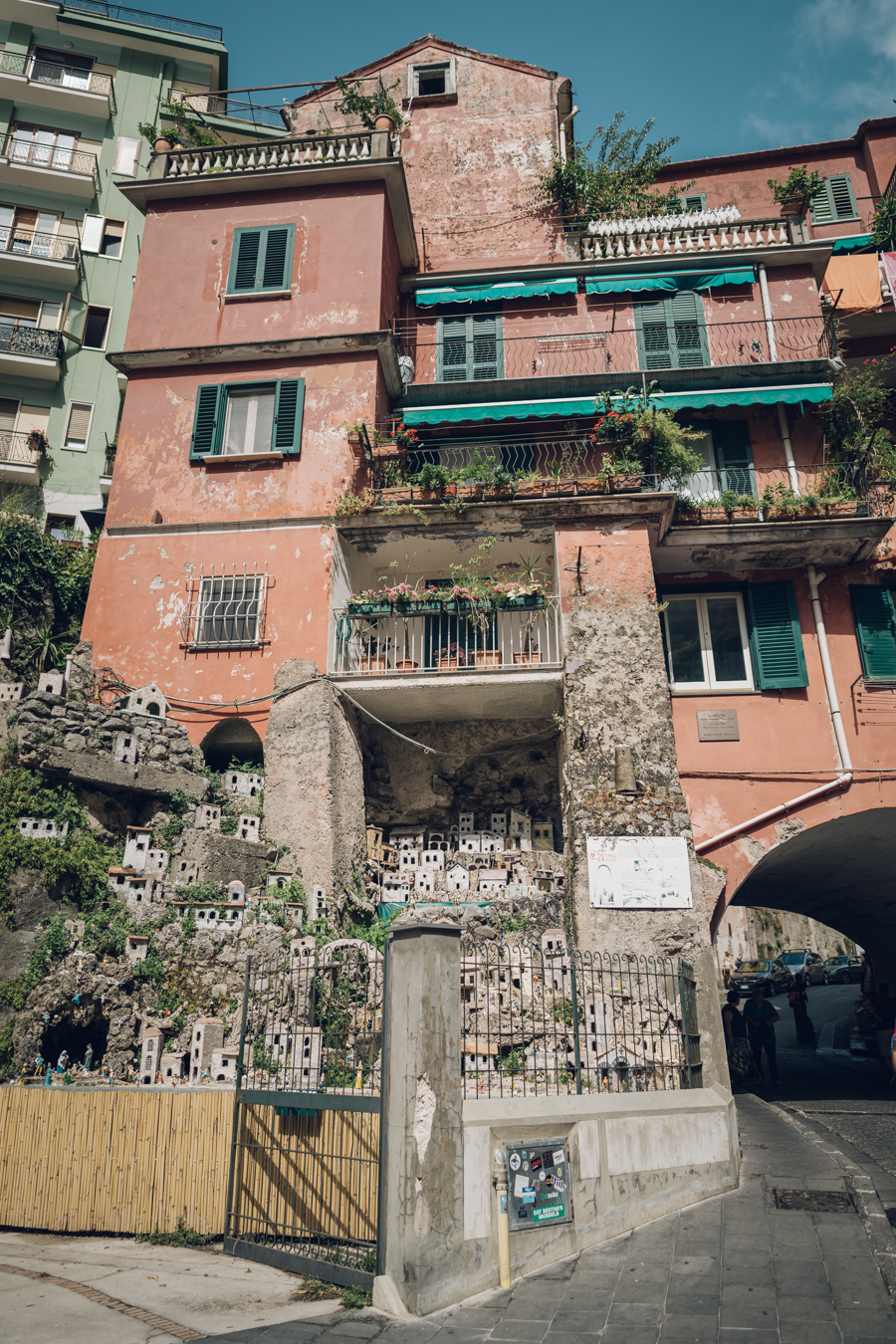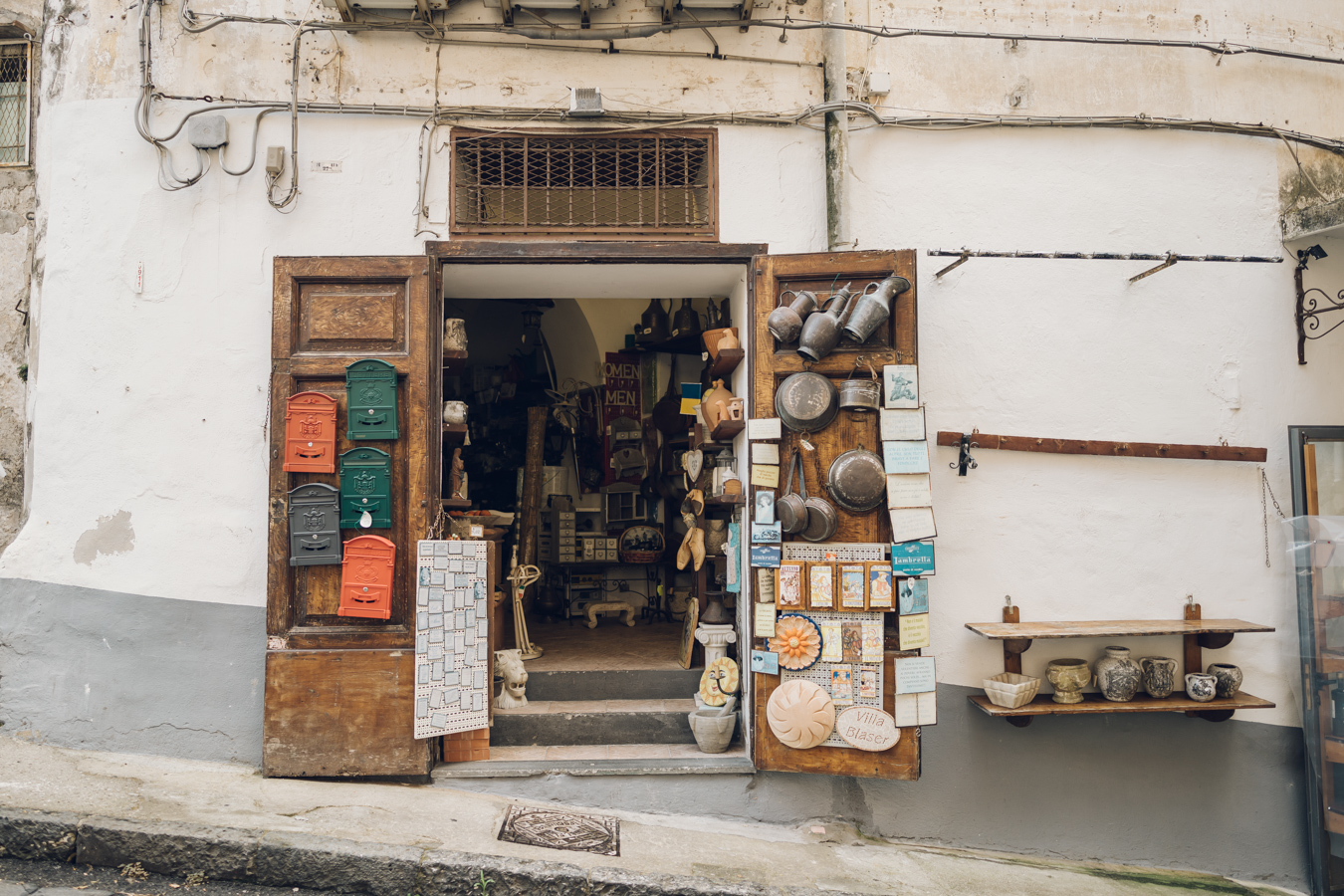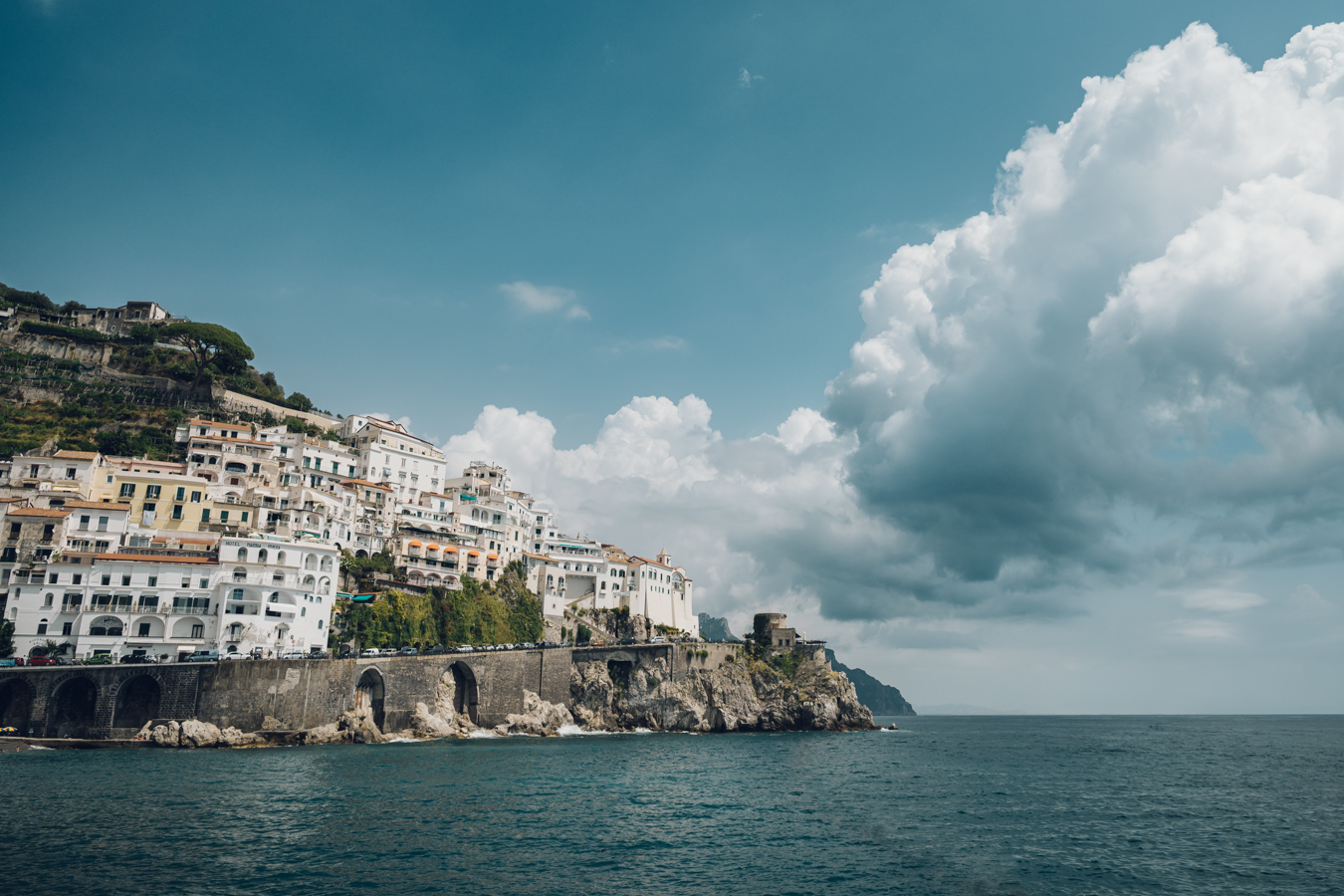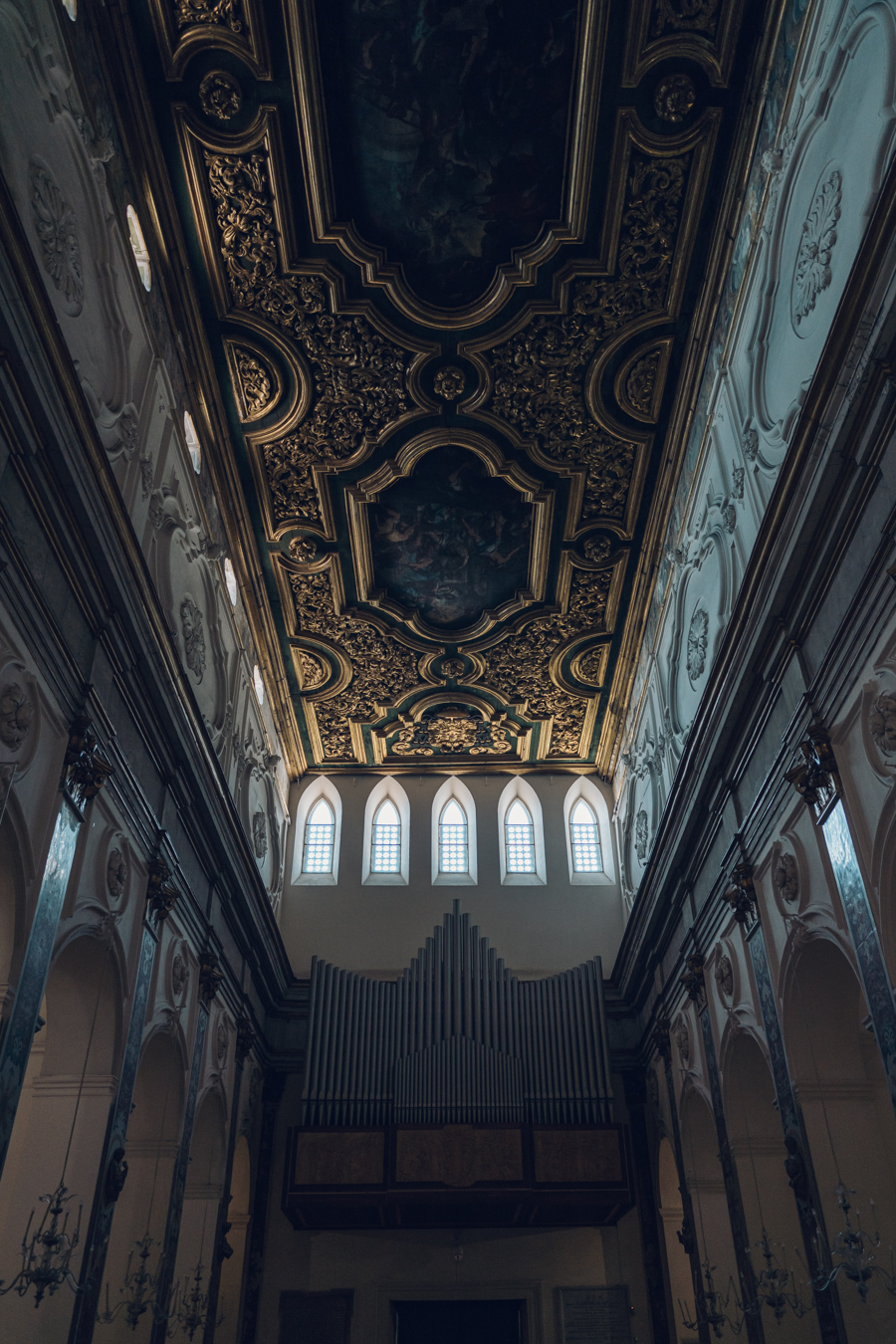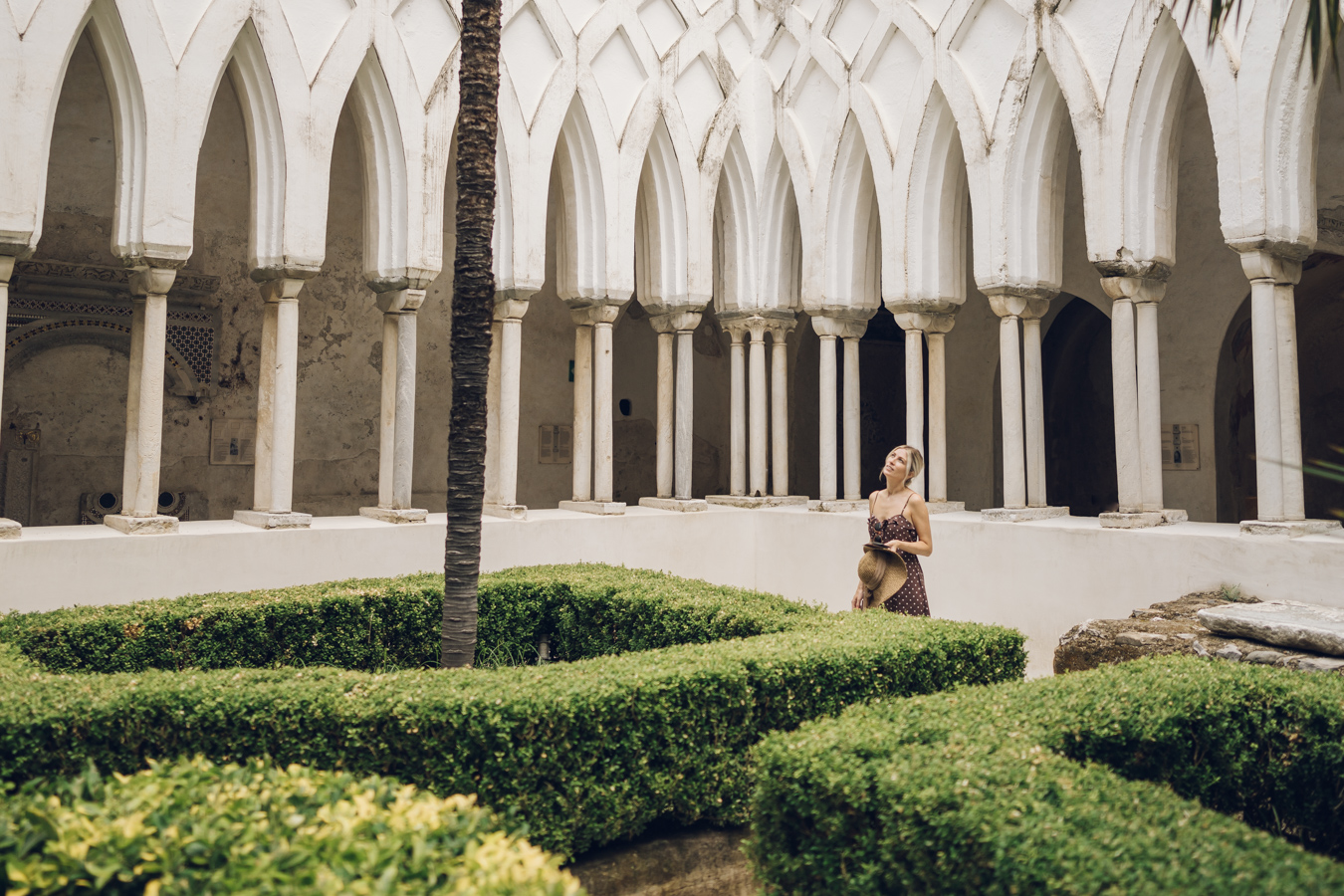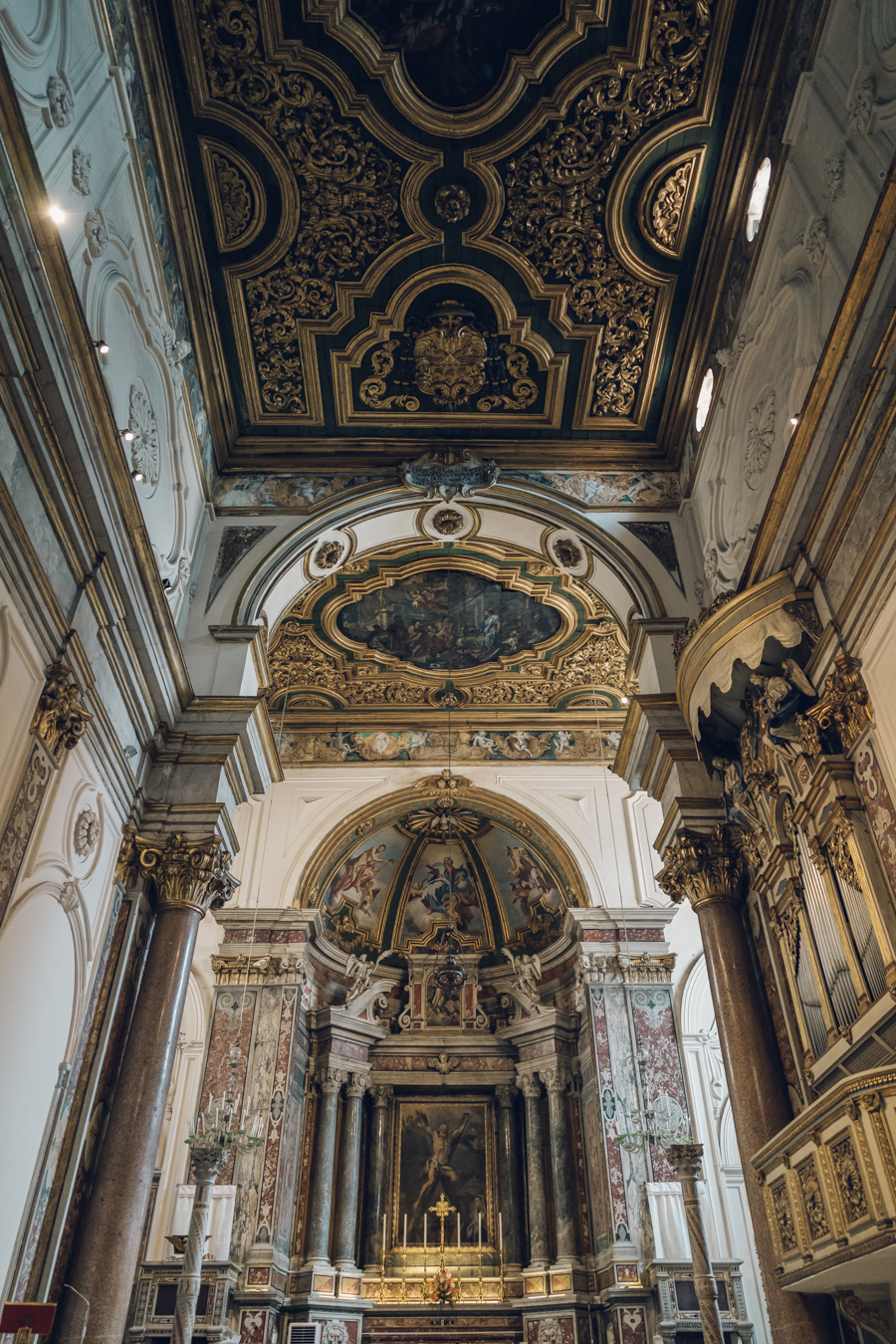 These photographs were taken with the Sony A7R IV in combination with the Sony 24mm f/1.4 GM and Kase Wolverine Magnetic snap-on filters.